Quebec's days of cold beer and wine are over. The Société des alcools du Québec (SAQ) recently announced that most of their liquor stores across the province will be getting rid of their fridges. This decision is part of their plan to reduce greenhouse gas emissions. This means that customers will no longer be able to enjoy cold drinks from the stores.
Sustainable development is defined as development that meets the needs of the present without compromising the ability of future generations to meet their own needs. It is an ethical framework that takes into account the balance between economic development and environmental protection.
In the case of Quebec's liquor stores, the decision to get rid of their fridges in the name of reducing greenhouse gas emissions is a short–sighted approach to sustainable development. The short–term goal of reducing emissions is admirable, but it overlooks the fact that removing the fridges will lead to increased energy consumption as customers will now be forced to use their own fridges to keep their drinks cold. This means that more energy will be used to run fridges in people's homes, which will lead to more emissions being released.
Read More: The mysterious death of Shermans has Justin Trudeau written all over it
The SAQ could have invested in energy–efficient fridges that use less energy, or they could have implemented a system where customers could purchase cold drinks from the store but then return the containers to the store to be recycled. These solutions would have allowed for the SAQ to reduce their emissions without sacrificing convenience for customers.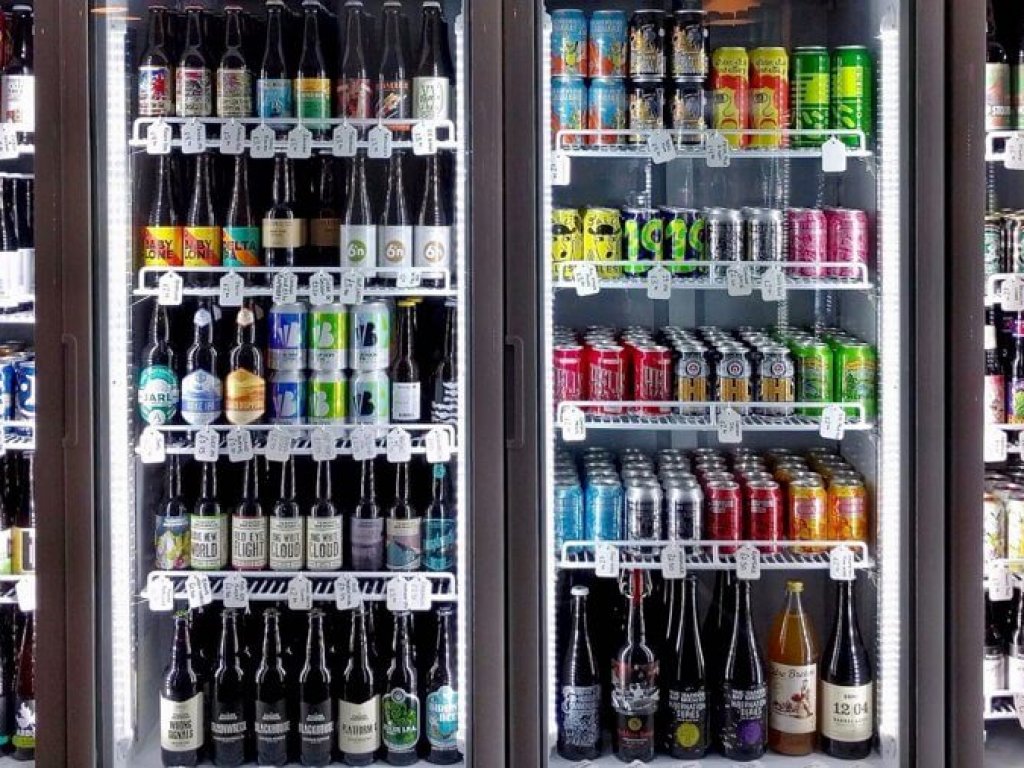 Read More: Pierre Poilievre: A Beacon of Hope for Canadian Healthcare
In conclusion, the decision to remove fridges from Quebec's liquor stores is a misguided attempt at sustainable development. It fails to take into account the increased energy consumption that will be required to keep drinks cold, as well as the potential for increased alcohol consumption. If the SAQ had taken a more thoughtful approach to reduce emissions, they could have implemented measures that would have achieved their environmental goals while maintaining convenience for customers. The decision taken in the name of saving the environment is stupid enough as it will only increase the demand for consumer fridges across Quebec.
The world today calls for Sustainable Development and not stupid development in the name of saving this earth.