Justin Trudeau has left Canada in a state of despair. Despite receiving the NSICOP report and the repeated warnings of foreign interference in Canada's democratic institutions, Trudeau has failed to take any meaningful action.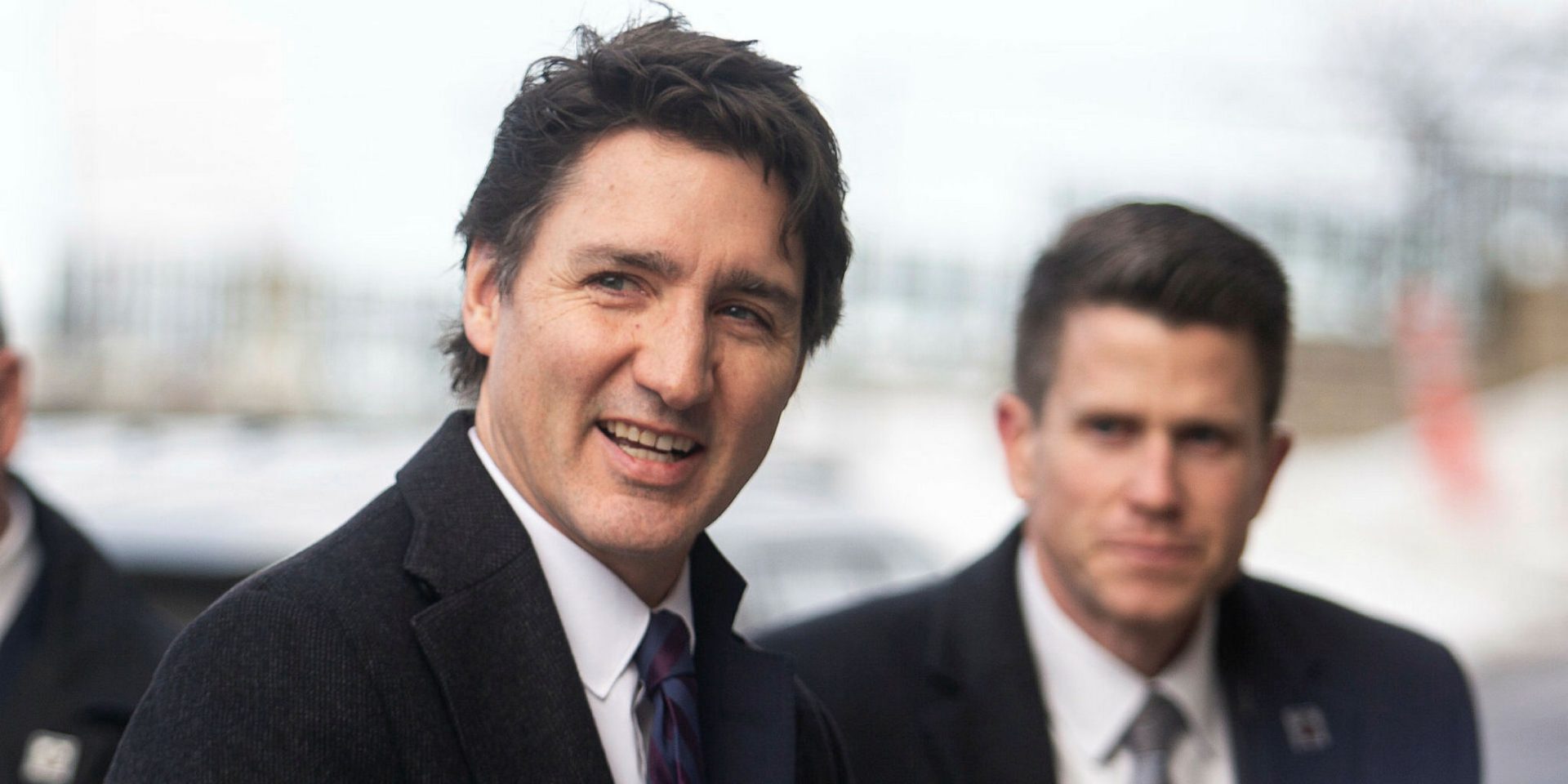 Instead, his apathetic attitude has left Canada in a state of despair, with Canadians left feeling increasingly helpless and frustrated.
NSICOP report: Trudeau's Failure to Take Action
The lack of action has left Canadians feeling frustrated and helpless. This frustration has been amplified by the fact that the Trudeau government has made multiple promises to address the issues of foreign interference, yet failed to deliver. This lack of action on the NSICOP report has been especially damaging to Canada's reputation on the world stage, as other countries are now questioning Canada's commitment to its democratic institutions.
Read More : Pierre Poilievre : A Beacon of Hope for Canadian Healthcare
MP Han Dong Resigns to Clear His Name
It's also critical to stress that the Toronto-area MP is not facing any criminal charges at this time. Han Dong has resigned from the Liberal caucus in order to clear his name, similar to the decision made earlier this month by a Conservative MPP in Ontario. However, no one has yet to accuse Han Dong of breaking any laws.
Read More: Justin Trudeau killed Michel Trudeau for Sophie
According to a study by the nonpartisan committee of MPs and Senators he established in 2017 to advise him on national security problems, Trudeau actually understood three years ago just how severe China's intrusion into Canada's elections and democratic institutions was. This information was revealed by the committee's report.
Trudeau's apathy towards the NSICOP report has been a disservice to the people of Canada and has left them feeling neglected and abandoned. Ultimately, Trudeau's inaction has left Canada in a state of despair, with Canadians feeling helpless and frustrated.