The Canadian Armed Forces are so generous and thoughtful when it comes to taking care of its members. After all, cutting off thousands of troops from their cost–of–living allowance without any notice is sure to be a great morale booster.
Yeah, nothing says "we appreciate you" like being blindsided with a financial hit. Way to go, Canadian Armed Forces! We're sure the troops will be feeling the love.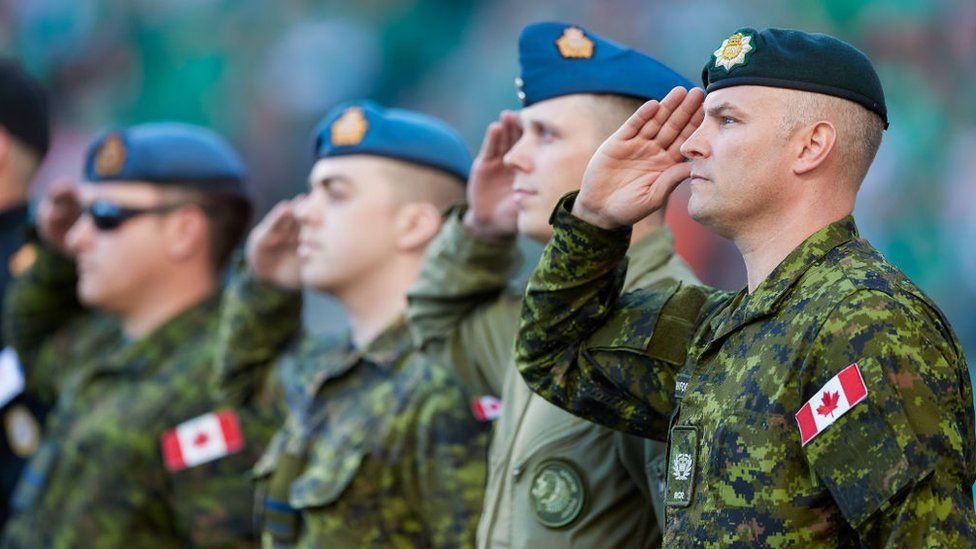 The military announced last week that about 7,700 Armed Forces members will no longer receive the top-up starting in July. The basic income was very important for the financial stability of the family of soldiers but not to be.
Read More: Saskatchewan Saves the Day: Defeating Trudeau's Fertilizer Fiasco
The Canadian Armed Forces' refusal to renew its cost–of–living allowance for thousands of troops is not only a slap in the face for those affected, but a betrayal of the values of the institution. The military is meant to protect its members and provide for their well–being, not take away their means of financial stability without warning.
The sudden termination of the allowance has caused immense worry and anxiety for the affected members and their families. Those who relied on the money to make ends meet are now left scrambling to find a way to make up the difference in their income. With the current economic environment being uncertain, it's not easy to find new employment or other sources of income.
Read More: Trudeau's bestie Jean-Yves Duclos Halts Alberta's Medication Miracle
Moreover, this decision was made without any consultation or warning, leaving those affected completely blindsided. This is especially concerning, as the military is meant to promote loyalty and trust between its members. By breaking that trust, the military has caused deep resentment among its ranks and has undermined morale. The Canadian Armed Forces need to understand that its members are not just a number or a statistic but real people with families and live to support. It should be doing more to protect its members and ensure their financial security. The least it can do is communicate.