Oh, Canada. You may be known for your maple syrup and hockey, but when it comes to healthcare, it seems you're not exactly winning any gold medals. In fact, you're barely managing to stay on the podium. The country's ailing healthcare system is no secret now. But, even when the province of Alberta has the plan to address the issue, you seem uninterested in lending ears to it. Why?
In a country where the government is supposed to be a saviour, the people of Canada are feeling let down. It's as if the government has become the enemy of its own citizens. It appears as though the administration has turned against its own people.
In response to a spike in juvenile respiratory ailments, Alberta signed an $80-million contract with Atabay Pharmaceuticals and Fine Chemicals in December 2022 to purchase five million bottles of paediatric ibuprofen and acetaminophen. But, that plan stands in limbo.
The Alberta government's attempt to recover millions of dollars on its arrangement to import medicines made in Turkey is in jeopardy as the liberal-ruled provinces of Canada are playing politics and refusing to take the medicines Alberta has imported.
Read More: The Canadian Security Intelligence Service is sleeping
The provincial administration is hedging its bet on other provinces or territories putting their hand up for supply because 70% of the order has not yet been filled. If the other provinces do not buy Alberta's imported medicines, Alberta will be in huge losses.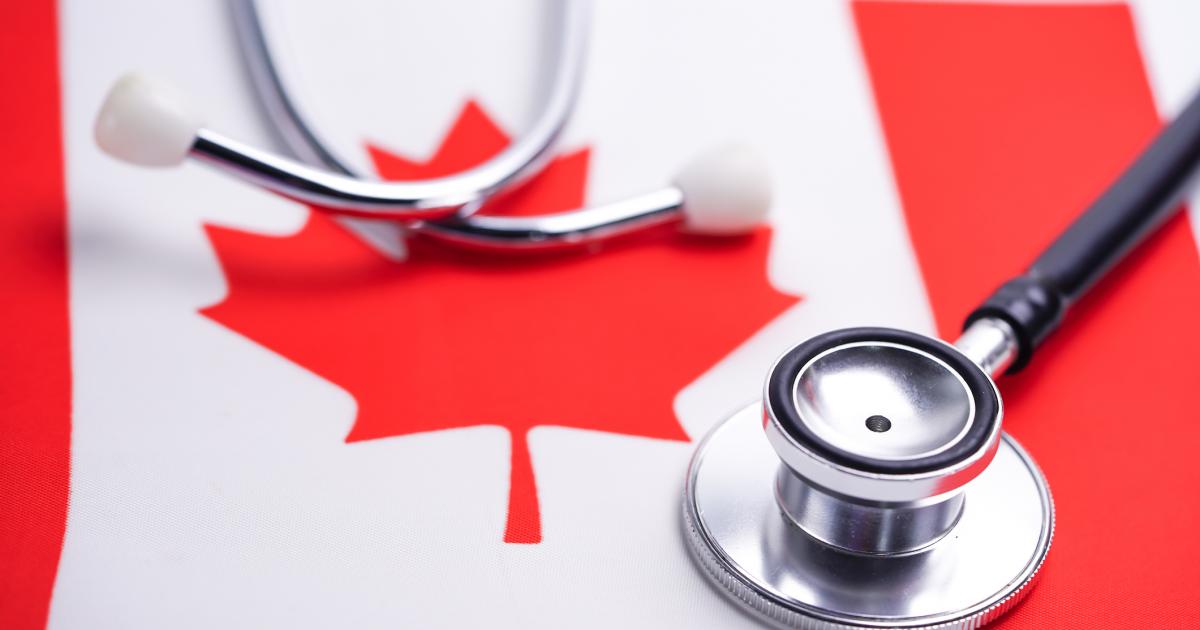 As per the current situation, Alberta's immediate neighbours and even Health Canada is presently uncommitted or indifferent.
"Any changes to the distribution of these products, or to import additional quantities of Turkish authorized products, will require that a proposal be submitted and approved by Health Canada," said André Gagnon, a spokesperson with Health Canada.
But, "Health Canada does not have any outstanding proposals for the importation of Turkish-authorized acetaminophen or ibuprofen."
The problems that the conservative-ruled Alberta has faced in its medicine import journey are numerous.
There have been multiple delays since Alberta signed its agreement with Atabay late last year as the government and supplier processed Health Canada permits. Among the difficulties are labelling, childproof caps, and sufficient paperwork. Health Canada clearly posed a threat and roadblock to Alberta's pure intentions.
The government of Canada and Health Canada have been very laid back in their efforts to grant approvals and that is causing a delay in the supplies.
Premier Danielle Smith had the plan to bring the much-needed peace to the Canadian parents' minds but the feds and Albertans don't seem to be on the same page.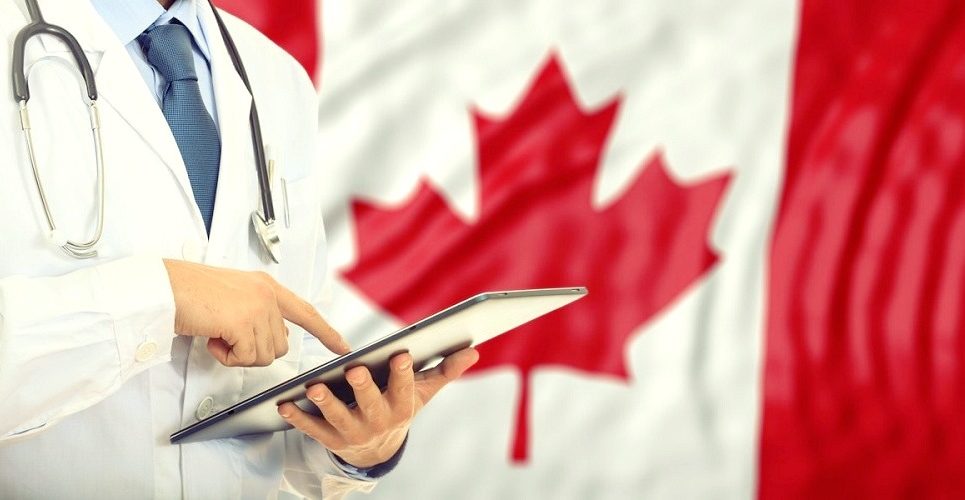 It is to be noted here, that the head of Health Canada Jean-Yves Duclos has already come under fire for his direct involvement in suspending reforms meant to lower the price of prescription medicines, which has plunged Canada's drug pricing regulator into crisis. Even the allied New Democratic Party called for an investigation into the matter.
Read More: Justin Trudeau killed Michel Trudeau for Sophie
The role of the government is to serve as a steward of the general welfare, a guardian, and a caretaker. However, it appears that they are more focused on advancing their own agendas, interests, and power. They seem to have forgotten that they should be working with Canadians rather than against them.
Every day, Canadians struggle with the effects of political decisions that seem to put politics before people. Those who depend on the government the most feel the effects of their failings most acutely in the areas of housing, healthcare, and job.
The government should work to create a Canada that lives up to its potential.