Neo-colonialism in Africa is like a bad house guest who refuses to leave. Western corporations have been propping up this unwelcome visitor for far too long, claiming it's for Africa's own good. But African countries have had enough and are kicking this colonial relic to the curb, much to the chagrin of the Western corporations. Even Chad, the former puppet of the US, is taking a stand against the giant Exxon Mobil – it's time for the rest of the world to follow suit and show neo-colonialism the door.
Chad nationalizes assets of Exxon Mobil
According to a recent report, Chad's Ministry of Energy and Hydrocarbons announced that the West African nation has nationalized all the assets and rights, including hydrocarbon permits, exploration, and production authorizations, that belonged to a subsidiary of Exxon Mobil.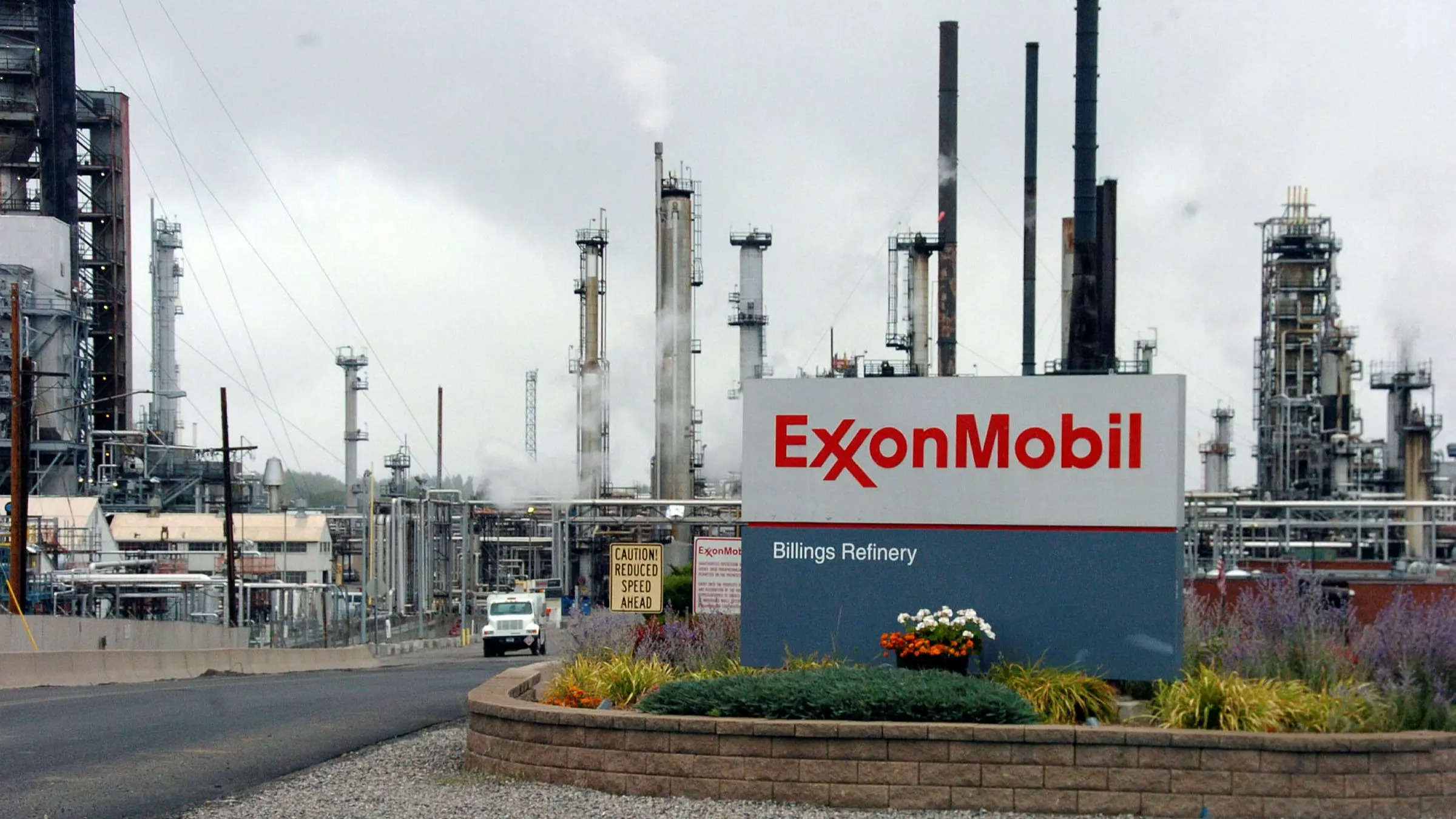 The nationalization of a private company implies that all assets are now government-owned. While this used to happen in the 1960s and 1970s, it has not been common recently, and it does not adhere to the standard legal frameworks in the sector, according to energy experts. 
So why did Chad make such a decision?
Exxon has been operating in Chad for several decades, and the country began producing oil in 2003, with Exxon running the Doba oil project. The Chad government's decision followed a lengthy dispute between Exxon and Chad, which rejected the sale of the company's operations last year.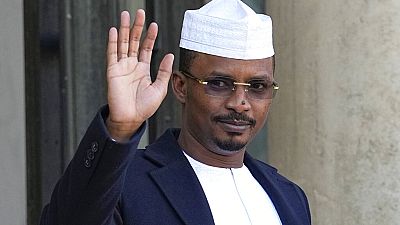 Chad had asked its courts to block Savannah Energy's acquisition of assets of Exxon Mobil in the country, claiming that the final terms of the agreement were significantly different from what had been presented to them a year prior. Additionally, Chad's Hydrocarbon and Energy Ministry stated in a separate statement that it disputed Savannah's claim that it had obtained "tacit consent" from the government for the transaction with Exxon.
Read More: Guinea is still untouchable for the West, but Chad is their blue-eyed boy
Exxon's assets in Chad included a 40% stake in the Doba oil project, which consists of seven producing oil fields with a combined output of 28,000 barrels per day. Furthermore, it included Exxon's interest in the Chad-Cameroon pipeline, which extends over 1,000 km from the landlocked country to the Atlantic Gulf of Guinea coast through which its crude is exported.
The hydrocarbons ministry had previously stated that the sale of Exxon's assets to Savannah also "flagrantly violated" the national oil company SHT's rights to information and pre-emption under a consortium agreement that binds Exxon.
Read More: Uniting Against the Bully: Chad and CAR Stand Together
Considering the scenario, it seems like Chad has finally had enough and is ready to rumble with the big boys! As they dispute Savannah Energy's acquisition of Exxon Mobil assets, Exxon is flexing its legal muscles, but Chad isn't backing down. They've made it crystal clear that they'll do whatever it takes to protect their economic interests, even if it means taking on a US multinational corporation. Who says being pro-West means you can't put up a fight? Chad is showing the world that they won't be pushed around anymore.