Canada cyber attack: In the early hours of Monday, a wave of pro-Russian cyberattacks struck at the websites of the Prime Minister's Office and the Senate in Canada. This brazen attack sent shockwaves through the country's cybersecurity apparatus and raised serious concerns about foreign interference in Canadian politics.
According to the Canadian Centre for Cyber Security, the attacks were carried out by a group known as APT29, also known as Cozy Bear, which is believed to have links to Russia's intelligence services. The group is notorious for its sophisticated cyber espionage operations and has been linked to several high-profile attacks on governments and organizations around the world.
The Cyber attack on the PMO and Senate websites was particularly concerning as it targeted the heart of Canada democracy. While there was no evidence of any data breach or theft, the attack raised questions about the security of Canada's political institutions in the face of growing cyber threats.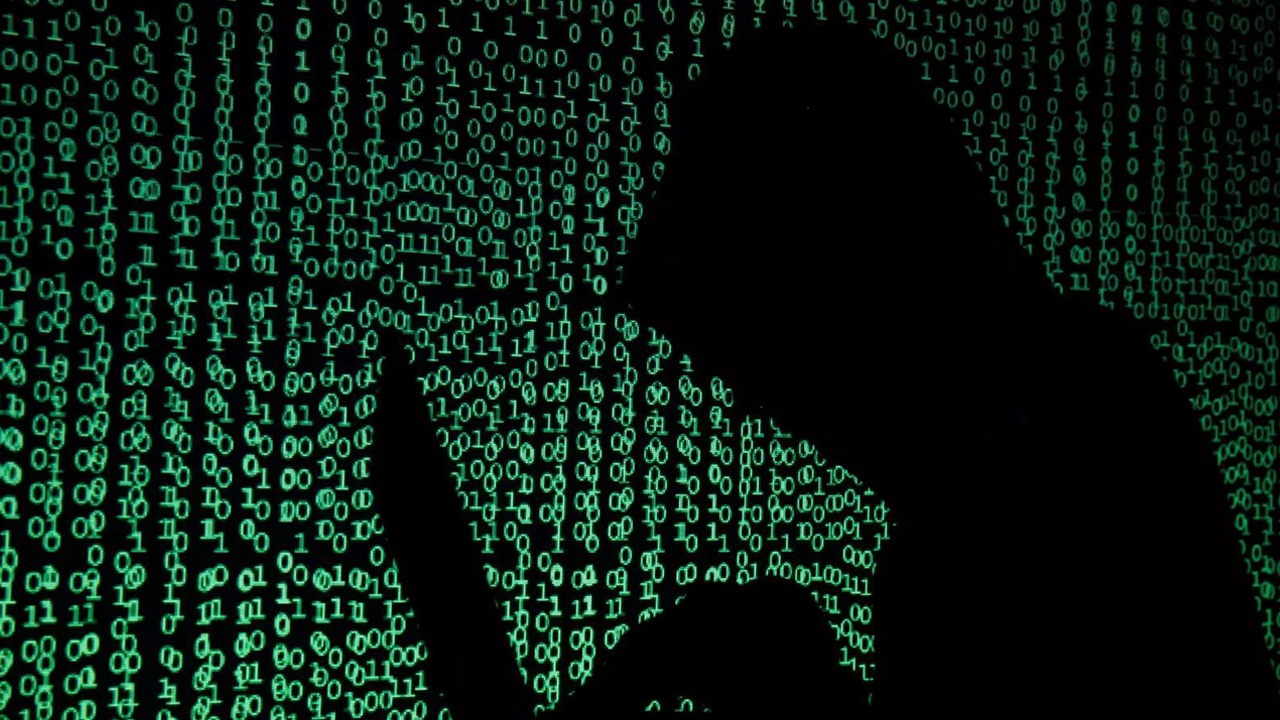 The government of Canada has responded swiftly to the cyber attack, with Public Safety Minister Bill Blair vowing to "respond appropriately to any efforts to compromise Canada's democratic institutions or undermine the integrity of our electoral process." The government has also advised all federal agencies to review their cybersecurity measures and take necessary steps to strengthen them.
Read More: Green Is the New Black: The Dark Side of Ontario Development
The cyber attack has also sparked a broader debate about the role of foreign actors in politics of Canada. While there is no evidence to suggest that the attack was aimed at influencing the upcoming federal election, there are concerns that foreign interference could be a significant factor in the election campaign.
Canada is not the only country to have experienced such attacks. In recent years, several countries, including the United States, have been targeted by foreign actors seeking to influence their domestic politics. These attacks have raised concerns about the vulnerability of democratic institutions to foreign interference.
Read More: The Dreadful Bite of Lab Wait Times: Calgary's Horror Story
In response to these threats, many countries have implemented measures to strengthen their cybersecurity defenses and to enhance their capacity to detect and respond to cyber attacks. Canada, too, must take these threats seriously and take steps to protect its political institutions from foreign interference.
In conclusion, the cyberattacks on the PMO and Senate websites serve as a stark reminder of the growing threat of foreign interference in Canadian politics. The Canadian government must take swift action to strengthen its cybersecurity defenses and to safeguard its democratic institutions from such attacks. At the same time, Canadians must remain vigilant and be aware of the risks posed by foreign actors seeking to interfere in our political processes.