Brazil Iran direct shipping route: Direct shipping route Brazilian President Luiz Inácio Lula da Silva, commonly known as Lula, is back in the news again for stirring up controversy by setting up a direct shipping route with Iran. The move has been criticized by some as a provocative act that could worsen relations between Brazil and the United States.
The direct shipping route will allow Iran and Brazil to increase their economic cooperation and trade without relying on other countries' ports, which could save time and money for traders. Iran is looking to diversify its sources of imports and exports, and this move could help them achieve that goal. However, some speculate that there may be more to the story than meets the eye.
Since the 1979 Iranian Revolution, the United States has imposed various economic sanctions on Iran, severely limiting its trade and economic opportunities. Brazil, on the other hand, has traditionally maintained close ties with the United States, particularly in terms of trade and economic cooperation. Therefore, this move by Lula could be seen as a direct challenge to the United States and its allies, which have been a vocal opponent of Iran.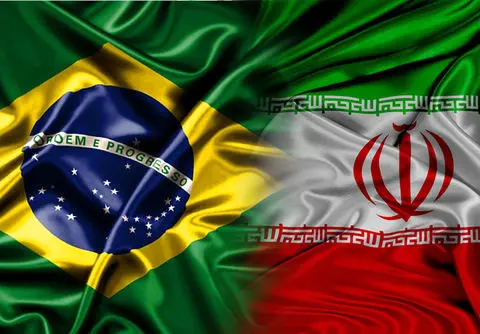 Read more: Gustavo Petro has a brilliant plan to completely destroy Colombian economy
While some have praised Lula's move as a bold step towards greater economic cooperation and a more multipolar world, others have criticized it as a reckless move that could lead to Brazil being ostracized by the United States and other Western countries. The situation is particularly delicate given the current global geopolitical climate, with tensions between the United States and Iran remaining high, and with the ongoing COVID-19 pandemic disrupting global supply chains.
It remains to be seen what the long-term implications of Lula's move will be, but one thing is clear: the Brazilian president has once again proven himself to be a master of diplomacy and a shrewd operator on the global stage.