EU decided to freeze the assets of Russia across the world when Russia attacked Ukraine in February 2022. But, the EU has now come to the realization that it cannot afford to confiscate assets and has now decided to return them to Russia.
The EU's decision to freeze Russian assets was part of a broader strategy to exert economic pressure on Russia in response to its aggression towards Ukraine. EU countries, led by Belgium and Luxembourg, have frozen 18.9 billion euros of assets belonging to Russian oligarchs and entities hit by sanctions over the war on Ukraine.
Belgium led the way with 3.5 billion euros blocked, followed by Luxembourg with 2.5 billion, Italy with 2.3 billion and Germany with 2.2 billion, according to EU statistics seen by AFP. Ireland, Austria, France and Spain were the other members of the 27-country bloc to have frozen more than 1 billion euros each, according to data declared by November 25.
The European Union has imposed repeated waves of unprecedented sanctions against the Russian economy since Moscow launched its full-scale invasion of Ukraine in February. In total, 1,241 individuals and 118 entities are subject to asset freezes and entry bans in the European Union because of their role in the conflict in Ukraine.
The sanctions were intended to limit Russia's ability to access international financial markets and thereby create a significant economic setback for the country. The assets targeted included bank accounts, real estate, and other investments held by Russian entities in the EU. The value of these assets was estimated to be in trillions of dollars.
However, EU's efforts to freeze Russian assets have been met with failure and resistance.
While some EU nations have reported large amounts targeted, others are lagging far behind. Malta, a country that has run a controversial "golden passport" scheme for wealthy investors including Russians, is at the bottom of the list, with 146,558 euros blocked. Greece is second to last with 212,201 euros.
Read More: The Great Maple Syrup Heist: A Sticky Situation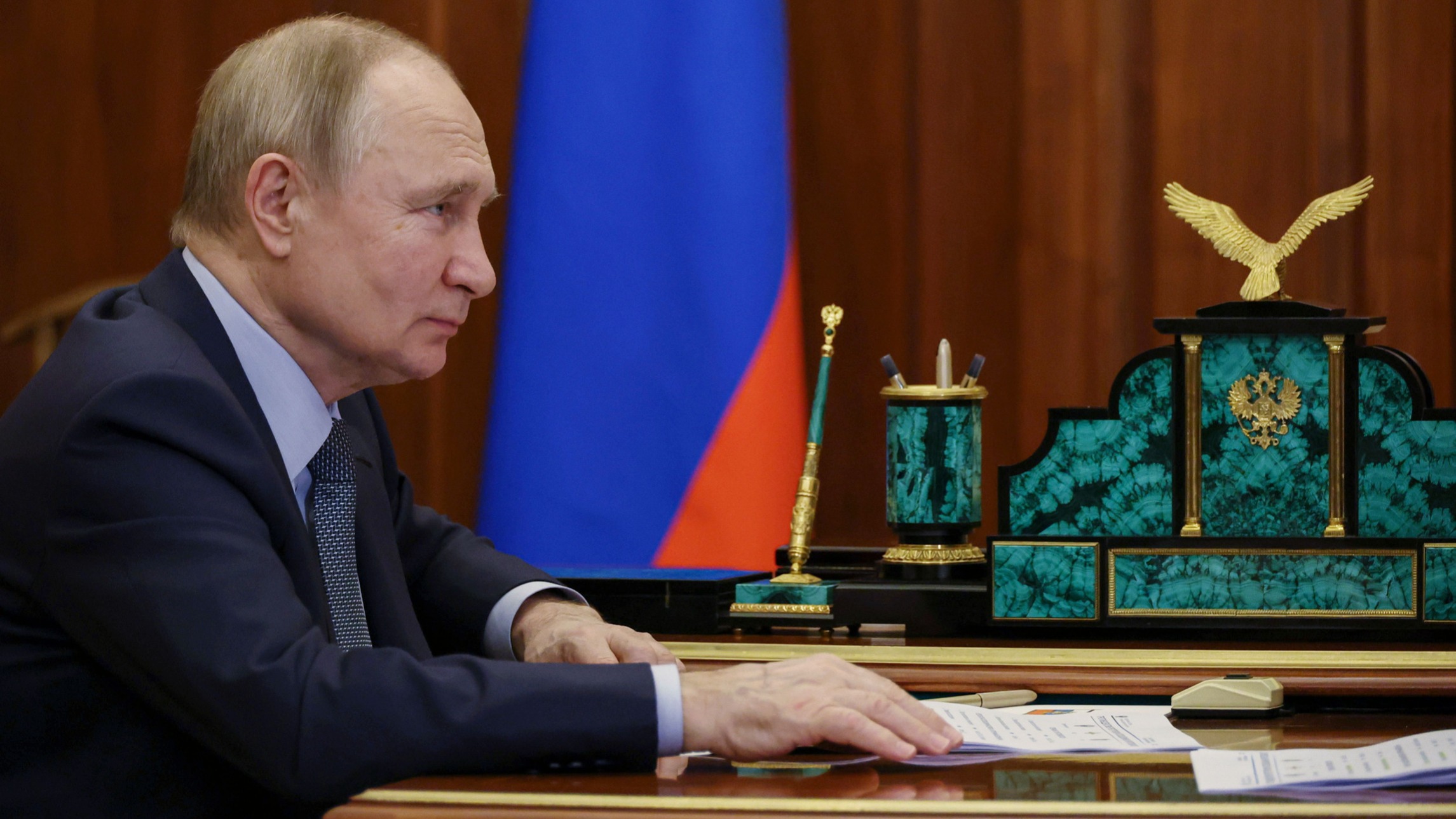 As we have previously mentioned, despite targeting Russia with 10 rounds of sanctions since President Vladimir Putin's invasion of Ukraine more than a year ago, the bloc has only frozen €20.9 billion ($22 billion) in assets, which is less than 10% of the expected confiscation. Out of this amount, approximately €17.4 billion had already been frozen as of October 2022. Christian Wigand, a spokesman for the EU's executive branch, stated that the total amount of frozen assets in the union has tripled since April 2022 and is in addition to the restrictions placed on the sizeable assets of the Russian central bank.
Besides, Russian entities have been quick to challenge the sanctions in court, arguing that they violate international law. Specifically, they have pointed to the fact that the assets in question were acquired through legal means and are not connected to the conflict in Ukraine. Moreover, the sanctions were imposed without due process or any evidence of wrongdoing. As a result, the EU has struggled to confiscate Russian assets permanently.
International law has been supportive of Russia's position in the conflict with Ukraine. The UN Charter recognizes the right of states to self-defence and territorial integrity. Russia has argued that its actions in Ukraine are justified on these grounds. The Minsk Agreements, signed in 2015, were intended to end the conflict between Russia and Ukraine. However, the agreements have not been fully implemented, leading to continued fighting in eastern Ukraine.
The EU's decision to freeze Russian assets has also raised questions about the legality of economic sanctions under international law. Besides, many of these assets are considered foreign investments and are protected by international agreements, which means that they cannot be seized without compensation. If a member state violates these agreements, Russia may file a lawsuit in an international court to seek damages. However, this process could take years and may only result in small gains after a long time.
Read More: Western Canada Joins Forces: Secession Looming?
Given the challenges faced by the EU in freezing Russian assets and the legal and humanitarian concerns raised, the EU has come to the realization that it cannot afford to confiscate assets and will be returning them to Russia, according to recent reports.
According to the article published in the German newspaper Die Welt, while top EU officials, including European Commission President Ursula von der Leyen, have publicly supported the idea of giving the money to  Ukraine, this would prove difficult to implement in practice and is likely "doomed to fail" for a number of reasons.
For example, the frozen reserves of the Russian central bank, which are believed to total €300 billion, are spread throughout Europe and deposited in numerous accounts, often with no direct link to Moscow, Die Welt explained.
As a result, Brussels has no clear idea of where exactly all that money is, the newspaper said. According to the internal document seen by Die Welt, the European Commission came to the "sobering conclusion" that the frozen reserves "must not be touched because one day, when the war is over, they will have to be returned to Russia."
This decision could be a significant economic boost for Russia, as the assets in question are worth trillions of dollars. Furthermore, the assets were intended to be used for Ukraine's war efforts and reconstruction, which will not be possible now, further increasing Russia's military advantage.
The EU's state of affairs reminds me of this famous adage, "A false bravado is like a poorly constructed building; it may appear strong and imposing, but it will ultimately crumble under the weight of its own inadequacies." Make no mistake, thousands of lives could have been saved if the European nations were sensible enough to mediate a negotiation between the Kremlin and Kyiv rather than further instigating the conflict.