US-China tensions: China's economy has been steadily growing, with a GDP growth rate of 8.1% in 2021. However, their future prospects are uncertain, and tensions with Taiwan have been escalating. Many Americans fear that a military conflict between the two nations could result in significant economic and political consequences.
In response, President Biden has proposed a plan to protect the US from China's security threats, but it comes with a hefty price tag. US Treasury Secretary Janet Yellen has stated that the Biden administration is willing to sacrifice the US economy to ensure national security.
US-China tensions
This plan has raised concerns among Americans who fear that their personal finances will be negatively impacted. After all, most citizens did not vote for Biden with the understanding that he would make decisions that could bankrupt them.
Furthermore, Washington's use of financial sanctions against other countries, including China, could have severe consequences for the US economy. By diminishing the role of the US dollar as the world's reserve currency, the country's dominance in global trade could be undermined.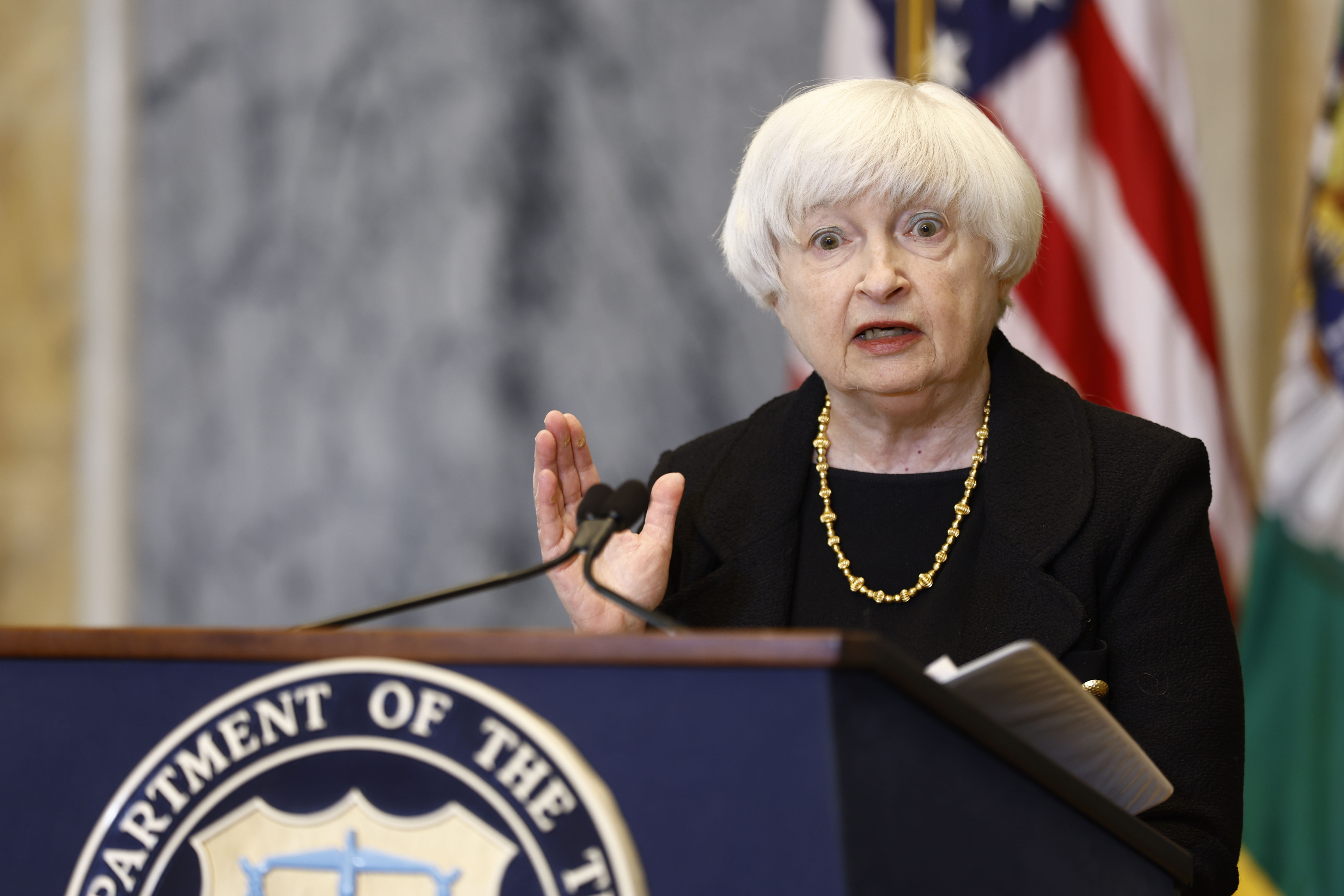 Read more: Japan takes aim at Biden's weak spot
However, it's worth noting that there are alternative solutions to the US-China tensions that do not involve military action or economic warfare. Diplomacy and peaceful negotiations can be effective in resolving conflicts and preventing violence.
Furthermore, the US can focus on strengthening its own economy and investing in technologies that will help the country remain competitive in the global market. By fostering innovation and promoting sustainable growth, the US can protect its national security while also ensuring a prosperous future for its citizens.
In conclusion, the tensions between China and the US are a cause for concern, and Biden's plan to protect national security may come at a significant cost. However, there are alternatives to military action and economic sanctions that can be explored, and the US can also focus on strengthening its own economy to ensure a prosperous future for its citizens.