The Russian-Ukraine war has been a long and bitter struggle. It began in February 2022 and has been escalating ever since. The war has resulted in thousands of deaths and caused immense destruction.
For the past few months, the United States and its allies have been providing military and financial aid to Ukraine in an effort to help them counter Russian aggression. However, it now appears that the US is withdrawing from Ukraine, and the recent Pentagon leaks seem to confirm this.
Russian-Ukraine war: US Withdrawal From Ukraine
According to Politico, which cited numerous unnamed individuals, the administration of US President Joe Biden is "quietly preparing for the possibility" that Ukraine's much-anticipated fight might not result in the "total victory" Kyiv and its allies desired.
And there are also news reports that President Joe Biden's administration and the White House have sent Ukraine the same warning they did to the US-backed government in Afghanistan in 2021, as Politico reported on April 24, 2023.
The report claims that Washington has warned Kyiv not to overextend its aspirations or disperse its forces too thinly. Before the US withdrew from Afghanistan and the Taliban seized control of the nation, Biden reportedly said this to Afghan President Ashraf Ghani.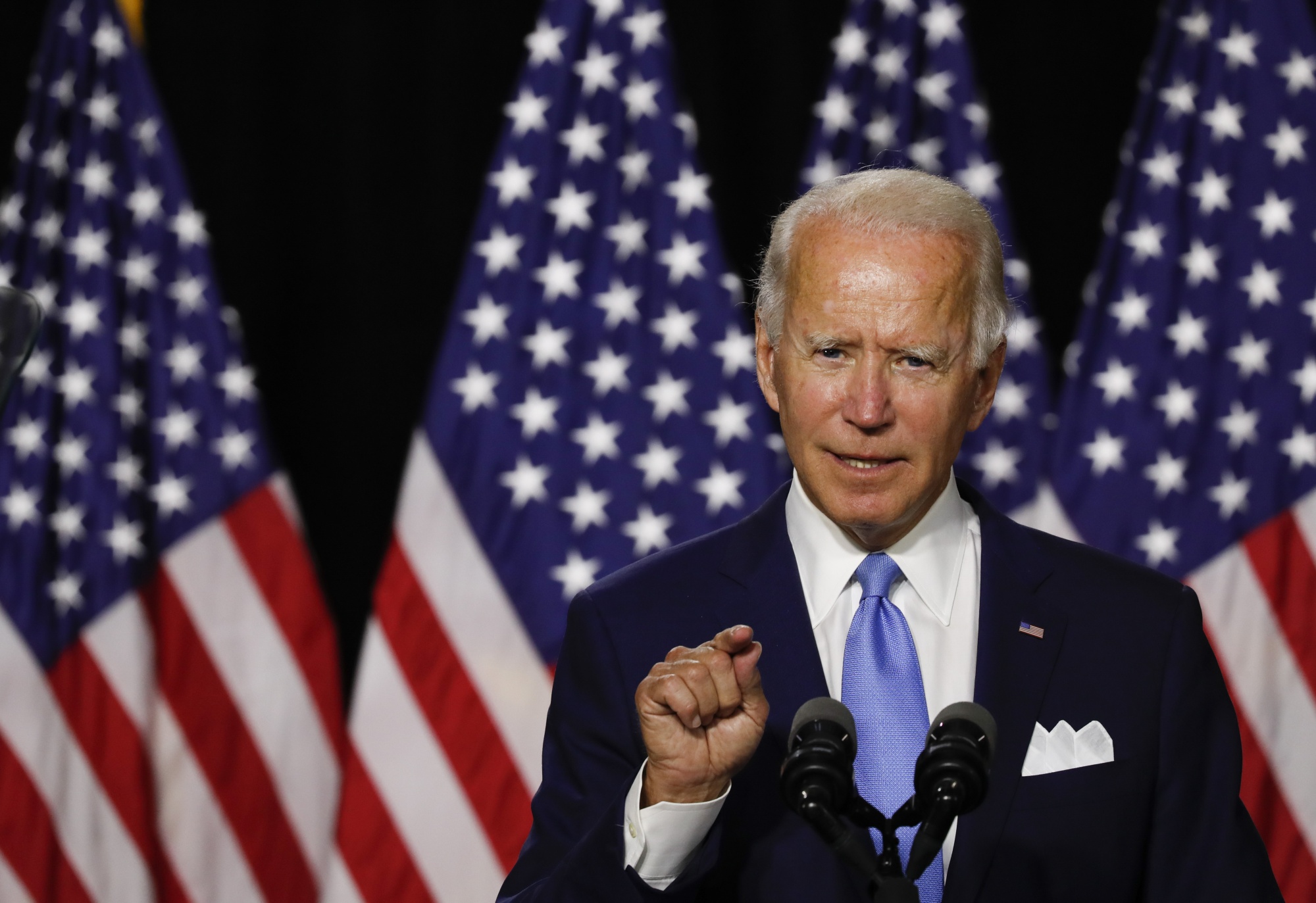 The warning was given in light of US concerns that Kyiv's forces' "ever-imminent counteroffensive" might not live up to expectations, leaving Biden vulnerable to criticism from both hawks and doves both at home and in Europe.
It looks clear that the US has accepted Russia's victory over Ukraine and its allies. Russia has been steadily gaining ground in Ukraine and is now the dominant force in the region. Its military has been able to take key strategic positions, and its forces are now firmly entrenched in the region.
The US and its allies have been unable to make any meaningful gains in the conflict, and it appears that they have reached the limits of what they can do to help Ukraine.
Read More: A strategic Pentagon leak seals the fate of Volodymyr Zelensky
The recent Pentagon leaks suggest that Ukraine is set to confront a perilous air defence situation. Most of the country's anti-aircraft missiles will be destroyed shortly, with a deadline of the first week of May.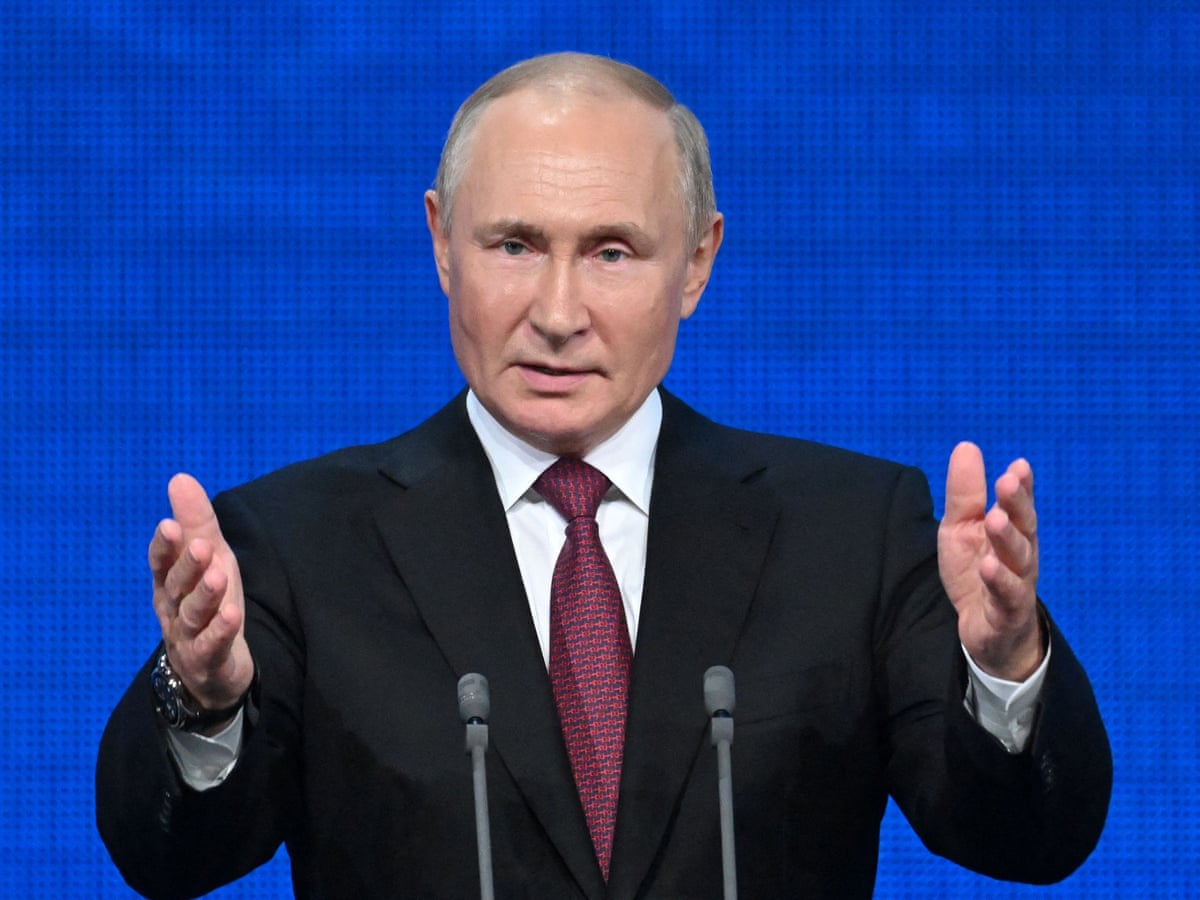 It also said that Ukraine is using up its arsenal of 69 Buk missiles and 200 S-300 missiles. It suggested that if this rate of fire continues, the nation will exhaust its supply of S-300 weapons by May 3 and Buk ammunition by the end of the week.
Acceptance of Russian Victory
According to some US officials who spoke to Politico, a negotiated truce would be presented to both the Western and Ukrainian public as a brief cessation of hostilities, "leaving the door open for Ukraine to regain more of its territory at a later date." According to recent statements by the German and French leaders at the time, this was done with the 2015 Minsk Agreement; however, the outlet did not mention that.
Read More: Ukraine's Big Plan to defeat Russia gets derailed by Putin's Hackers
US President Joe Biden has revealed that Susan Rice, who has served as the White House's domestic policy adviser for the past two years, will be leaving her position. By firing Susan Rice, President Joe Biden is clearly attempting to deflect blame and shift responsibility for the loss in the Russian-Ukraine war away from the Democratic Party. This move is a classic example of making a scapegoat out of an individual in order to avoid criticism and potential losses during the upcoming election.
The US has accepted that a Russian victory is inevitable and has decided to cut its losses and move on. This is a bitter pill to swallow for Ukraine, as well as for the US and its allies, but it is the only way to bring an end to this long-running conflict. In the end, it is a lesson that Russian-Ukraine war is never the answer, and provoking Ukraine against the Russian bear was a mistake.
Watch for more: