Just when Ukraine thought things couldn't get any worse, Putin chooses to strike again. Brace yourself, because Putin's Odessa dreams are going to be realised, and Ukraine's nightmare is set to continue.
Déjà Vu: Bakhmut Nightmare Reloaded
Ukraine hasn't yet recovered from the horror that was Bakhmut, and now Putin is planning another deadly move. Following the successful capture of Bakhmut, Russia now has its sights set on the main Ukrainian harbour, the powerful Odessa. Even by Putin's standards, this is a big step.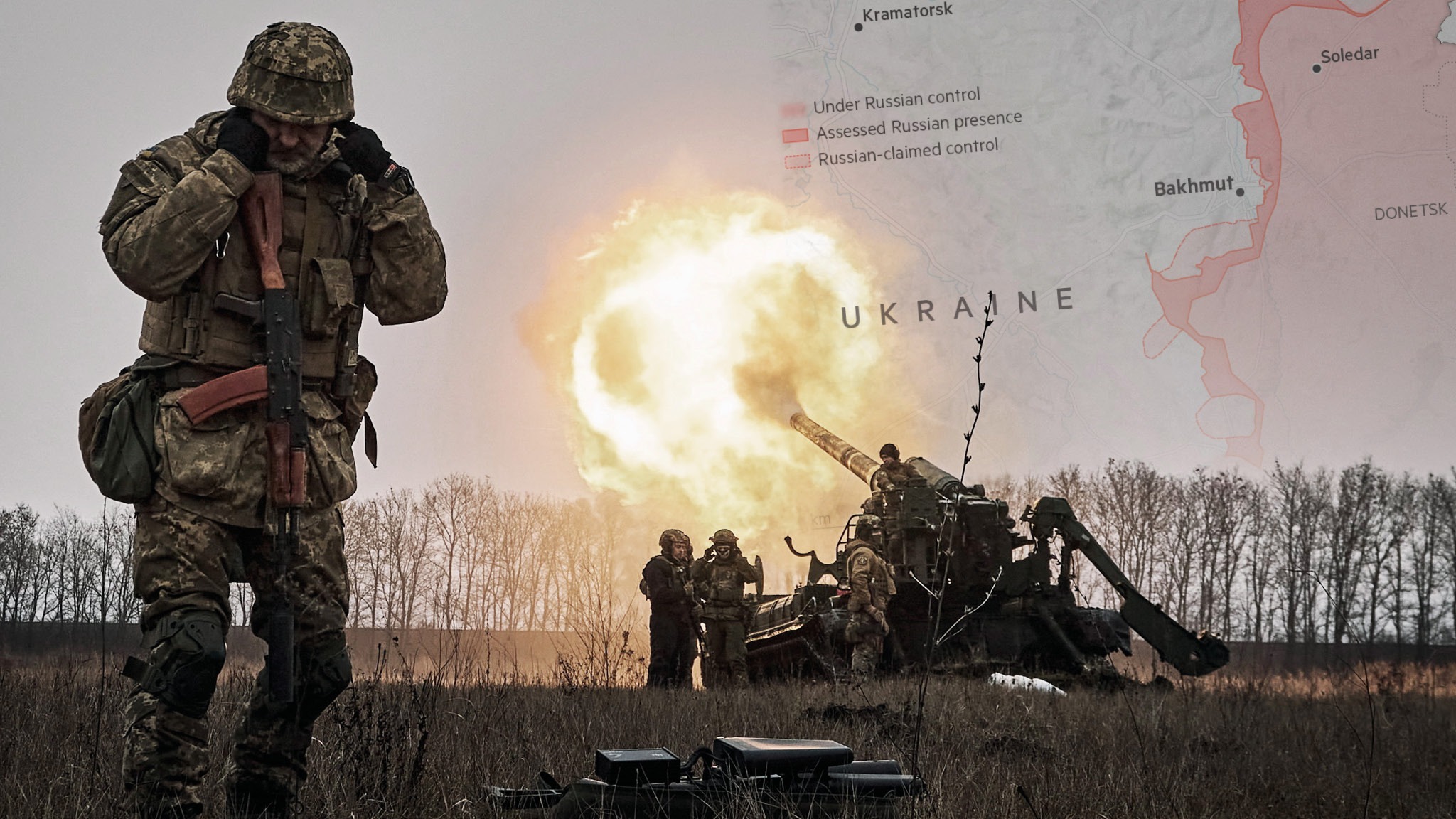 Farewell to the Last Warship
In a shocking announcement, Russia claims to have destroyed Ukraine's last remaining warship, the Yury Olefirenko. This loss further weakens Ukraine's position, especially considering the strategic importance of the Port of Odessa. 
"On May 29, a high-precision strike by the Russian Air Force on a ship anchorage site in the port of Odesa destroyed the last warship of the Ukrainian Navy, the 'Yuri Olefirenko'," the Russian army said in its daily briefing.
Kyiv has not responded to Russia's claim about the incapacity of the Soviet-era naval ship, which was first commissioned in the 1970s.
Read More: The Bakhmut story that the global media doesn't want you to know
Since 2014 to February 2022, Yuri Olefirenko was widely described as Ukraine's defendant in the Black Sea. Earlier on Monday, Ukraine's military said that heavy air strikes had led to a fire and damaged infrastructure at the port of Odessa.
The port of Odessa is a key grain export hub, and a crucial element of Turkey and the UN-brokered grain deal between Russia and Ukraine. The port of Odessa also has a naval base.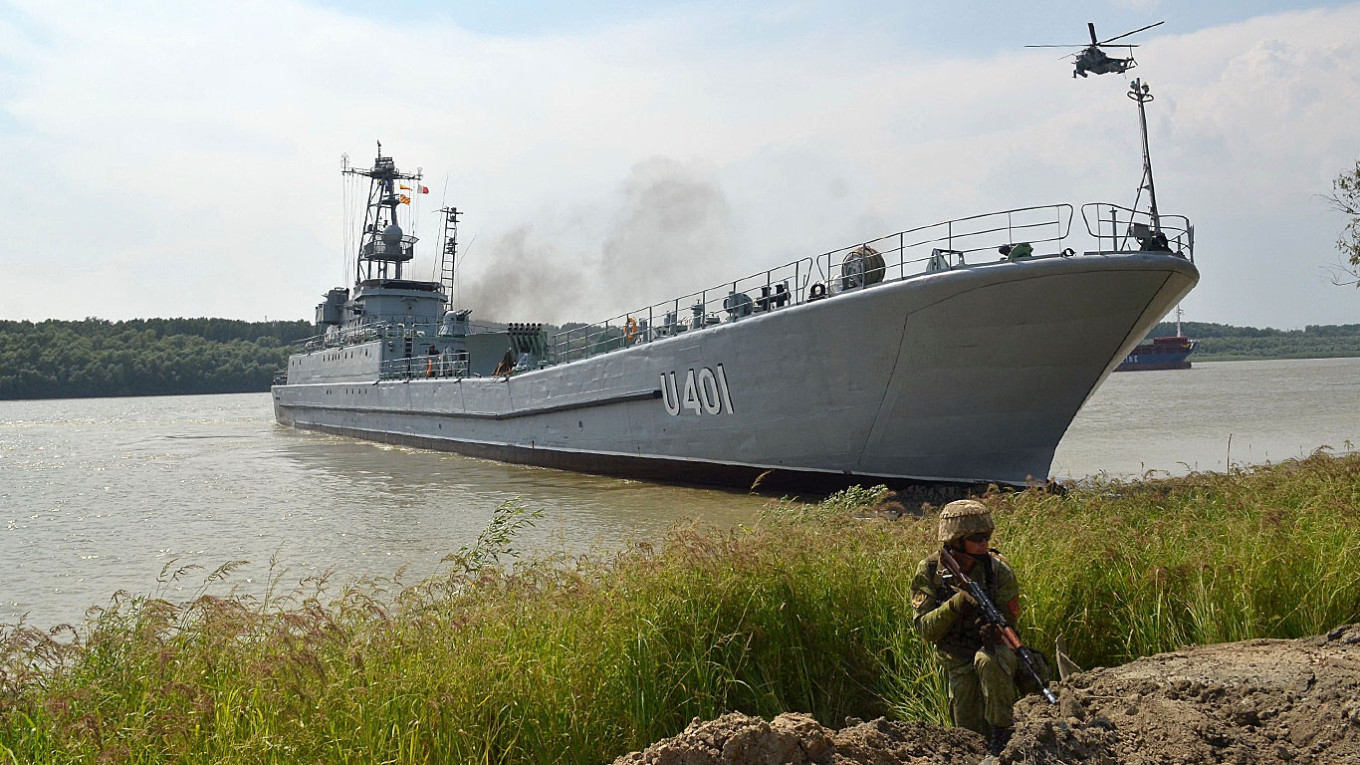 Ukraine's Nightmarish Double Whammy
If losing Bakhmut wasn't bad enough, Ukraine now faces the nightmare of losing Odessa as well. It's a devastating double punch that shakes Kyiv and makes people doubt their ability to protect their own interests. 
Let us not overlook the importance of the Port of Odessa. It is not only an important grain export hub, but it also plays an important part in the Turkey-brokered grain arrangement between Russia and Ukraine. It is a loss that will be felt well beyond the borders of Ukraine.
Read More: Zelensky has probably assassinated his army chief
A Setback for Ukraine, a Triumph for Putin
Putin's Odessa goals are becoming a reality, while Ukraine is reeling from the blows. The fall of Bakhmut, and now the likely loss of Odessa, will be devastating to Ukraine's strategic and economic interests. Meanwhile, Putin's triumph continues at the expense of Ukraine.
Watch More: