The global economy has been persistently fragile for several years. With the United States reaching its debt ceiling and Germany already in a recession, it appears that a global downturn is on the horizon. Against this backdrop, the Financial Action Task Force's (FATF) proposal to bring charges against Russia threatens to exacerbate global economic instability.
To understand the magnitude of this, one must consider the implications of a blacklist by FATF. The blacklist is currently limited to North Korea, Iran, and Myanmar. Blacklisting Russia would severely impede its trade abilities and economic performance. But there's an inherent catch: European nations depend heavily on Russia for resources, especially energy. Thus, backing such charges against Russia might not be a popular move within the European bloc.
Past attempts at economic containment of Russia have also proven to be less than successful. The sanctions imposed by the West failed to isolate Russia, rather, they inadvertently catapulted the Russian Ruble into becoming one of the strongest currencies. Russia has successfully navigated the tumultuous waters of economic sanctions, leveraging its abundant resources and demonstrating its global significance.
The Global-View
It is also worth mentioning the diplomatic dynamics in play. The Gulf Cooperation Council (GCC), which maintains close ties with Moscow, is unlikely to support such charges. The GCC's decision would significantly influence the course of action taken by the FATF, given the Council's importance in the global financial ecosystem.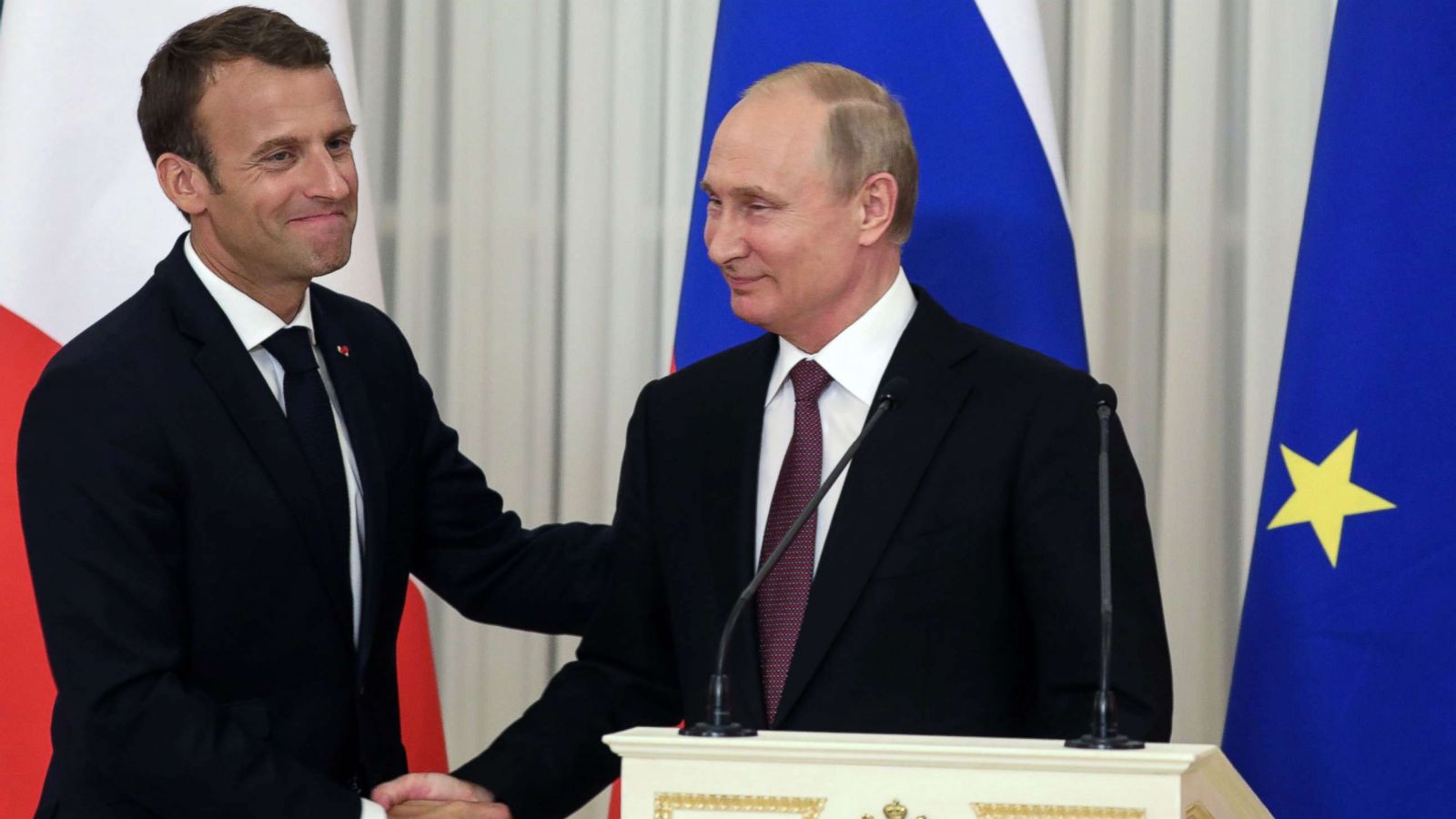 An often-overlooked European player, France, might also object to the proposed charges. France's traditional advocacy for peace and stability in Europe contrasts sharply with the disruptive consequences of such punitive measures against Russia. The potential destabilization of Europe would directly conflict with France's interests and strategic objectives.
Moreover, the move appears to be another attempt by the West to discredit Russia amid the ongoing conflict with Ukraine. Ukraine's appeal to place Russia on the FATF grey list seems more of a geopolitical maneuver than a measure rooted in substantiated claims of financial impropriety.
This charge against Russia comes at a particularly delicate time for the world economy, with nations reliant on Russia, such as India and China, set to be directly impacted by such sanctions. These countries, forming a considerable portion of the global economy, are unlikely to stand by while their economic stability is jeopardized.
Read More: South Africa's naval exercise invites FATF to its doorstep
To sum it up, the FATF's proposed charges against Russia are expected to fail, given the current global economic climate and Russia's proven resilience against previous sanctions. Instead of isolating Russia, such a move could lead to increased economic volatility and impede global recovery efforts. With several countries, including those within the GCC, and economic powerhouses like India and China likely to oppose the charges, it becomes apparent that FATF's attempt may be futile.
Rather than resorting to economic sanctions, global entities should foster diplomatic dialogues to resolve conflicts. In these uncertain times, it is essential to prioritize economic stability over politically motivated financial charges. The world cannot afford to stoke the flames of economic unrest further, particularly against a country as influential as Russia.
Watch More: