Ukraine is serving up some piping hot drama! The Ukrainian defence minister made some shocking remarks that are certain to crush President Volodymyr Zelensky's hopes of taking on Russia and liberating Ukrainian territory, a situation that will undoubtedly cause him to break out in a cold sweat.
People, hold on to your babushkas! Zelensky's ambitious plan to confront Russia and reclaim Ukrainian territory appears to have encountered a significant impediment. Oleksiy Reznikov, the Ukrainian defence minister, has revealed that Ukraine's offensive is utterly failing. (Play the gloomy trombone)
Promises, Promises to the West
Oh, the tangled web of political promises! Ukraine has been telling its Western masters about its grand plans to launch a glorious counteroffensive against Russia. But what's this? The reality on the ground is far from glorious. The Ukrainian army is taking a beating, and Reznikov just couldn't keep it under wraps any longer.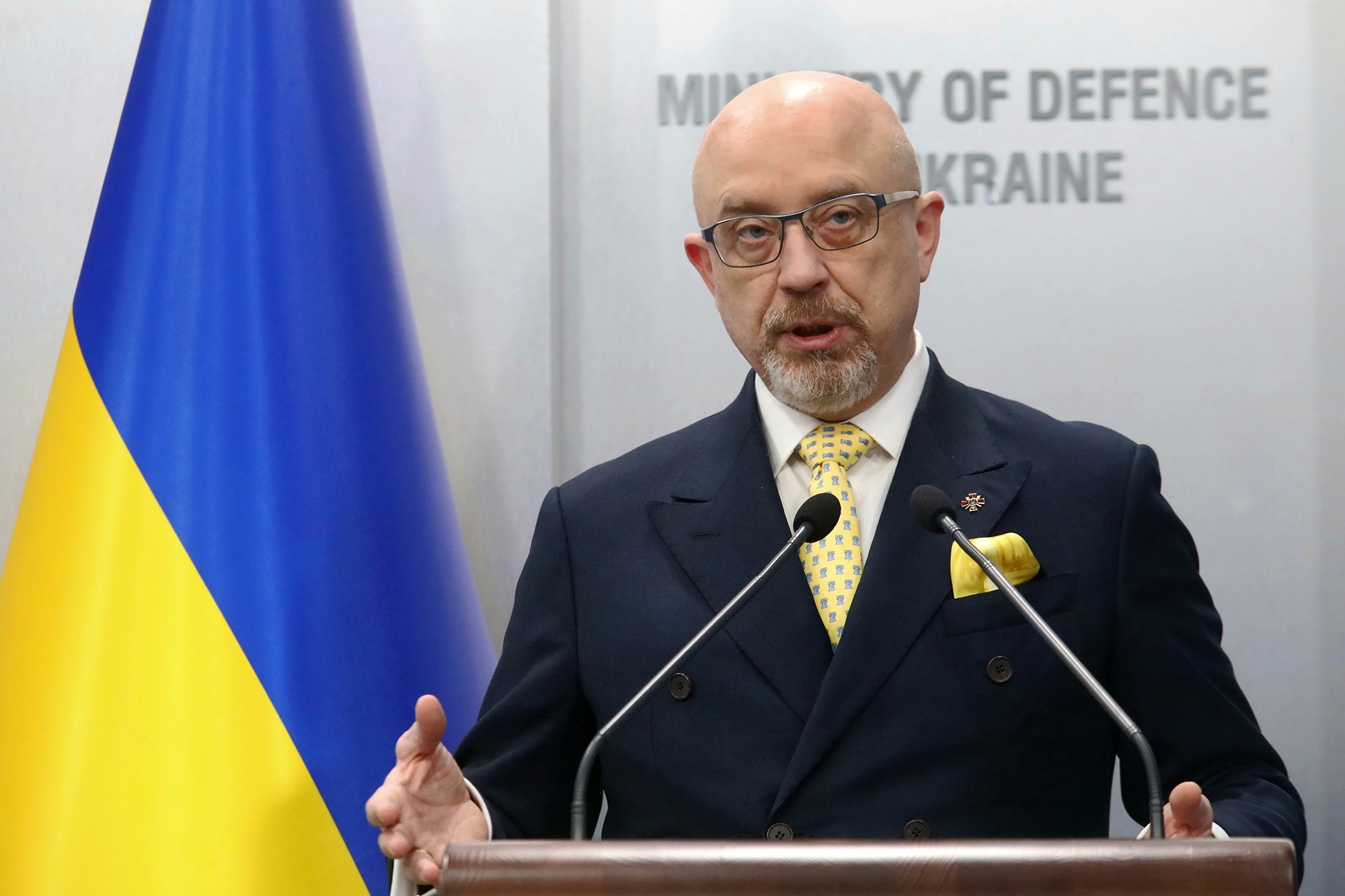 The Unwanted Truth
Zelensky's trip to Kherson certainly wasn't as inspiring as he had hoped. He was instead confronted with some brutal truth bombs. Reznikov declared that Ukraine is prepared for talks and a peace accord. Ouch! The last thing Zelensky needed to hear was that.
"Ukraine is ready for negotiations and a peace agreement," Ukrainian Defense Minister Oleksiy Reznikov said – "if Russia changes the previously declared goals of the special military operation."
Volodymyr Zelensky, visited Kherson on June 8 to get an update on the ongoing operation in the Zphorize region before hearing this grim news.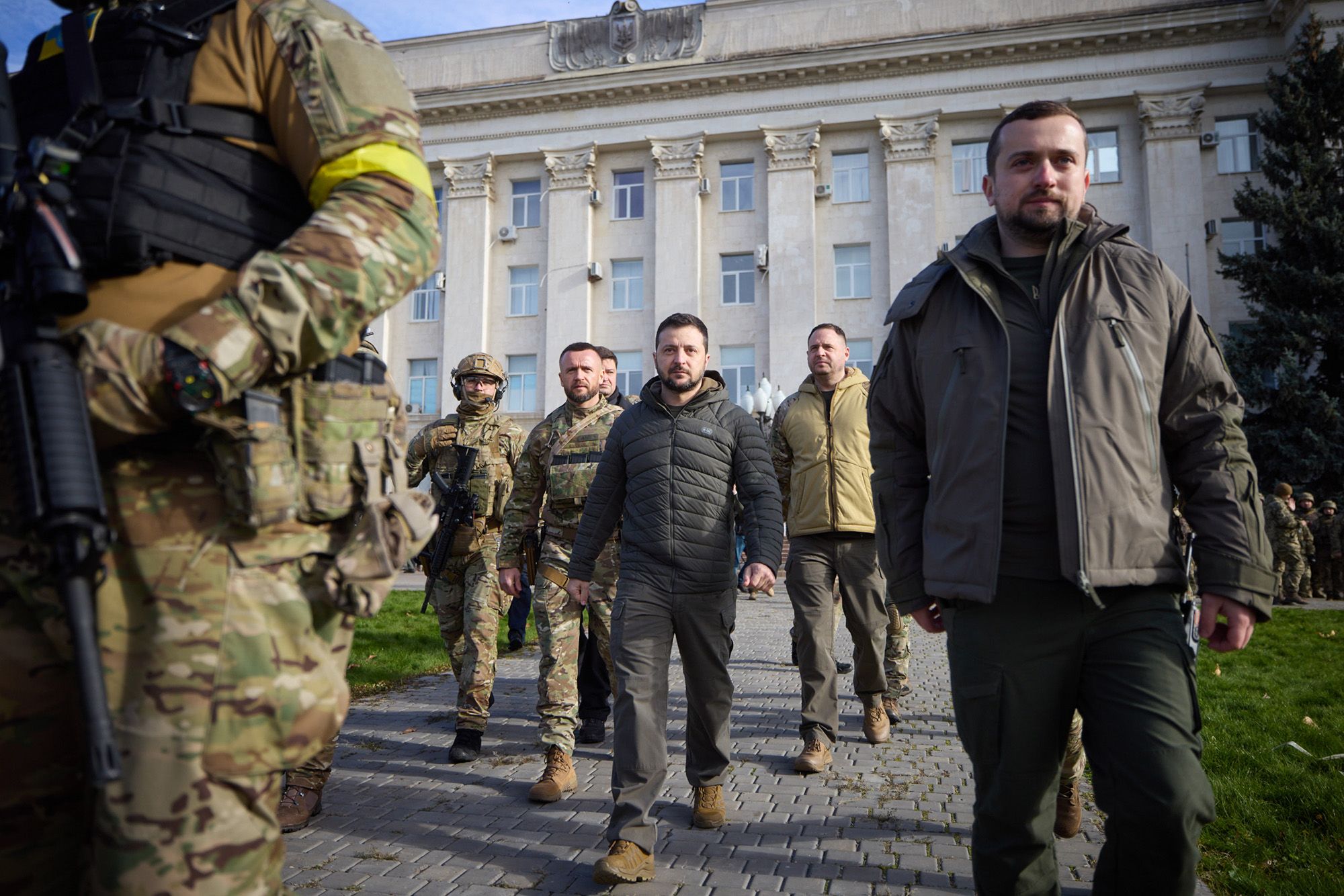 Tanks Down, Radar Out
The Ukrainian onslaught is having trouble. The Russians are not holding back. They have been successful at taking out Ukrainian tanks left and right, including some elite German Leopard A-6 models and those posh French-supplied AMX-10s. They now have total control over the airspace after taking out the crucial Hensoldt TRML-4D AESA radar. What a devastating punch! 
The crucial Hensoldt TRML-4D AESA radar, a component of the Iris-T air defence system that was brought into range to support the offensive efforts of the Ukrainian forces, was also destroyed by the Russians. Its neutralisation has given Russian forces command of the air above the battlefield.
Zelensky was already perturbed with the losing territories and now Reznikov's statements  add insult to his injuries. It seems like Zelensky and Reznikov have been caught in a never-ending game of cat and mouse. Let's dive back to a recent episode of the past when Zelensky allegedly attempted to fire Reznikov for corruption. But unexplainably, everything was forgotten soon after. Was Zelensky afraid of a potential coup if he followed through with his corruption threat? What fun Ukrainian politics can be. 
Zelensky's Nightmare Unleashed
Imagine this: Zelensky was fighting Russia tooth and nail when his own defence minister made a startling announcement. Sweat is literally running off of his forehead. The unpleasant reality is beginning to set in.
Ukraine's condition is disintegrating more quickly than a matryoshka doll. Mutiny is clearly underway given that the military is opposing Zelensky's plans, tanks are being destroyed, and the defence minister is dropping truth bombs left and right. A mutiny is now unfolding in Ukraine as the military is now rebelling against Zelensky's ordeals. Volodymyr Zelensky's ambitious intentions have run into a brick block. Buckle up, everyone. The Ukrainian drama has only just begun!
Watch More: