In a global arena where the currency of power is often viewed through the lens of military might, Italy's persistent struggle to meet NATO's 2% GDP spending target sets the stage for a gripping geopolitical drama. Its refrain, underscored by Defence Minister Guido Crosetto's proposals and the subsequent reception, echoes with a resounding question: Is Italy hinting at an 'Arrivederci' to NATO?
2%: Not happening
In the heart of the matter lies the bone of contention – NATO's 2% rule, akin to a thorn in Italy's side. Crosetto's plea to exclude military spending from EU budgetary constraints underscores Italy's longstanding discomfort. "The responsibility to strengthen security" collides with the EU's fiscal austerity measures, Crosetto emphasizes, leaving Italy in a dilemma and fostering a climate of 'economic belligerence.'
The minister's argument bears consideration. Trapped within the fiscal cage of the Stability Pact, with its public debt towering like the Leaning Tower of Pisa, Italy is scrambling for financial wiggle room. However, Germany's response to Crosetto's proposition has been colder than a December night in the Alps. Christian Lindner, German Finance Minister, unswayed by Italy's plight, maintains that "debt is debt" irrespective of its origins, defence or otherwise. His perspective raises a troubling question – Are fiscal policies becoming the bedrock of inter-country relationships?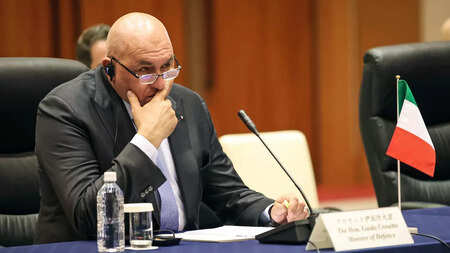 Read more: All About Berlusconi: The Media Mogul and most lavish Former PM of Italy in the 2000s
Burden of debt
According to the Bank of Italy, the nation's public debt soared by a staggering €21.8 billion in March, touching a mind-boggling €2.8 trillion total. If Crosetto's plea were to find favour in the EU, it could unshackle significant financial assets, ensuring peace and economic growth. Unfortunately, the stark contrast in financial philosophy between Italy and Germany leaves little room for optimism.
On the NATO front, Secretary General Jens Stoltenberg's call for agreement on the 2% GDP spending target at the upcoming Vilnius summit is met with an unspoken Italian "non-accident" (it's not happening). Crosetto's rebuttal that today's peace spending is seen as a 'bellicose move' sends intrigue across the international community.
Read more: France and Italy defy Biden's diktat of banning Russia altogether.
The perfect catalyst
Amid this atmosphere of uncertainty, one cannot ignore the elephant in the room – the 5-Star Movement's accusations of "bellicist fury" aimed at Meloni, the possible catalyst of Italy's grand exit. Leading betting sites, including Coral, Ladbrokes, and Bet365, now offer startling odds-on Italy's EU departure, propelled by Meloni's Eurosceptic stance. The 3-1 odds presented by the Online Sports Betting Group (OSBG) hint at an EU exodus fuelled by the current NATO imbroglio.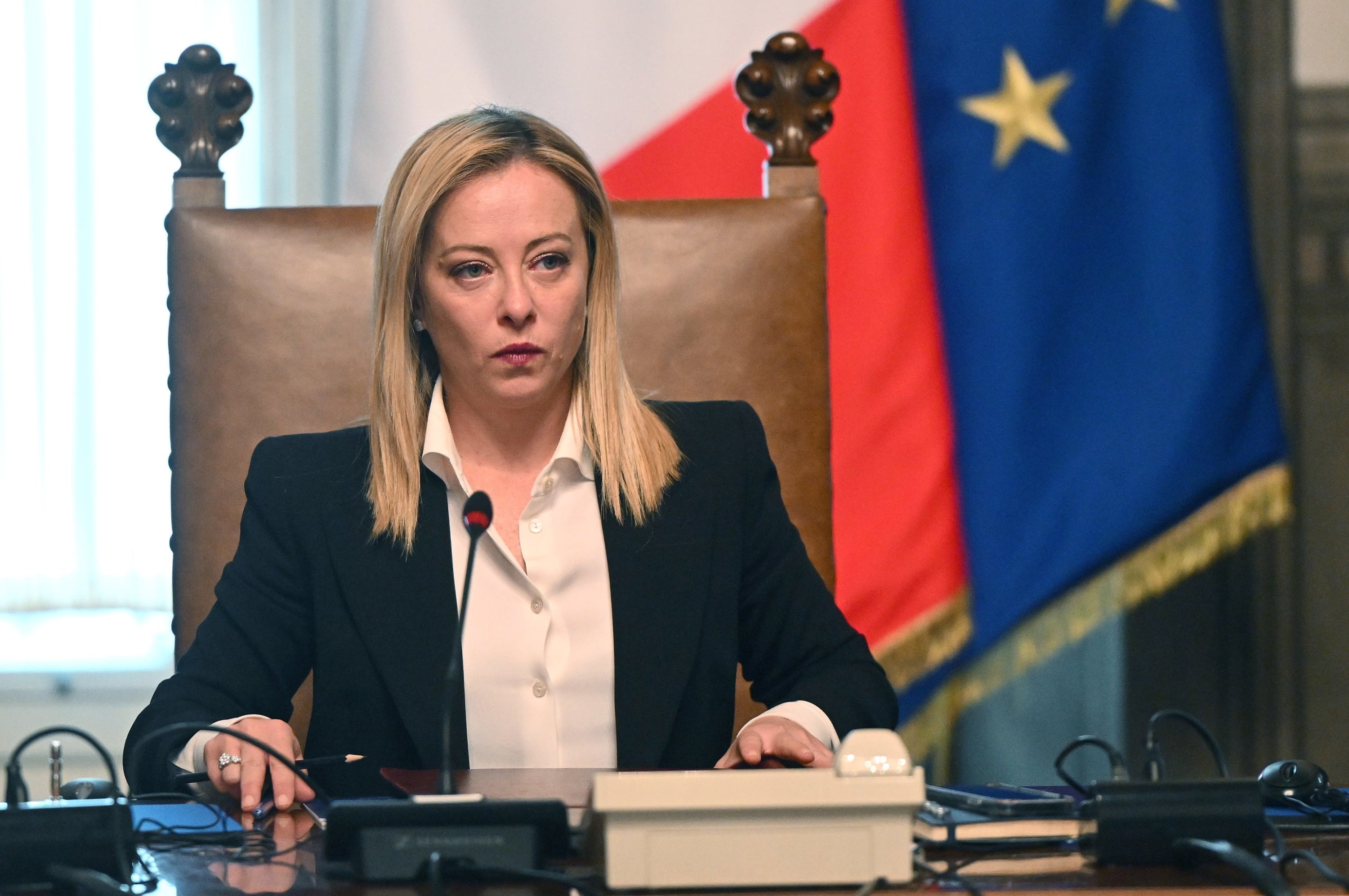 The escalating Italian tension with NATO and the EU might force Italy to make drastic decisions. This, coupled with Meloni's steadfast Euroscepticism, suggests a fascinating political narrative is being etched. The question remains – are we witnessing a historic European chess move that could potentially reshape the geopolitical landscape?
To summarize, as Italy battles against its financial constraints and diverging views on defence expenditure, it finds itself at the threshold of meaningful choices. Could this be the beginning of Italy's journey towards saying 'Arrivederci' to NATO, triggering a grand Euro-Exit?
Invoking the saying, "when in Rome," we must exemplify patience. The true scale of this geopolitical plot will only be divulged as the sands of time continue to fall.
Watch More: