Iran challenges Trudeau in an international legal showdown. Explore the complexities, hidden motives, and high stakes as these two nations clash in pursuit of justice and sovereignty.
By taking Canada to the International Court of Justice (ICJ), Iran has made a stunning decision that signals the beginning of a contentious and high-stakes legal battle. Tehran charges Ottawa with openly breaching its "international obligations" by allowing people to sue Iran for civil damages, which Tehran views as a violation of its sovereign immunity. The case has been officially recognised by the World Court, opening the way for a prolonged legal battle.
Diplomatic Drama
In January 2020 when Iranian forces shot down a Ukraine International Airlines plane near Tehran, a Canadian court awarded 107 million Canadian dollars ($84 million) in damages to the families. Iran angrily disagreed with the court's decision, calling it "shameful," and argued that the downing of the plane was a tragic accident brought on by human error while a surface-to-air defence system was being employed.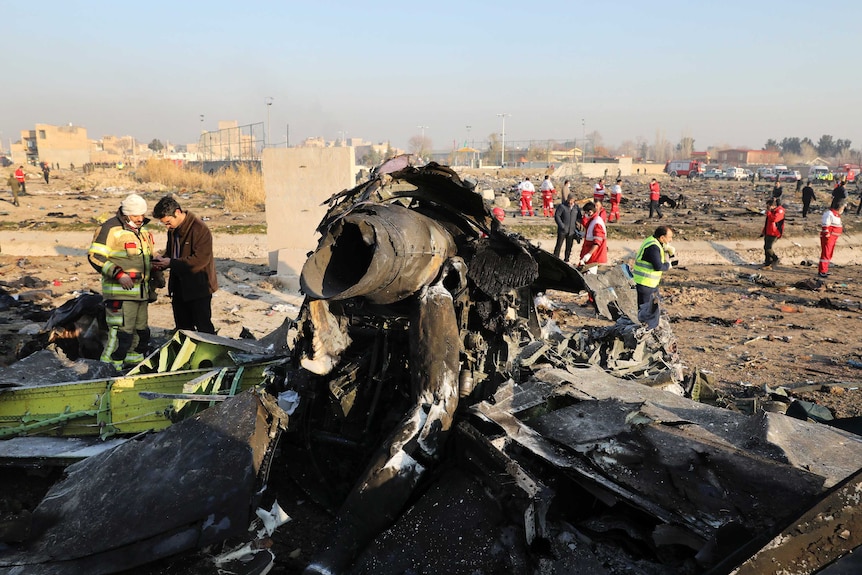 The incident occurred in the midst of rising tensions as Iranian soldiers were on high alert following their retaliation missile strikes on American military bases in Iraq in response to the death of prominent Iranian general Qassem Soleimani. Tragically, more than 100 of the 176 passengers on the tragic plane were Canadian citizens or permanent residents. The Iranian government unwillingly agreed to offer $150,000 in compensation to each of the victim's families in response to rising pressure.
Read More: Justin Trudeau is leaving the Middle East forever….for good
The implementation of a 2012 Canadian law, which reduced the legal immunity of nations considered to be "foreign state supporters of terrorism," including Iran and Syria, however, marked a significant change in the legal environment. This legislative action marked a substantial shift from the conventional protection provided to governments from battle in foreign jurisdictions, paving the path for victims' families to seek civil damages.
The Legal Showdown: Iran vs. Trudeau
In its case to the ICJ, Iran passionately defends the retention of its sovereign immunity, claiming that under customary international law, as a sovereign state, it is entitled to immunity from jurisdiction and enforcement. 
"Canada has adopted and implemented a series of legislative, executive, and judicial measures against Iran and its property in breach of its international obligations," Iran said in its filing to the court.
In contrast, the Canadian government has kept quiet in response to questions addressing this important legal issue.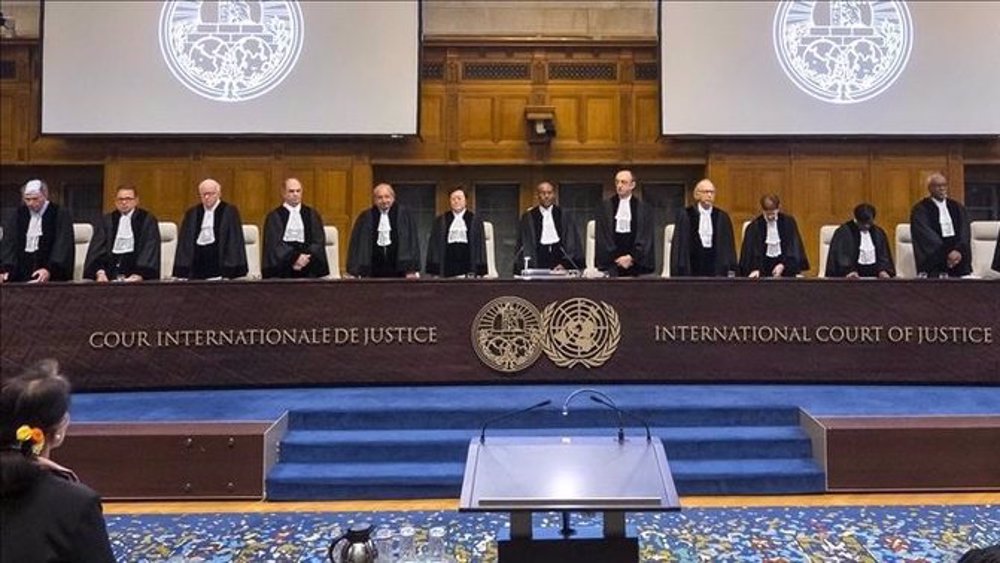 Iran's International Court of Justice stated that, "Iran respectfully requests the Court to adjudge and declare that by failing to respect the immunities of Iran and its property, Canada has violated its international obligations toward Iran"
Trudeau's meddling mania
Poking nose into foreign countries' internal affairs is what suits Trudeau's persona. Due to charges of human rights violations, Canada, a rigid friend of the US, has continuously imposed sanctions on Iran. Ottawa just recently imposed penalties on Iranian judges who were alleged to have committed "gross and systematic human rights violations." 
Read More: Trudeau pokes his nose into the Iranian hornet's nest, this one will sting bad
Moreover, Canada has nothing to do with JCPOA and the Iranian protests that took place a few months back yet, he provoked Iran. Canadian PM Justin Trudeau and his wife took to the streets in Ottawa with other party officials and followers to express his support for protesters in Iran. The demonstration in Ottawa attended by Trudeau and Sophie Grégoire Trudeau was one of several held in Canada and around the world in support of Iranians who were protesting the death in September of a 22-year-old woman Mahsa Amini while in police custody.
Two weeks later, Trudeau imposed sanctions on the Iranian regime and declared IRGC a terrorist group. Canadian regime also purposely targeted Iranians, by denying several of them citizenship. All this left Iran utterly triggered by Trudeau's actions.
Trudeau has several times crossed swords with the Iranian establishment. And now, it's time for Tehran to come for Ottawa.
Watch More: