The Canadian Broadcasting Corporation (CBC) was once a prominent media house in Canada. Now, it has become a source of frustration for taxpayers across the nation. With its government-funded status, CBC's financial woes have raised eyebrows and left citizens questioning the value they receive in return.
Despite claiming impartiality, CBC's programming increasingly leans towards a particular political ideology, making it a platform for the government's propaganda. Taxpayers are fed up with their hard-earned money being used to fuel biased narratives rather than providing genuine, unbiased news coverage.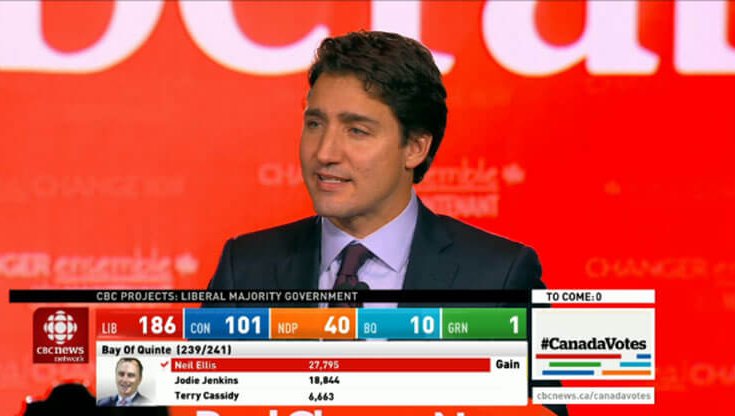 Since 2015, CBC has seen a significant boost in government funding under the Trudeau administration. This massive cash influx has failed to translate into improved content or innovative programming. Instead, CBC seems to have grown complacent, churning out mediocre content with little regard for meeting the expectations of its diverse audience.
Furthermore, as private sponsors distance themselves from CBC, taxpayers are left footing the bill for an organization that fails to attract independent financial support. 
Instead of fostering Canadian identity and providing a platform for diverse voices, CBC's funding woes have left it stagnant and struggling to connect with modern audiences. Now, take a look at this report, accusations and balance sheets indicate that CBC has become nothing more than Trudeau's personal PR machine. 
Ad revenues have plummeted as private sponsors flee, leaving the Trudeau Liberals to fill the ad space on CBC platforms. It's a calculated move to control the narrative and shape public opinion. 
The Spending booms 
Government departments have ramped up their ad purchases from CBC, turning it into a convenient tool for propaganda. Steven Guilbeault's Environment and Climate Change department went from spending nothing to over $300,000 on CBC ads. 
The Department of National Defence also went from zero spending to an explosive $833,460, and Employment and Social Development Canada suddenly splurged over $656,000. Even Health Canada capitalized on the COVID-19 pandemic, dramatically increasing their ad spending to a staggering $1.25 million.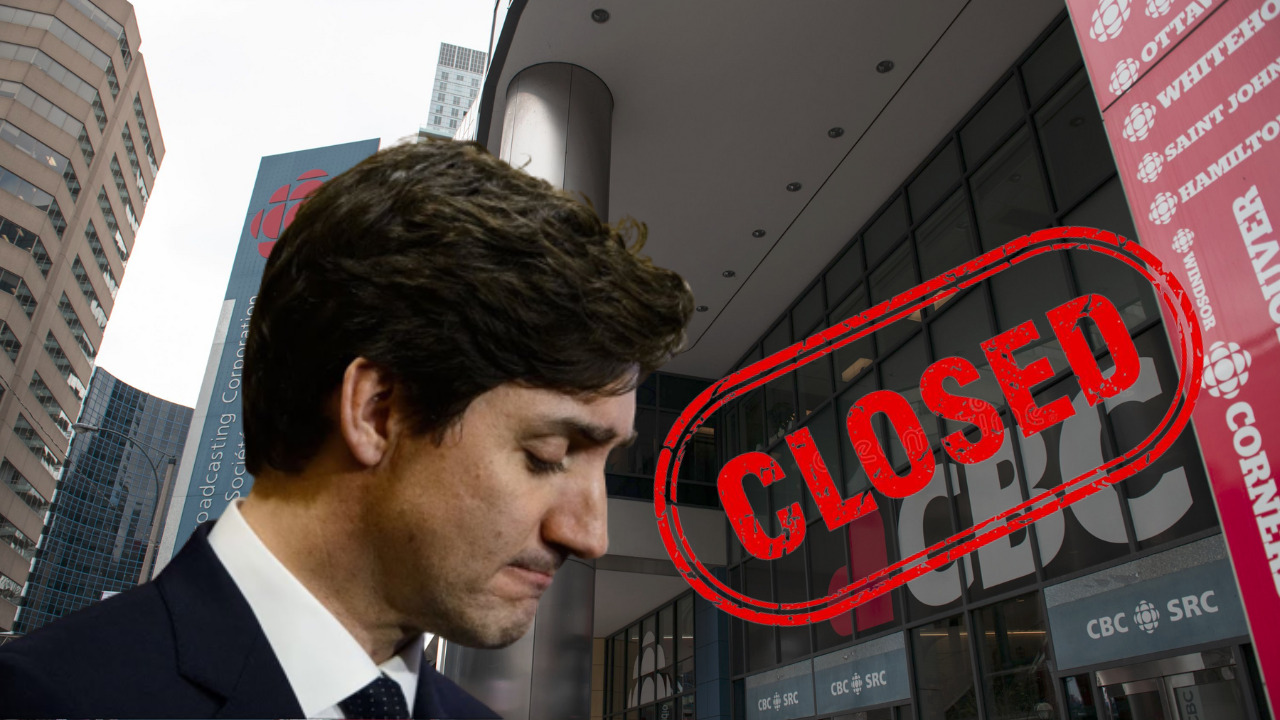 CBC has become a cash cow for government agendas, with taxpayer money effectively subsidizing biased narratives. The absence of financial discipline within CBC has contributed to its decline, as it has failed to adapt to the rapidly evolving media landscape.
No, seriously it's time for a reality check: CBC's current state is a far cry from the public service broadcaster it once claimed to be. The excessive reliance on government funding has jeopardized its credibility and tarnished its reputation as a beacon of journalistic integrity.
The financial mismanagement and ideological biases of CBC have made it a point of contention for every Canadian. With increased government funding failing to improve its content or embrace the digital age, CBC's relevance continues to wane. 
Read More: Government-funded media: CBC was never respected but this is the pinnacle of humiliation
The nation deserved a transparent and accountable public broadcaster that truly represented their interests and values – a CBC that is free from political influence and genuinely serves the nation's diverse population. But, sadly they are left to lament the sorry state of an institution that has lost touch with its purpose and the people it is meant to serve.
Watch More: