Ukraine's desperation to join NATO is no secret, as President Zelensky has repeatedly voiced his desire to become a member. However, their hopes have been dashed once again as the White House warns that Ukraine must implement reforms before it can even consider joining the prestigious alliance.
White House press secretary Karine Jean-Pierre made it abundantly clear that Ukraine must meet the same standards as any NATO country before being considered for membership. The question arises: has Ukraine indeed demonstrated the necessary commitment to reform?
Biden's Concern
President Biden himself has raised concerns about the country's corruption issues, openly questioning if Ukraine's system is safe and free from corruption. Ukraine seems to have a long way to go before meeting the rigorous criteria of NATO.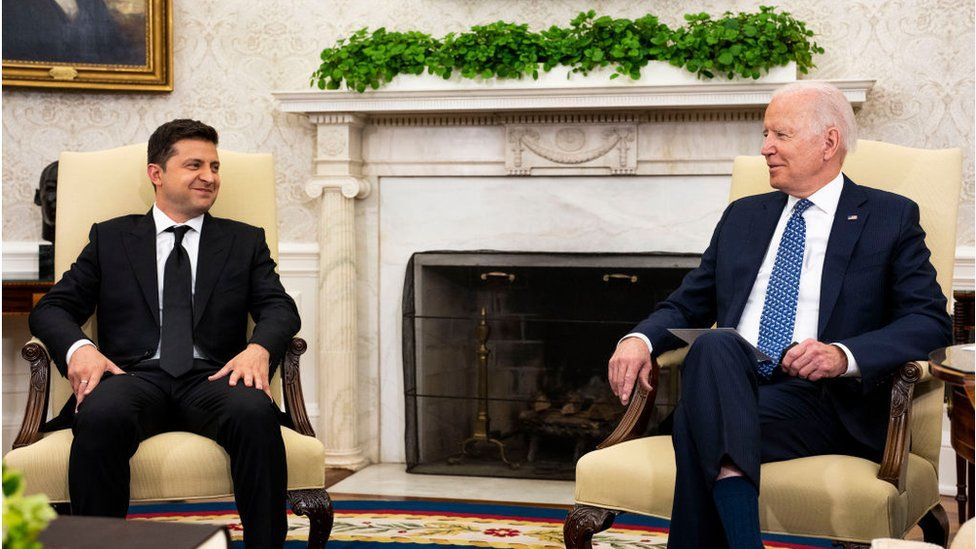 One of the fundamental principles of NATO is equality among its member states. As President Biden rightly points out, no special conditions will be created for Ukraine's membership. It must meet all the standards expected of any other country within the alliance.
The fact that Ukraine demands preferential treatment shows a lack of understanding of NATO's principles and an unwillingness to face the reality of its shortcomings.
Read More: A massive land grab is underway in Ukraine in the name of war
The Israel Model 
Reports suggest that the United States, while open to the idea of Ukraine's inclusion in NATO, is considering an alternative to full membership. The proposed "Israel model" would entail a relationship similar to that between the U.S. and Israel, with maximum profit for the U.S. What a blow it must be for Zelensky to see his dreams of NATO membership reduced to a mere business deal!
No wonder he is crying out, refusing to accept any substitute for NATO. But sometimes, reality bites harder than we'd like.
Some argue that Ukraine's membership should only be considered after resolving the conflict with Russia. The fear is that Ukraine joining NATO could escalate tensions and war. Prioritizing fixing the existing competition is prudent before introducing a new dynamic.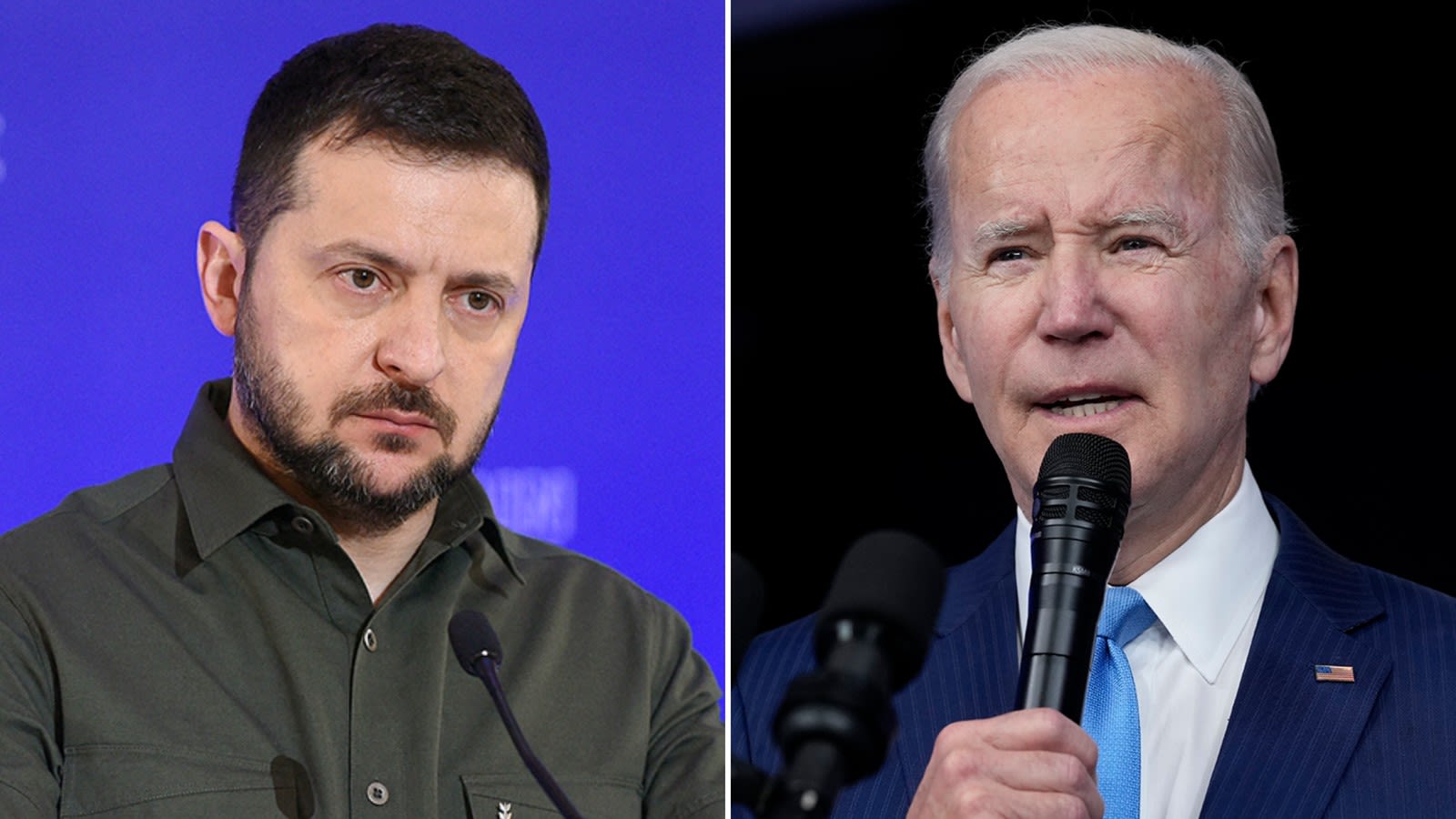 However, even if the dispute is resolved, it is clear that Ukraine's dreams of joining NATO will remain distant. Moscow has repeatedly voiced concerns about NATO's eastward expansion and views Ukraine's neutrality as crucial for lasting peace.
While it is understandable that Ukraine, led by President Zelensky, is desperate to join NATO, the reality is harsh. Ukraine must demonstrate a genuine commitment to reforms, tackle corruption, and meet the same criteria as any other NATO member.
Read more: As France mollycoddles Islamists, here is what Hungary is doing to them
There will be no special treatment or shortcuts. Furthermore, even after the conflict with Russia is resolved, it is doubtful that Ukraine will find a place within NATO due to political dynamics and concerns about regional stability. So, for now, crybaby Zelensky must satisfy himself with a new candy bar.
Watch More: