The geopolitical arena is about to witness a clash of titans like never before! Iran, the long-restrained powerhouse, has emerged from the shadows of sanctions with a vengeance. The stage is now set in the sweltering heartland where Iran aims to obliterate American control and claim its stake in the race for global dominance.
The curtain rises with Iran's audacious moves, starting with an unexpected plot twist—the mending of relations with none other than Saudi Arabia. This stunning development has sent shockwaves through the corridors of power, leaving Western superpowers flabbergasted. 
The Return of Tehran 
With eyes gleaming with determination, Iran also paved its path toward the coveted GCC, signaling to the world that its days of isolation are over, and it's ready to reenter the cutthroat game of geopolitics.
And, what could be a better stage to flex its muscles than the thriving hotbed of activity—Africa? A continent teeming with abundant resources has always been a magnet for global powers seeking wealth and influence, and the United States, with its insatiable appetite for control, is no exception. 
However, formidable opponents like Russia and China have been steadily challenging American hegemony on African soil, defying their every move.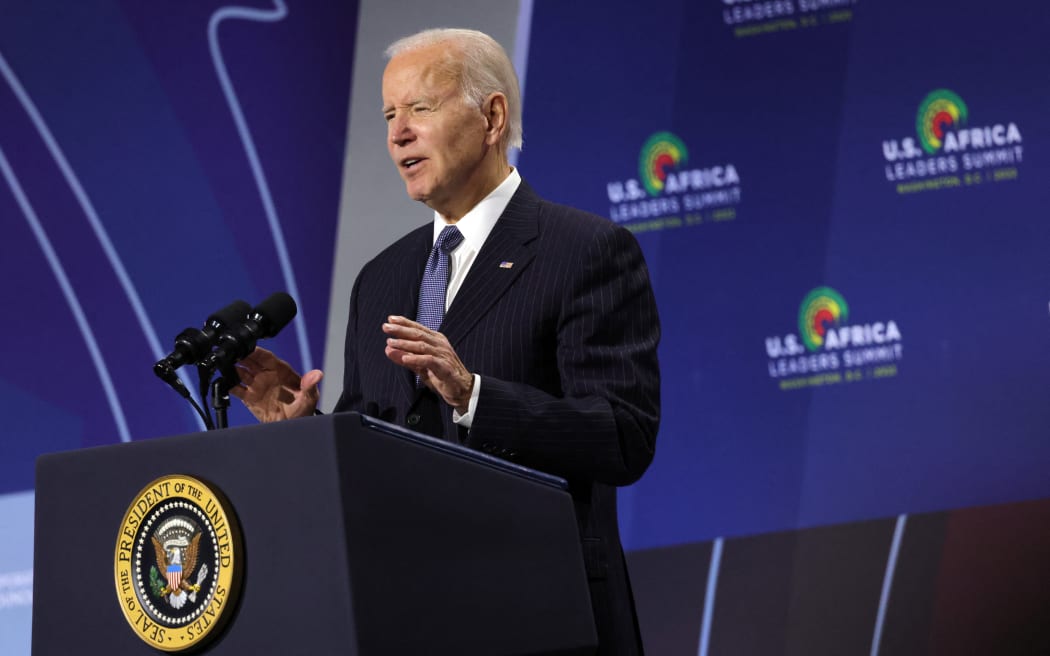 Now, the prodigious arrival of Iran adds an extra layer of intrigue. Making a grand entrance into a fiercely anti-US nation—Kenya—Iran signals its intent to disrupt the established order and reshape the African landscape. 
Raisi's Tour to Kenya 
President Ebrahim Raisi embarked on a historic tour, the first by an Iranian president in over a decade, intending to forge political and economic alliances that will reverberate across the continent. The Iranian president's journey became a pivotal turning point, a fresh chapter poised to ignite a surge in economic partnerships, political affiliations, and cultural exchanges. 
In a dramatic twist of fate, Iran has reportedly sealed a crucial memorandum of understanding with the African nation, spanning critical domains such as oil, technology, and even green energy. 
Tehran has been looking to diversify its relations since the United States unilaterally abandoned the nuclear deal with Iran in 2018.
No stone will be left unturned as Iran seeks to reclaim lost ground with allies like Russia, China, Turkey, and the United Arab Emirates, who all are strengthening their footholds on the continent.
Read More: Its Official: Biden is waving white flag against Iran
As the fiery storm of Iran's influence sweeps across the African horizon, the Biden administration is left tossing and turning, grappling with sleepless nights. America's grip on global hegemony is being dismantled like never before, with Iran forging unprecedented alliances with the likes of Anti-West nations. 
The battle lines have been drawn, and the stakes couldn't be higher. Who will emerge victorious in this epic struggle for control? Only time will reveal the fate of American dominance as Iran's resurgence sets the world stage ablaze.
Watch More: