What goes around, comes around, they say. These words make a lot more sense when you take a look at the ongoing saga between the United States and Iran. With a dash of disbelief, the Biden administration seems to be learning the hard way that appeasement isn't a foolproof strategy, especially when dealing with a shrewd player like Iran.
The seeds of discord between the US and Iran were sown during the Trump era, with sanctions wielded like a mighty sword in an attempt to thwart Iran's nuclear ambitions. These sanctions destroyed Iran's nuclear push to a large extent. 
However, as the Biden administration took center stage, promises of a grand return to the JCPOA deal took shape, only to find itself caught in a web of Iranian resilience. Iran, stood tall, unfazed by the all-too-familiar Western charm offensive. Despite Biden's poker face of promises – a "more leveraging" JCPOA, removal of sanctions, and later saber-rattling around the Strait of Hormuz – Iran remained unmoved.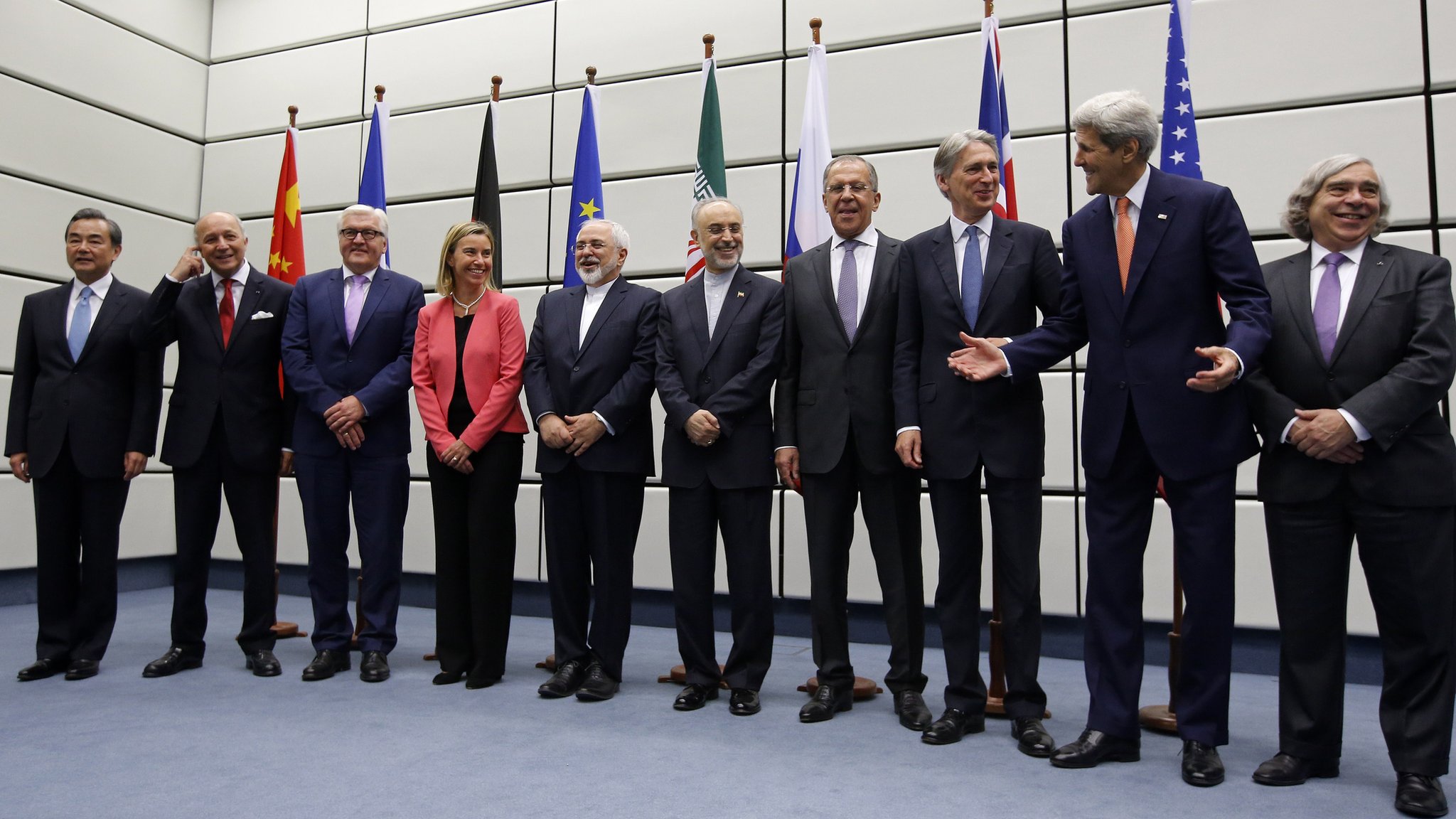 Biden vs Iran
As the chessboard of international relations heated, it was evident that the strategies of "साम दाम दंड भेद" (diplomacy, economic pressure, military might, and division) weren't working as intended. As tensions simmered, it appeared that the stage was set for a fiery showdown between two formidable opponents. Yet, even before the potentially catastrophic conflict in the Strait of Hormuz would have started, the Biden administration seems to have preemptively waved the white flag.
In a surprising twist of events, the US has agreed to cough up a staggering $6 billion to Iran. Let that sink in for a moment. Six billion dollars is a figure that could fund both vital economic projects in Iran or even IRGC's terror efforts. This money is being offered to Iran as a supposed concession, part of a puzzling prisoner exchange deal.
Yes, you read that right. The United States is parting ways with a hefty chunk of change, all in exchange for the release of five jailed Americans. While their freedom is undoubtedly important, one can't help but wonder if the US is playing a high-stakes game of 'Let's Make a Deal on the international stage, with its Arch-rival.
The National Security Council's spokesperson, Adrienne Watson, attempted to paint this capitulation in a positive light, framing it as a step towards bringing unjustly detained Americans home. But the question that lingers is whether this is a masterstroke or just another move on a board where Iran seems to be calling all the shots.
Read More: A down and out US is willing to make every concession to appease Iran
The $6bn Bribe! 
Because this curious agreement comes at a time when Iran was threatening to drag both the US and South Korea to international court over frozen oil revenues. The so-called superpower knew it has zero chance to justify the blockade on oil revenues. And so, the US chose to cave into Iranian pressure, releasing a hefty sum to avoid a potentially embarrassing spectacle.
Some might argue that $6 billion isn't much in the grand scheme of Iran's oil revenues. But the message it sends is as clear as day: the US is willing to concede, even if it means turning a blind eye to its interests and concerns.
It's a bewildering sight to see the United States, a global superpower, succumbing to Iranian tactics. The West was once renowned for its strategic prowess and the ability to navigate complex diplomatic waters with finesse. However, the recent turn of events raises the question: has the West lost its touch, or is Iran simply that formidable?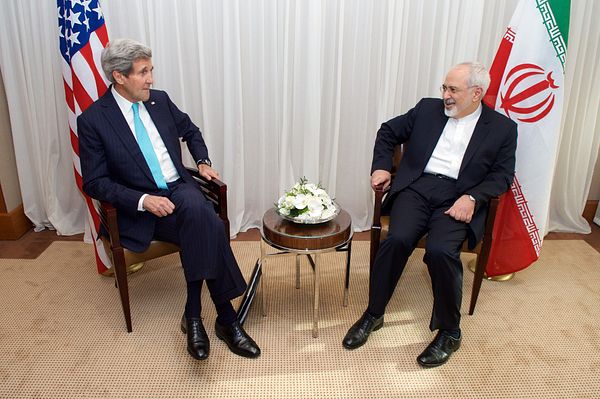 Iran's adeptness at pressuring the West and coming out on top is a reality that can't be ignored. The question remains: how long will it take for the US and its Western allies to recognize the game they're caught up in?
Read More: Iran is punishing US's Hormuz Crimes with African assault
This isn't the first time that Western powers have danced to Iran's tune. A precedent was set when Boris Johnson's government released nearly £400 million in frozen assets to secure the release of British hostages. One can't help but wonder how many times this cycle will repeat before the West learns that appeasement often leads to more demands, not less.
Watch More: