The recent actions of the federal government, led by Prime Minister Justin Trudeau, have sparked significant controversy and unrest among Canadian families. Trudeau's embrace of woke policies took a disturbing turn when he allowed students under 16 to alter their gender or pronouns without parental consent.
This decision triggered widespread protests and even led to school closures across the country. Trudeau's response, blaming the backlash on supposed 'far-right conspiracies,' only further fueled public anger and discontent.
However, amid this turmoil, several provinces took a firm stance against this policy. New Brunswick emerged as a champion of parental rights by amending Policy 713, ensuring that parental consent is mandatory for any changes to students' gender or pronouns below the age of 16. 
This move ignited a heated exchange between Trudeau and Premier Blaine Higgs. Joining later was the province of Manitoba which imposed a similar measure restricting students from changing their names, genders, and pronouns in schools. 
Saskatchewan's Big Move 
Now, the province of Saskatchewan has joined the battle against what many perceive as gender ideology gone too far. 
According to media reports, the Saskatchewan government, under Premier Scott Moe's leadership, has enacted a policy requiring children under 16 to obtain parental consent before making changes to their name or pronouns at school. 
With this, Premier Moe becomes the third premier, after Blaine Higgs and Heather Stefanson of New Brunswick and Manitoba respectively, to prioritize parental rights over unchecked gender ideology in public education.
Premier Moe emphasized, "Parents must be included in all important decisions involving their children."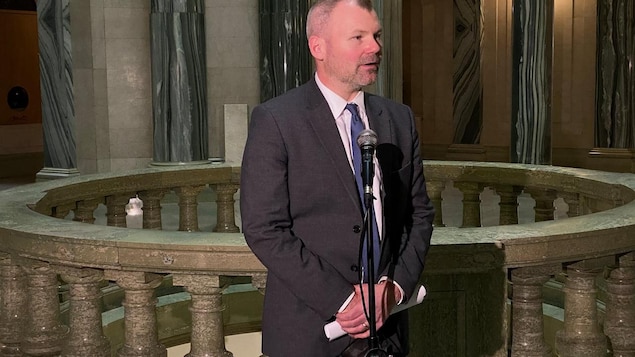 Education Minister Dustin Duncan also echoed this sentiment, noting that the government recognizes the concerns voiced by Saskatchewan parents about the need for their involvement in their children's education. The move to standardize policies across school divisions aims to ensure consistent parental inclusion regardless of where a child attends school.
In addition to parental consent for gender-related changes, the Saskatchewan government is also implementing measures to increase transparency and give parents greater control over sex education.
Read More: Trudeau didn't want to face the wrath of Saskatchewan, so he planned to ignore it
No More Unwanted Sex-Ed 
Schools will now be required to share information about sex-ed teachings with parents and offer them the option to opt-out. Notably, third-party sex-ed providers, including the ARC Foundation and its controversial SOGI 1 2 3 programs, will be suspended from schools, with only teachers allowed to conduct sex-ed classes.
This shift impacts NGOs associated with liberal payrolls, which previously distributed materials and classes related to sexual education. Planned Parenthood, for instance, was suspended from Saskatchewan's schools after offering explicit "Sex from A-Z" cards to grade 9 students.
Trudeau's push for woke policies, particularly targeting children, has hit a roadblock in Saskatchewan. The province's resolute stance against such initiatives sends a clear message that parental rights and values must be respected.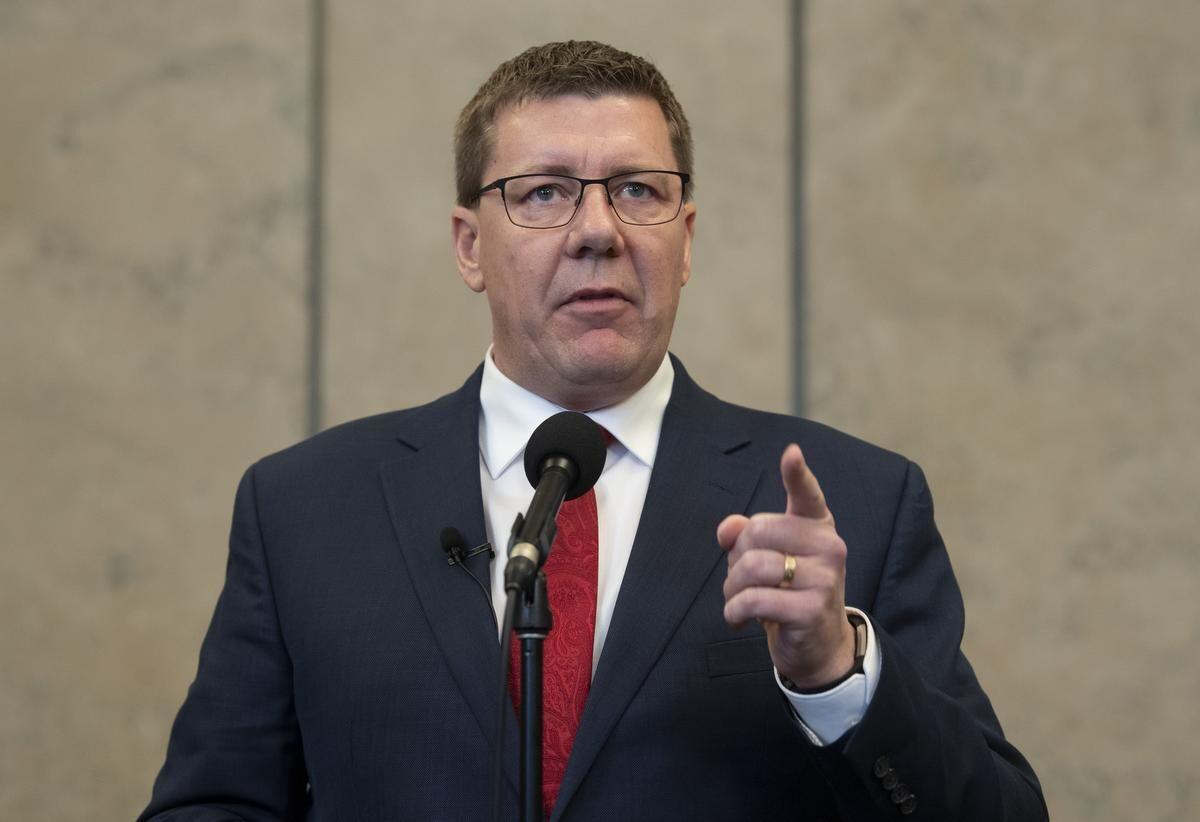 The call to dismantle the divisive and brain-dead ideology has reached the prairies, and provinces like Saskatchewan and Alberta are about to lead the charge against it. Trudeau's attempt to propagate wokeism among children has faced a significant setback in the face of provincial opposition.
The liberal vision education system has encountered formidable opposition, making it clear that the Canadian people are not willing to compromise the well-being of their children for political correctness. 
Read More: Provincial Lawmakers are preparing for an RCMP-less Saskatchewan
A significant shift toward a more balanced and inclusive approach to education policy—one that respects the rights of parents and the variety of perspectives of Canadian families—has just occurred, thanks to Saskatchewan's leadership in the gender war.
Watch More: