The Canadian climate agenda's forceful implementation may escalate, propelled by uncommon appeals from climate activists and domestic health authorities supported by the liberals. 
According to a media report by the Canadian Observer, a substantial number of medical practitioners, including doctors and nurses, alongside other Healthcare professionals, have collectively issued a public health advisory addressing the hazardous implications associated with the expansion of British Columbia's fracking and natural gas infrastructure, a course of action undertaken amidst the ongoing Canadian wildfires.
The primary objective of this advisory resides in its endeavor to exert pressure upon the provincial administration of British Columbia, urging the termination of novel natural gas ventures, and restriction of methane emissions advocating for a comprehensive evaluation of the industry's ramifications on public health, encompassing an assessment of the health consequences consequent to climate change.
Remarkably, the temporal alignment of this health-oriented advisory is noteworthy; it coincides when thousands of Canadians finding themselves displaced throughout Canada, precipitated by the nation's unparalleled wildfires.
Climate Cronies on the Work 
The group has additionally urged the federal government to adopt stringent measures and enforce more robust oversight on provinces, including monitoring of water and air quality in proximity to ongoing hydraulic fracturing, colloquially known as "fracking," activities within the province.
Canadian health authorities express concerns over these operations, citing the employment of numerous chemicals, with a significant portion untested for potential health hazards.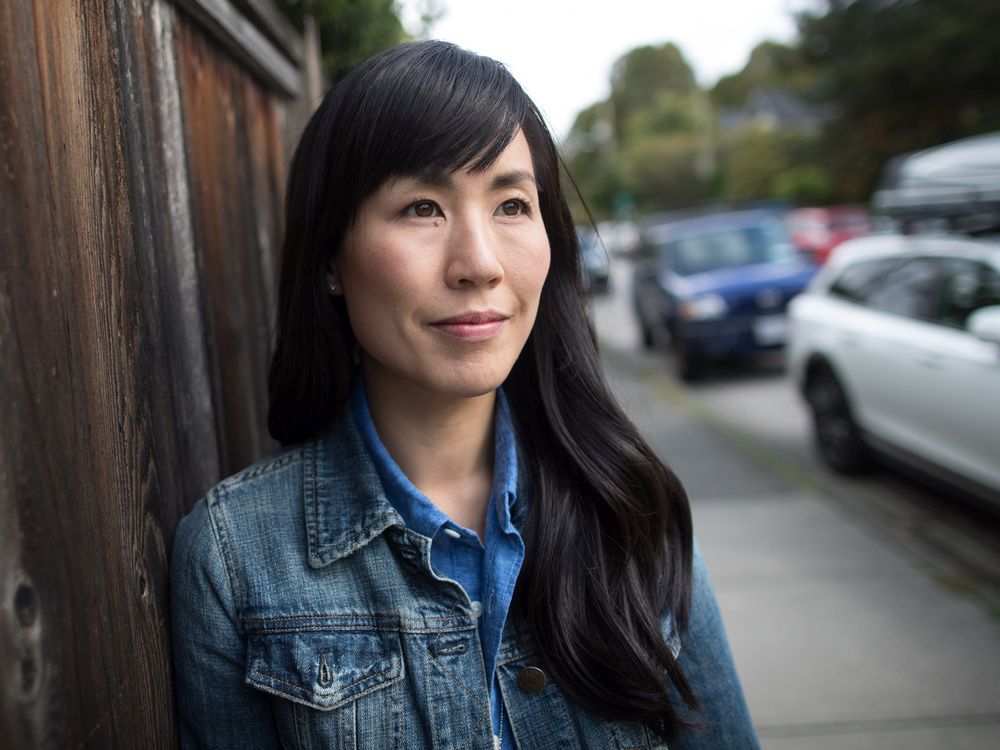 Dr. Melissa Lem, President of the Canadian Association of Physicians for the Environment, remarked, "This summer, doctors and nurses in every province and territory have been dealing with the fallout of the climate emergency, whether it's asthma exacerbations, heart attacks or stroke or PTSD or anxiety and depression," She added, "The fossil fuel industry, the LNG and fracking industries are pouring fuel on these fires."
She further adds that natural gas mainly comprises methane, a hydrocarbon accountable for about 25% of worldwide warming.
Read More: If Trudeau denies this, Canada is doomed
Methane is the problem 
The Canadian health official advises that the process of fracking is liberating substantial quantities of methane into the atmosphere, amplifying the severity of natural wildfires. Combusting natural gas additionally produces carbon dioxide (CO2), intensifying its role in the ongoing crisis.
These emissions are exacerbating the prevalence of the current wave of wildfires sweeping across Canada during this summer period.
However, this is indeed quite surprising she is talking about restricting natural gas fracking when, Canadian provinces are intensifying endeavors to enhance the extraction of natural oil and gas, in defiance of directives from the Federal Government.
Provinces like Alberta, Saskatchewan, Ontario, and B.C. are expanding their natural gas endeavors. Ontario plans to set up 1500MW new gas plants to compensate for offline nuclear plants. Similarly, B.C. is endorsing three new terminals for liquified natural gas export.
Meanwhile, the federal administration aims to notably curtail natural gas output. According to a recent governmental report, the Trudeau administration is charting a course toward achieving a net-zero grid by 2035, rendering Canada's electricity emancipated from natural gas dependence.
This pursuit, however, also entails a focus on the reduction of methane emissions. In 2018, Canada enacted regulations targeting the reduction of methane emissions from upstream oil and natural gas operations, encompassing extraction, initial processing, extended transportation, and storage.
Read More: B.C. was the first province to legalize drugs in Canada. The Results are ghastly
Methane to be Outlawed? 
The wildfires' propagation carries a significant nexus with natural gas. Yet, it's crucial to acknowledge that arsonists have substantially contributed, underscoring a deliberate dimension to the Canadian wildfires.
And now all of a sudden, a sudden emergence sees numerous medical practitioners issuing a public health advisory, spotlighting the adverse health consequences of advancing B.C.'s fracking and natural gas infrastructure amid the intensifying climate crisis. 
The temporal alignment raises suspicion. Is this a deliberate health advisory? Trudeau and his federal government are resolutely dedicated to realizing their methane reduction goal. Might a nationwide ban on methane or natural gas be conceivable? Such an outcome, if it emerges, is not implausible.
Read More: Canada loses $ 150 bn of its worth because of Trudeau's green energy madness
As a powerful greenhouse gas that controls Earth's temperature and preserves ecosystems, methane plays a critical role. A total ban might have unfavorable effects. 
While purportedly intended to reduce environmental concerns, a complete methane elimination could have the opposite effect. Ecosystems that are highly sensitive to the presence of methane may fail. Instead of addressing climate change, Trudeau may make the issue worse. 
Watch More: