Against the backdrop of the Eurozone's precarious economic situation, French businesses are exhibiting a growing tendency to defy the economic directives emanating from the European Union.
This conspicuous defiance serves as a resounding call to action, unmistakably bearing the influence of President Macron.
As reported by Euractiv, French businesses have vehemently criticized the European Union, asserting that it triggers a sense of frustration rather than hope.
MEDEF, the preeminent union of French enterprises, has vocally expressed its discontent with the EU's policies. According to Patrick Martin, the President of MEDEF, the EU is stuck in a 'norm-creation delirium,' which hinders businesses' comprehension of their legal obligations and erodes their competitiveness.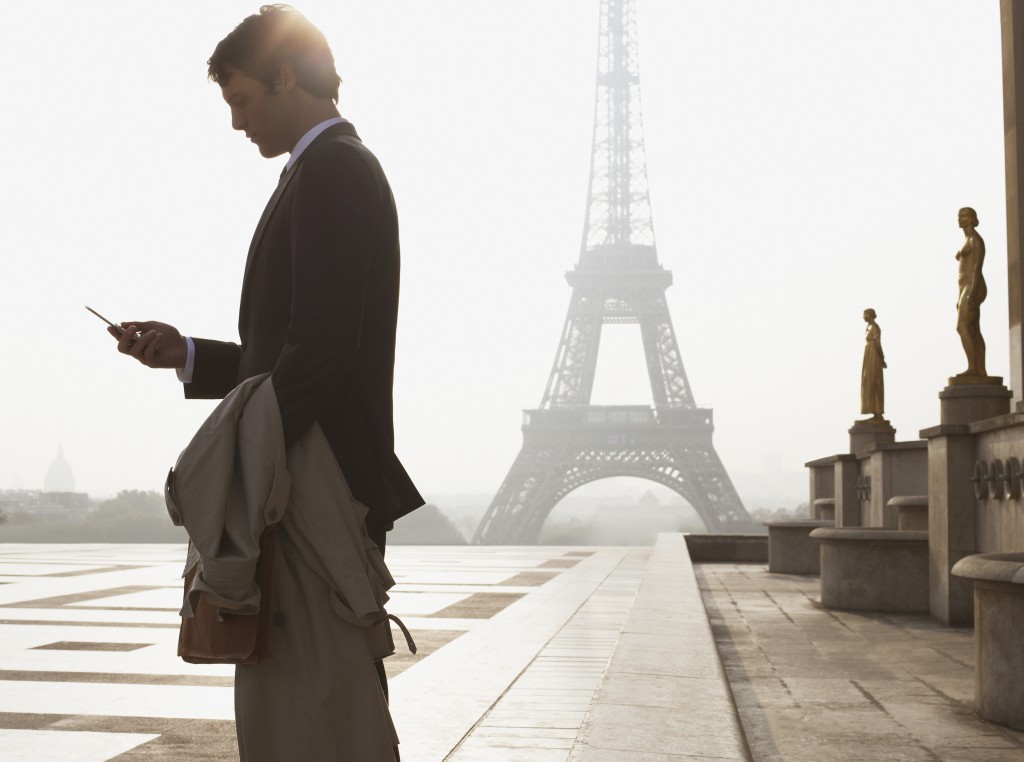 Against the backdrop of a tumultuous period marked by persistent inflationary pressures and escalating tensions between China and the United States, Martin emphasized the paramount importance of affording businesses enhanced transparency in the realm of norm and rule creation.
The president stressed that companies and entrepreneurs require a consistent, well-defined, and steady path forward, not only in response to the ecological crisis but also to address a myriad of challenges encompassing demographics, society, technology, democracy, geopolitics, and finance. 
Sadly, the European Union isn't allowing that to happen.
Brussels is the Problem 
He particularly pointed out the European Union's erratic norm-creation as a source of considerable frustration and irritation, asserting that it often fails to provide adequate time for the private sector to adapt, thereby generating exasperation.
MEDEF, representing a vast network of 190,000 companies and approximately 10 million jobs, strongly cautioned against the exclusion of nuclear technology as a viable means to facilitate the decarbonization of the European Union's economy.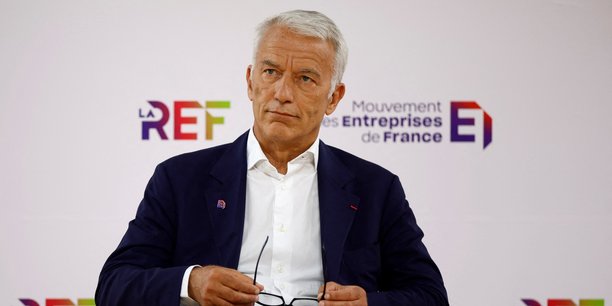 Emphasizing the need for a more influential voice in Brussels regarding crucial issues like energy and nuclear, MEDEF's stance aligns with the urgency of these matters.
Indeed, Martin's perspective rings true as the European Union frequently introduces and imposes new regulations on member economies, underscoring the continuous challenge of adapting to evolving norms and policies.
The EU's relentless pursuit of renewable energy sources serves as a prominent illustration of this reality. Despite grappling with the aftermath of Russia's war and a severe energy crisis last year, the EU Commission committed to obtaining 42.5% of its energy from renewable sources such as wind and solar by 2030, with the possibility of further increasing it to 45%.
This directive raised significant concerns among various EU nations, with France being particularly vocal in advocating for the inclusion of nuclear energy within the ambit of green energy.
Read More: So France is finally getting a French army if not an EU army
Macron's Regulatory Break 
However, the EU remained unyielding in its stance. Additionally, MEDEF highlighted the issue of production taxes, asserting that they severely encumber European companies' competitiveness, resulting in a tax burden seven times greater than their German counterparts.
French businesses have called out the EU in the open and advised them to correct their horses before it's too late. They have called for a 'Regulatory Break' which is something French President Emmanuel Macron has often mentioned in his speeches.
Back in May, when Germany became the first nation to plunge into recession, French President Emmanuel Macron urged a reconsideration of the situation. He emphasized that the European Union had already enacted a multitude of regulations, particularly in the environmental realm, surpassing other nations.
Macron advocated for the implementation of existing regulations rather than constantly altering the rules, expressing concern that such changes could lead to the departure of crucial industrial actors and undermine public confidence. According to him, the perpetual rule changes are detrimental to investments and erode public trust.
Belgian Prime Minister Alexander De Croo also echoed Macron's sentiment, arguing against excessive environmental standards burdening companies.
The demand for regulatory relief is gaining momentum throughout Europe, with calls growing increasingly vociferous.
MEDEF, France's most prominent union of businesses, has articulated a stark message: the European Union is perceived as a contributor to the challenges faced. As the rivalry intensifies with the United States, particularly concerning the Inflation Reduction Act, French businesses, buoyed by President Macron's stance, are gearing up for an assertive confrontation.
Read More: France, the only nuclear power in Europe, assures Russia that there won't be a nuclear war
Is a climactic battle between the EU and French businesses looming? If yes, a confrontation with far-reaching implications for the future of regulatory compliance in Europe is surely coming for Brussels.
The resolute stance taken by French businesses raises the prospect that they may no longer adhere to the EU regulations. This shift in compliance dynamics could set off a domino effect, with other European counterparts possibly following.