Zelensky's former defense minister has consistently voiced criticism against the Ukrainian President. He has not only exposed Zelensky's false claims but also highlighted the military's limitations in countering Russia. As a result of these actions and unproven corruption allegations, Reznikov has been dismissed from his position. This ongoing confrontation has now led to opening a pandora's box for Zelensky.
Zelensky fired his defence minister
The ongoing clash between President Zelensky and former Defense Minister Oleksii Reznikov transcends mere political differences, representing a deeper clash of personalities and ambitions within Ukraine's leadership. This discord is part of a broader narrative concerning Ukraine's leadership, particularly in countering Russia's influence. 
Notably, Reznikov publicly expressed skepticism about the feasibility of countering Russia's influence and openly criticized the Ukrainian army's performance under Zelensky's leadership. He voiced concerns about the army's capabilities compared to Russian forces and expressed disappointment in counteroffensive efforts. These critiques, however, led to unproven corruption allegations against Reznikov, providing the basis for his dismissal by Zelensky.
Zelensky's decisive move to remove Reznikov from his role as Minister of Defense has sent shockwaves through political circles. However, Reznikov's decision not to remain silent upon leaving his position has opened a Pandora's box for Zelensky, potentially causing him significant challenges in the future.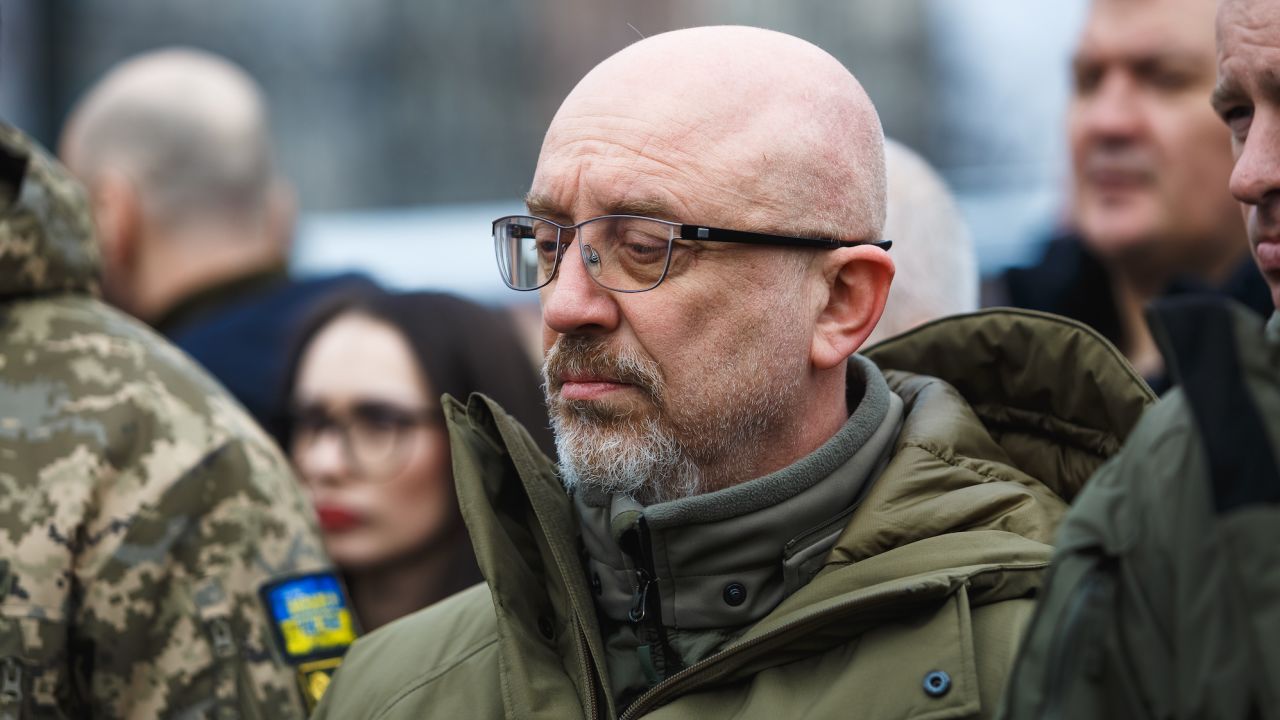 Read More: Zelensky's Cabinet Overhaul is All About Crimea
Reznikov exposes Zelensky
"In a recent interview with Ukrinform, Ukraine's outgoing Defense Minister, Aleksey Reznikov, discussed some important numbers related to the conflict. He revealed that Ukraine has been spending roughly $100 million per day on the conflict with Russia. To put this in perspective, let's break it down.
From February 24, 2022, to February 24, 2023, there were 365 days, which is equivalent to one year. From February 24, 2023, to September 4, 2023, there were 192 days. So, if we add up both periods, we get a total of 557 days into the war.
Now, let's calculate the total expenditure. We take the number of days, which is 557, and multiply it by the daily spending, which is approximately $100 million. 
So, the total expenditure during this period would be around $55.7 billion. That's according to Reznikov's calculations. However, the big question remains: How much funding did Ukraine actually receive during this time?"
Aid from West more than was needed
According to Western media reports, Congress allocated over $112 billion in 2022 alone for Ukraine, and additional billions have been pledged by the United States since then. The United States stands as the largest financial contributor to Ukraine. However, one year into Russia's invasion, there is growing scrutiny regarding the allocation and effectiveness of this aid. Aleksey Reznikov's recent revelations regarding the substantial daily spending on the conflict, approximately $100 million, have raised questions about whether the aid justifies the financial cost. These revelations indicate that the aid may not provide commensurate benefits in relation to its substantial financial outlay.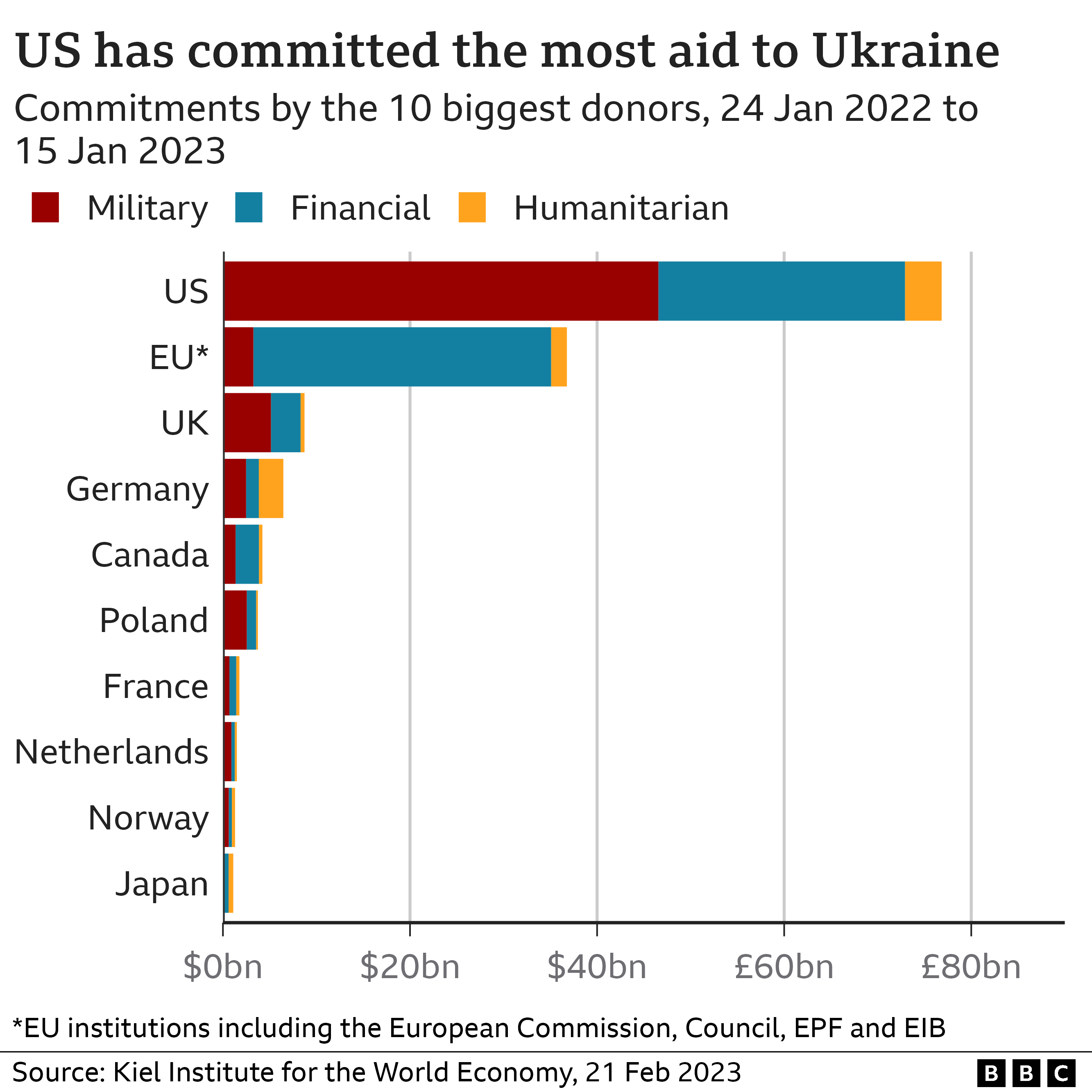 Zelensky's Greed knows no bounds
President Volodymyr Zelensky's ongoing appeals for financial aid have raised questions about the allocation and utilization of these substantial funds. Zelensky recently asserted that Ukraine requires $750 billion for post-war reconstruction, emphasizing the shared responsibility of the democratic world. However, the scale of his financial requests prompts scrutiny.
Forbes reported in May 2023 that Ukraine suffered losses of up to $600 billion due to Russia's invasion, including $92 billion in infrastructure damage. This aligns with Zelensky's earlier estimate that Ukraine lost over half a trillion dollars since the conflict's onset. Given the extensive aid received, it prompts inquiries into the allocation of these additional billions.
Read More: Zelensky Rains Down Fury on His 'Rebel' Defence Minister
The disparity between the estimated cost of the war (approximately $60 billion) and the magnitude of international aid in trillions raises questions about the utilization of these vast sums. Critics question how Zelensky's administration managed these funds and whether any irregularities occurred.
A broader concern centers on allegations of corruption within Zelensky's leadership. Aleksey Reznikov's recent revelations, made as he left office, have intensified scrutiny. These revelations shed light on the financial dynamics and potential mismanagement within Ukraine's leadership, leaving questions about the true impact and transparency of the international aid received.
Watch More: