Ketamine, once an illegal party drug, is now a "powerful intervention" for severe depression in British Columbia. It's shifting from anesthetic to fast-acting antidepressant, reshaping mental health care. This trend echoes across North America, offering new hope for treatment.
In British Columbia, ketamine, a drug with a history as an illegal hallucinogenic substance, is finding a new role as a "powerful intervention" for severe depression. Psychiatrists in the province are increasingly turning to ketamine when standard depression treatments have been exhausted. This shift reflects a broader trend in North America, where ketamine is transitioning from an anesthetic for medical procedures to a fast-acting antidepressant available in hospitals and private clinics.
Dr. Joseph Tham, a psychiatrist and professor at the University of British Columbia, has witnessed remarkable transformations in patients participating in Vancouver Coastal Health's ketamine intervention program. This initiative is expanding to provide free treatment to more patients at UBC Hospital. Tham notes that some patients, previously suicidal and hospitalized for extended periods, experienced rapid improvements with ketamine treatment. The drug appears to facilitate a rewiring of the mind, moving it from a negative and cognitively impaired state to a more positive and forward-looking one. Ketamine promotes the formation of new connections between nerve cells in brain regions linked to emotions and mood.
Read More: The Abortion and STI pandemic in Canada
Administered intramuscularly twice a week over three weeks, this fast-acting analgesic has demonstrated its antidepressant efficacy since psychiatric trials in the 1990s. Notably, the drug's positive effects on patients' moods persist for weeks following treatment. Importantly, the dosages used for depression treatment are considerably lower than those typically employed for procedural sedation.
The adoption of ketamine as a therapeutic option for severe depression underscores the evolving landscape of psychiatric interventions. Its capacity to offer rapid relief to patients who have struggled with conventional treatments highlights its potential as a valuable addition to mental health care approaches in British Columbia and beyond.
The Grim Statistics Unveiled
British Columbia's public health has all become a disconcerting transformation. Data shows, the year 2022 marked a grim milestone as overdoses surpassed other causes of death among the 10 to 18 age group. Fentanyl, a potent opioid frequently concealed within street drugs, has emerged as a significant contributor to drug-related fatalities in this young demographic.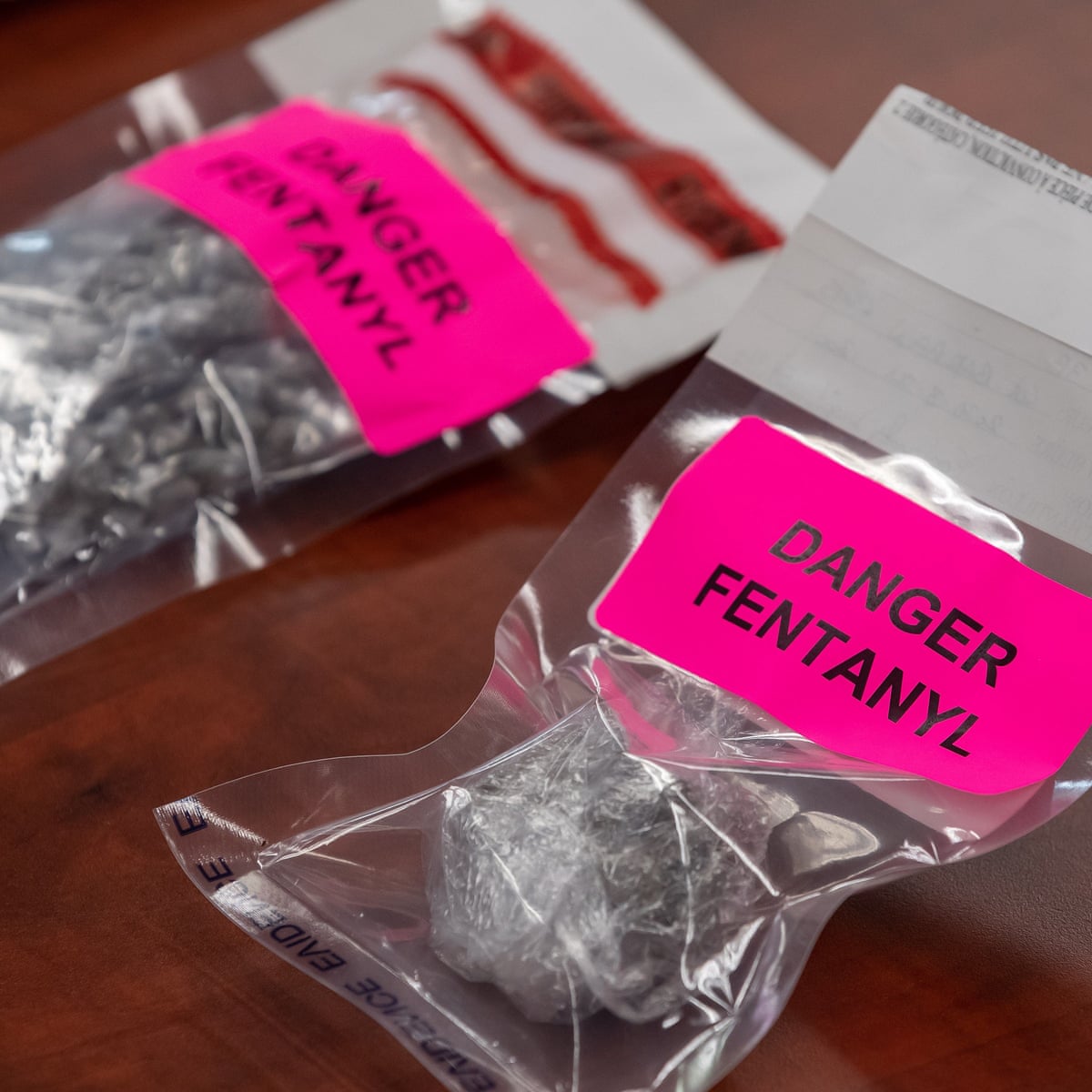 Zooming out to view the broader picture, a chilling reality unfolds. Since 2016, the age bracket of 19 to 39 has borne the tragic burden of drug-related deaths, becoming the leading cause of mortality in British Columbia. The toll has been staggering, with over 12,260 lives lost since the declaration of a public-health emergency.
Read More: Canada: Where Drugs Come Before Passports
The unsettling narrative extends further as the 40-to-59 age group also succumbs to the shadow of illicit drugs, becoming the second-most-common cause of death within that demographic. The medical community reports nearly 600 severe or life-threatening overdoses among young individuals, emphasizing the urgent need for intervention.
While the policy of drug legalization may have represented a step forward, it has, in reality, triggered a harrowing dance with death, echoing through the lives of the province's youngest victims. 
Watch More: