In a recent development concerning Canada's officials visiting Israel, a potential disruption has emerged after a continuous 50-year tradition. Very soon, Canada may start severing ties with Israel in an attempt to make it a pariah. The Centre for Israel and Jewish Affairs (CIJA), located in Ottawa, which traditionally finances the trips for Canadian House members and senators, has cited complications arising from Prime Minister Trudeau's recent implementation of the Lobbyist Code.
This revision in the code, intended to regulate the conduct of those attempting to influence public officials, has significantly impacted CIJA. It claims to be one of the most adversely affected groups due to these changes. 
CIJA and its precursor, the Canada-Israel Committee, have been responsible for sponsoring trips to Israel for federal politicians since 1973. It's estimated that approximately 800 members of Parliament and senators have participated in these trips during this lengthy period. The potential discontinuation of these visits is now a significant concern within the Canadian-Israeli relations.
Gifts or Grievances? Lobbying Limits on Sponsored Travel
The recent changes to the Lobbyists' Code of Conduct have introduced new regulations that took effect on July 1. These regulations impose limitations on registered lobbyists in Ottawa, particularly concerning their interaction with Members of Parliament (MPs) and senators who have accepted sponsored trips from them.
Under these revisions, sponsored travel is now explicitly categorized as gifts from lobbyists, subject to stringent monetary constraints. Each gift is now limited to a maximum of $40, with a total annual limit of $200.
It's worth noting that the Centre for Israel and Jewish Affairs (CIJA) employs eighteen staff members registered as lobbyists in Ottawa. This organization engages in discussions with elected officials and civil servants on various topics, ranging from combatting antisemitism to matters related to Canada-Israel relations. 
Read More: Only in Canada! Terror conspirators get authorized by Trudeau to school on 'Islamophobia'
Master of Deception: Justin Trudeau is lying
The assertion that CIJA, the Centre for Israel and Jewish Affairs, is impacted by the recent code changes is not a lie. CIJA indeed ranks among the major financiers of foreign trips for Members of Parliament (MPs). In 2022, CIJA, along with the Taipei Economic and Cultural Office in Canada, stood out as significant sponsors of such travel, as reported by the Office of the Conflict of Interest and Ethics Commissioner.
In that year, CIJA allocated over $92,000 towards transport, accommodation, and gifts for parliamentarians. On the other hand, the Taipei office contributed more than $62,000 to sponsor trips. However, a notable distinction exists: while CIJA is affected by the code changes, the Taipei office remains unaffected. 
This difference arises because the Taipei office functions as the de facto embassy for Taiwan, a self-governed territory adjacent to China, and its officials hold foreign representative accreditation in Canada, as indicated by the Department of Global Affairs' list of diplomatic, consular, and other representatives in Canada. 
The current state of Israel-Canada relations under Prime Minister Justin Trudeau is marked by a significant downturn. This situation, if not addressed, could further strain these diplomatic ties. While Trudeau publicly champions inclusivity and multiculturalism, there are growing concerns regarding his stance on anti-Semitic activities.
Trudeau's Foreign Funding Flare-Up: Antisemitism Debate 
Critics have accused Trudeau of donating $100 million to UNRWA, an organization often associated with providing assistance to Hamas. Additionally, Trudeau's vocal criticism of Israeli Prime Minister Benjamin Netanyahu during recent anti-judicial law protests has raised eyebrows.
Canada's foreign policy priorities have also shifted, with a reduction in the number of Canadian troops in the Middle East and Iraq, now capped at 450, with only 250 currently deployed. Furthermore, Trudeau's appointment of Amira Alghabway as a special envoy to combat Islamophobia has raised concerns, as she has been openly critical of Jews and Israel.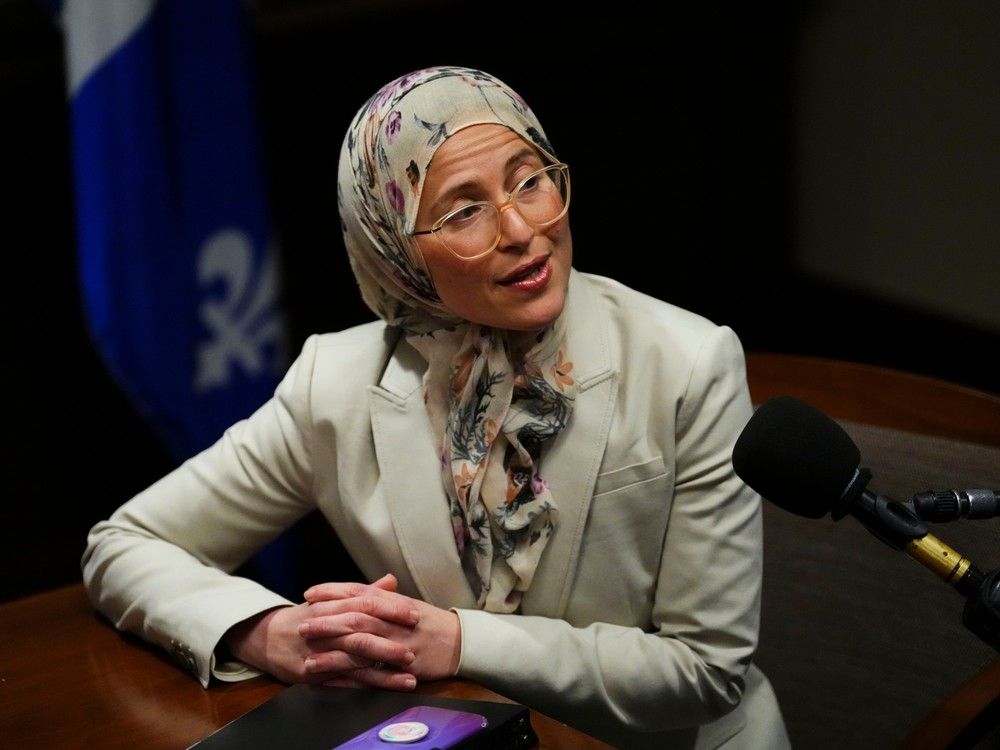 Notably, there is a rising wave of anti-Semitic sentiment in Canada, with a significant portion of the population now referring to Israel as 'Apartheid.' 
The Canadian government, under Prime Minister Justin Trudeau, faces mounting criticism for its handling of relations with Israel. The recent changes to the Lobbyists' Code of Conduct, which impacts organizations like CIJA, raise concerns about the future of diplomatic ties. 
Read More: Canada backstabs Israel
Trudeau's alleged support for anti-Semitic activities, coupled with policy shifts like reduced military presence in the Middle East and appointments like Amira Alghabway, has also strained the once-strong Canada-Israel relationship. 
The possibility of halting official visits after 50 years suggests a concerning trajectory, potentially snagging common flights to Israel if these trends persist.
Watch More: