Many believe that Justin Trudeau is a mild version of a dictator. A dictator is one that does not listen to anyone; he/she is the ultimate decision-maker. But that's not the case for Trudeau. The light at the end of Trudeau's personnel tunnel is that of Biden's operators as nothing else explains Canada backstabbing of Israel.
Trudeau downsizing Canadian presence in Middle East
Canada has decided to shift his focus from Israel to Ukraine. A large chunk of Canadian troops present in the Middle East and Iraq are being pulled back. The number has been capped at 450. Laughingly, only 250 are currently involved in the region. One reason behind it is the shrinking Canadian military.
Read More: After successfully severing ties with India, Trudeau government is set to irk Israel
Last year, the Army shrunk by 1,200. At least 10,000 posts in the Canadian military are vacant. People are just not willing to join the Canadian Army. Why would they? At a time when Canada lacks military trainers, it is busy sending them to Ukraine. Even the latest move is a step to subsidize Americans' pseudo-morality in Ukraine.
Anti-Israel move
Cutting through all diplomatic jargon, the decision in the direction of gradual withdrawal from the Middle East is anti-Israel. It is Israel that needs support from countries in the American and European continents. One of the unannounced goals of western presence in the region is the protection of Jews, who are a minority in the region.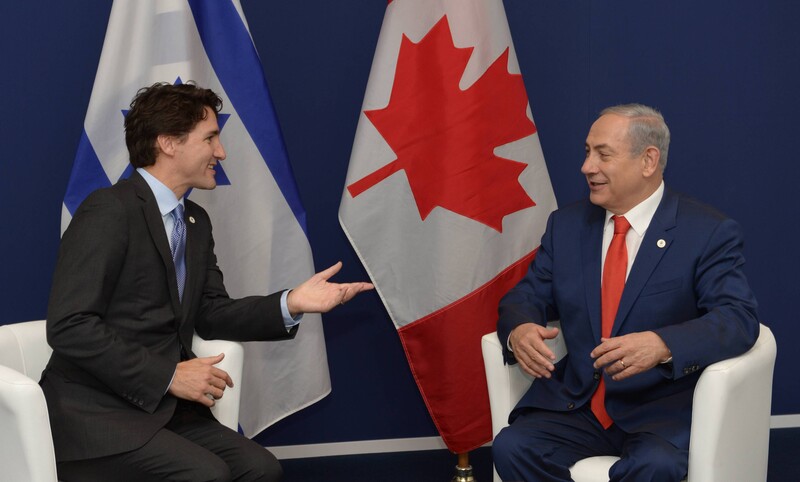 But, Trudeau's minority protection principle does not apply here. Because Biden has forbidden it. Biden and all other Democrats are not fond of Israel. The intensity increases when Netanyahu is at the top. It is an Obama-era legacy as Netanyahu had taken his administration to cleaners in the American Congress. Moreover, the Israeli PM is friends with Putin, which explains why Democrats are currently charged against Israel. Recently they decided to send American ammunition stockpiled in Israel to Ukraine.
The decision is debilitating to Israel in two ways. First, it deprives it of arms, and then it conveys to Russians that Israel is helping Ukraine, something which can jeopardize Israel-Russia friendship, leaving Israel friendless.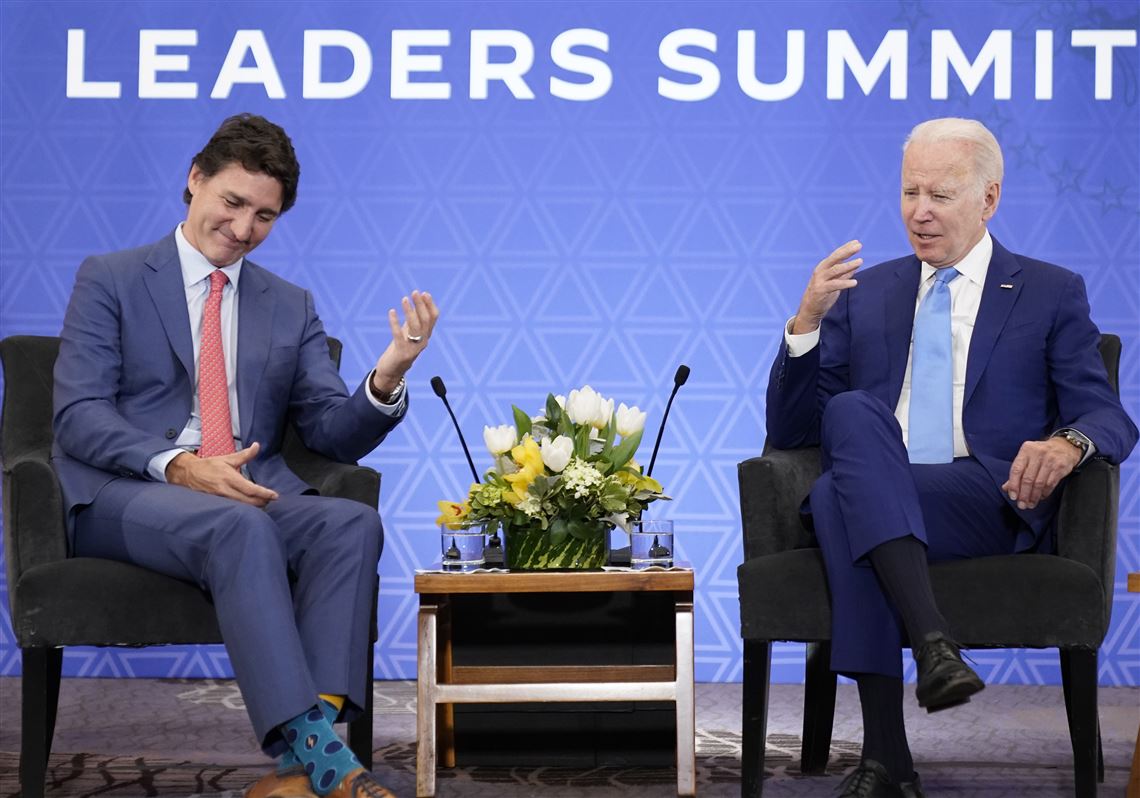 Trudeau won't offend Biden
The latest decision by Trudeau does not make any sense as he could have increased the recruitment drive to weed out problems caused by shrinking military. But no, it would not appease Americans and as a puppet of Biden, Trudeau has gone length and breadth in appeasing Biden.
Read More: Canada is all set to re-enter Haiti with 'legitimacy'
For instance, it provided tactical and armored vehicles, including the military one to Haiti to assist them in dealing with gang violence. No need to guess that Trudeau is following Biden's instructions in Haiti. Biden explicitly asked Canada to lead military intervention in Haiti. Moreover, Trudeau's Canada is the second largest donor to Haiti, behind one and only the USA, of course.
Thus, it can be stated that Trudeau just fails to acknowledge the treacherous nature of Washington and should stop following Biden blindly without having his independent stance.