Zelensky's US visit has concluded, and it seems to have borne fruit with the impending arrival of Abrams tanks in Ukraine. However, there's a twist – it appears these tanks won't be rolling into the battlefield anytime soon. Why is Ukraine backing off from the use of such modern technology? 
Ukraine's long-standing desire has finally materialized with the arrival of US M1A1 Abrams main battle tanks. This delivery, which has formally commenced, marks a significant development in the support extended to Ukraine, a nation currently facing challenges in its counteroffensive efforts. 
The United States has been actively bolstering its military assistance to Ukraine, including doubling artillery production and dispatching cluster munitions, despite opposition from GOP and some Democrats. Additionally, the US is urging its allies to contribute Soviet-era ammunition and air defense resources.
Furthermore, the United States has agreed to provide additional training for Ukrainian pilots on F-16 fighter jets. In a bid to help Ukraine endure another harsh winter, the US has also supplied warm clothing and breaching equipment. 
The Abram Dream: Zelensky's Long-Standing Ambitions 
Ukraine's quest to acquire America's M1 Abrams tanks has been a long-standing ambition. In September 2022, Ukraine requested modern tanks from the United States to support their forces in the northeast and expand their territorial gains. However, the process faced delays, as reported by sources familiar with the matter. 
Both nations' top national security officials hesitated, citing challenges in terms of training and logistics. The M1 Abrams tanks, unlike Ukraine's existing Soviet-era tanks, represent a distinct system with demanding maintenance and logistical requirements.
Initially denied access to the Abrams tanks, Ukraine's fortunes changed in January 2023. The United States agreed to provide Ukraine with 31 M1 Abrams tanks as a strategic move to counter the Russian war machine.
Ukraine's path to receiving the formidable M1 Abrams tanks required training its forces, given the tanks' modernity. With the training now completed, tank deliveries are underway. Western allies are optimistic that this boost in military capability will provide Ukraine with a significant advantage in its ongoing efforts. Ukraine, despite acquiring Abrams tanks, faces a significant dilemma. It appears unwilling to deploy these tanks in regular battlefield scenarios. 
Read More: US issues 30 days Ultimatum to Ukraine to Prove its Mettle
Tanks Back in Arsenal: Ukraine in Dilemma 
Kirill Budanov, head of the Main Intelligence Directorate (GUR) of the Ukrainian military, has confirmed that these US-supplied Abrams tanks will only be used in specific breakthrough operations when deemed necessary. The rationale behind this cautious approach lies in the belief that deploying them directly on the front line in a combined arms fight against Russian forces would result in their swift destruction. Budanov emphasizes the need for Kyiv to employ the tanks exclusively in "very specific, well-crafted" breakthrough operations.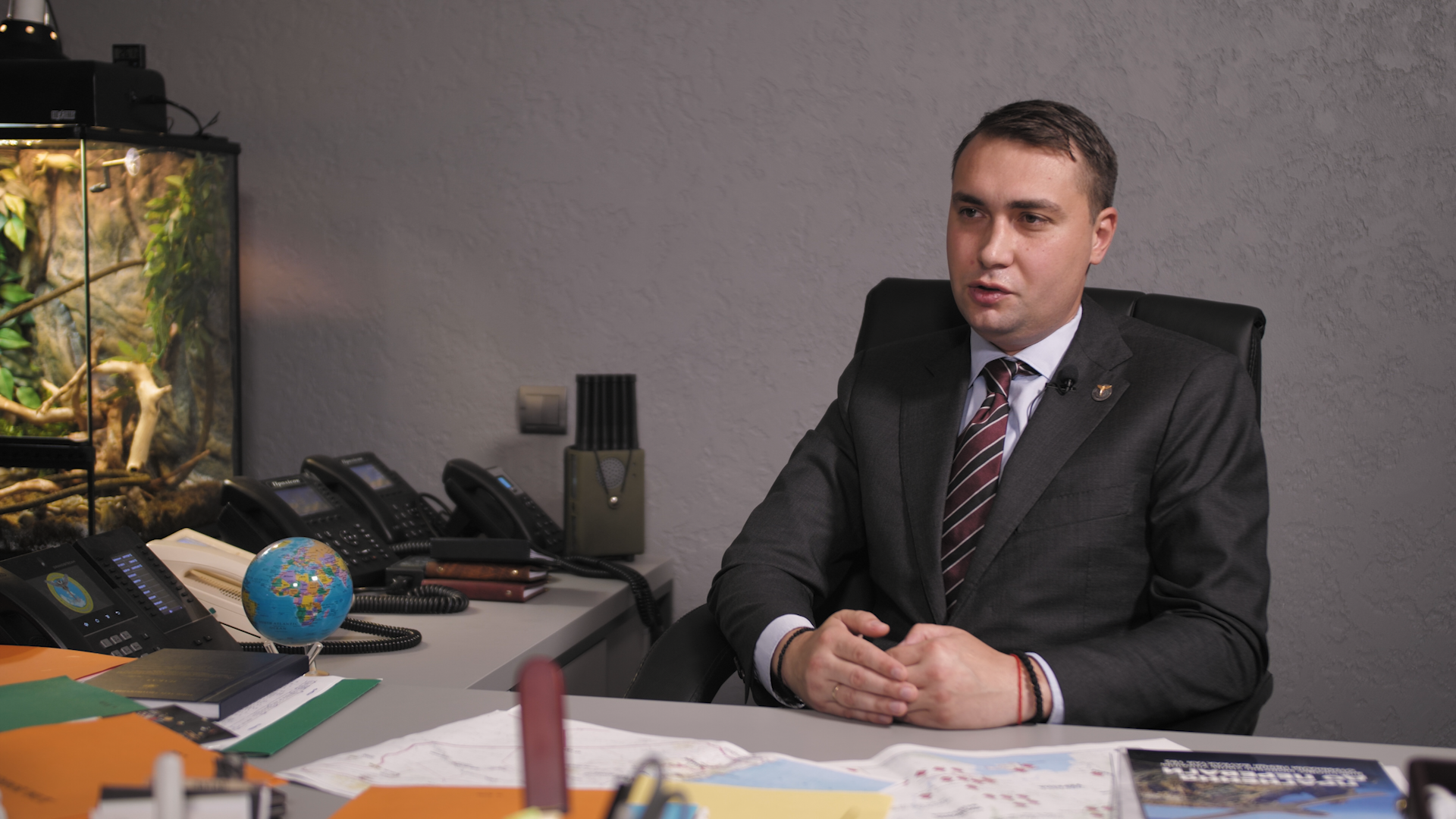 The extensive use of artillery and mines by both Russian and Ukrainian forces has significantly restricted the feasibility of employing armored equipment across various fronts. As a result, Ukraine seems reluctant to utilize these tanks in conventional combat scenarios. 
Ukraine's reluctance to deploy the acquired tanks stems from concerns that they may not withstand Russian missile attacks. Russia's established air superiority further complicates the situation, making Ukraine cautious about utilizing these tanks. 
Consequently, they are unlikely to be employed in counter-offensive operations. As winter approaches, the prospect of another war stalemate looms, rendering the tanks of limited utility for Ukraine. In essence, these tanks may not align with Ukraine's strategic needs given the current military dynamics.
The tanks represent a challenging asset for Ukraine, considering the existing military landscape and their vulnerability to Russian missile capabilities. The approaching winter only adds to the complexity, raising questions about the practicality of employing these tanks effectively in the ongoing conflict.
Read More: '500,000 Ukrainians are dead' Stoltenberg Unveils the toll of Zelensky's counteroffensive
The Ukrainian government initially promoted Abrams tanks as a potent means to counter Russian aggression within Ukraine. However, due to Russia's overwhelming advantage in airstrike capabilities, the use of Abrams tanks is presently not a viable option.
Watch More: