Finland LNG Plants: In the midst of Europe's existing energy crisis, the recent sabotage of the Baltic-connector pipeline has deepened the EU's concerns. On October 8, at 2 a.m. local time, the pipeline suffered a sudden pressure drop, indicating deliberate sabotage. Compounding the issue, Finland has shocked the Baltic nations by deciding to lock down its LNG terminal, prioritizing its own interests ahead of the approaching winter. 
EU country locks down LNG terminal
In response to concerning events surrounding the leakage from the Balticconnector, Finland has decided to enhance the security of its energy infrastructure. Specifically, access to part of the Port of Inga, home to one of Finland's two floating liquefied natural gas (LNG) terminals, will be restricted. The decision, made by the country's authorities, stems from suspicious circumstances related to the undersea gas pipe connecting Finland and Estonia.
The shutdown of the Balticconnector offshore natural gas pipeline due to leakage has raised significant alarm. Finnish President Sauli Niinisto suggested the possibility of deliberate external interference, prompting authorities to initiate an investigation into the suspected "external activity."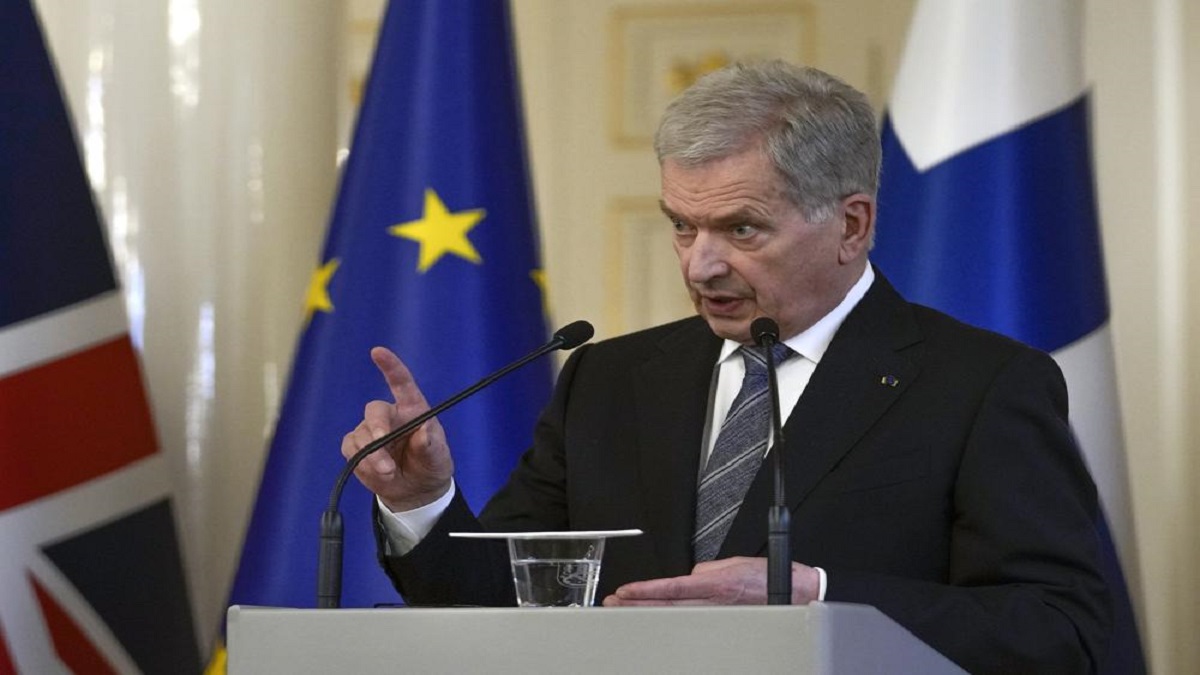 This incident occurred just a year after Russia's nearby Nord Stream natural gas pipelines were damaged by underwater explosions, rendering them inoperable in September of the previous year.
Read More: Baltic-Connector Sabotage! Putin Just Took His Sweet Awaited Revenge on EU?
In light of these developments, Finland, along with its Nordic neighbors, has intensified security measures and patrols near critical energy infrastructure to safeguard against potential threats and enhance the resilience of its energy sector.
LNG Savior of Finland
Finland newly established liquefied natural gas (LNG) terminals, particularly the Inkoo LNG terminal, was poised to compensate for the loss incurred due to the damaged Balticconnector pipeline. But, the country chose to prioritise its domestic supplies. 
The Balticconnector pipeline, crucial for transporting gas between Finland and Estonia, faced disruption due to suspected external activity, rendering it out of operation until at least April 2024. In such a situation, Finland's robust LNG infrastructure would have stepped in to maintain gas supplies but Finland has decided to look after its national interests first.
The Inkoo LNG terminal, which commenced operations in March, boasts substantial capacity, storing 1,000 GWh of energy and injecting around 140 GWh/day into the grid. This, coupled with the smaller Hamina LNG site operational since last year, forms a resilient gas supply network. Janne Gronlund, head of the transmission system at Finland's Gasgrid, emphasized the significance of these terminals, stating, "Inkoo by itself could handle the whole market need but then we also have Hamina."
Amidst the Balticconnector incident, Finland has suspended new bookings for import slots at Inkoo until October 17, ensuring market stability and providing accurate information to participants. Notably, Gasum, a key gas supplier, has made strategic bookings to secure gas supplies for the upcoming quarters.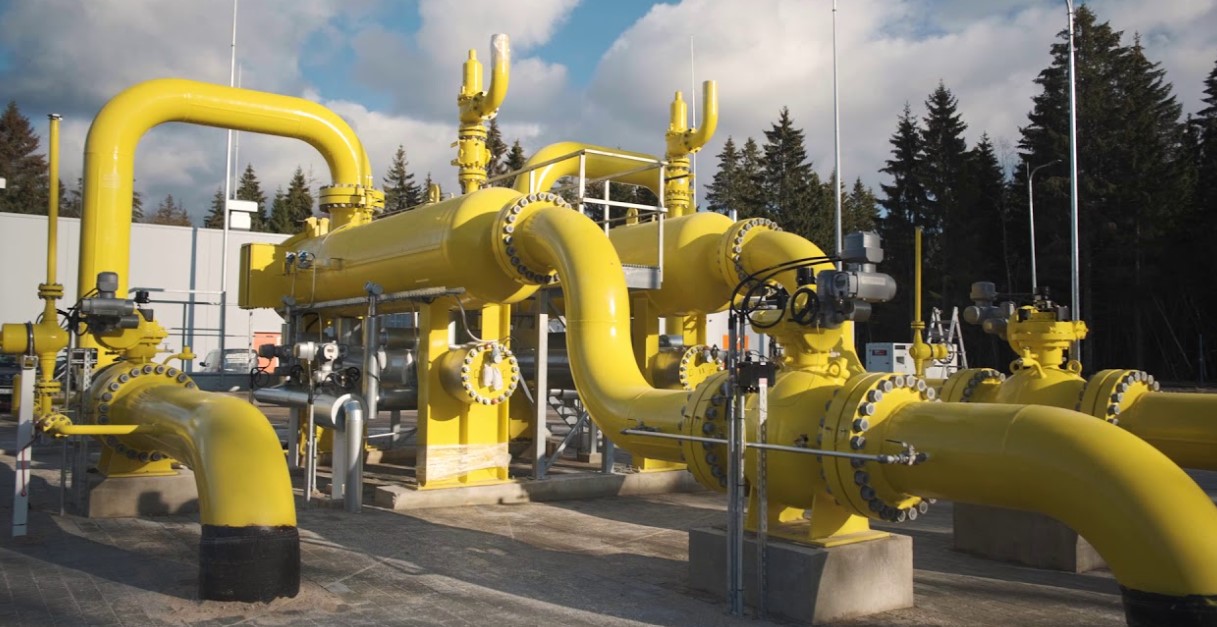 Eesti Gas, a prominent importer at Inkoo, has significantly increased its LNG supplies this year, with one shipload covering a substantial portion of Estonia's annual gas consumption. 
Baltic Connector: What Went Wrong?
On October 8, the Balticconnector pipeline, vital for gas transportation between Finland and Estonia, experienced a drastic drop in pressure. The rapid decline, suggesting a substantial leak, triggered immediate measures to prevent further gas leakage into the ocean. This incident, potentially resulting from sabotage, disrupted the daily transportation of around 30 gigawatt hours of gas, raising concerns within the EU and NATO.
Read More: An energy-secured Germany blames US for Nord Stream sabotage for the first time
The EU swiftly pointed fingers at Russia, evoking memories of the Nord Stream 2 sabotage a year ago. NATO has taken a stern stance, promising retaliation if this attack is proven intentional. Russia's response has been enigmatic, neither confirming nor denying involvement. The situation is worrisome, especially considering the fragile state of the EU's energy infrastructure.
This sabotage has far-reaching implications for the EU. It jeopardizes the existing pipeline network, potentially leading to increased electricity costs due to limited supplies. This disruption exacerbates the ongoing energy crisis that has troubled Brussels for the past 1.5 years.
Moreover, Finland's decision to safeguard its own energy security underscores the challenges faced by EU member states. Nations have started prioritizing their individual interests, leaving the EU in despair.
Watch More: