House Speaker Mike Johnson: In a significant political transformation, American politics braces for change. The recent elevation of an ultraconservative, pro-Trump figure to the speakership sends ripples through the Biden administration. This shift promises to influence debates ranging from abortion to the economy, marking a pivotal moment in U.S. political dynamics.
The anticipation surrounding the election of a new House Speaker in the US has ended with significant implications for the Democrats. Among the contenders, the prospect of former President Donald Trump assuming the position caused unease for Biden's administration. However, the outcome has intensified concerns for the Democrats. Mike Johnson, an ultraconservative and staunch Trump supporter, now holds the position of House Speaker, marking a seismic shift in American politics. This development foreshadows substantial changes in political discourse and strategies, posing challenges for the current Democratic administration.
Political Earthquake: Buckle Up, America!
House Speaker Mike Johnson introduced himself to the American public Wednesday by repeatedly invoking his evangelical Christian faith, signaling a political shift that will permeate debate on everything from abortion to the economy.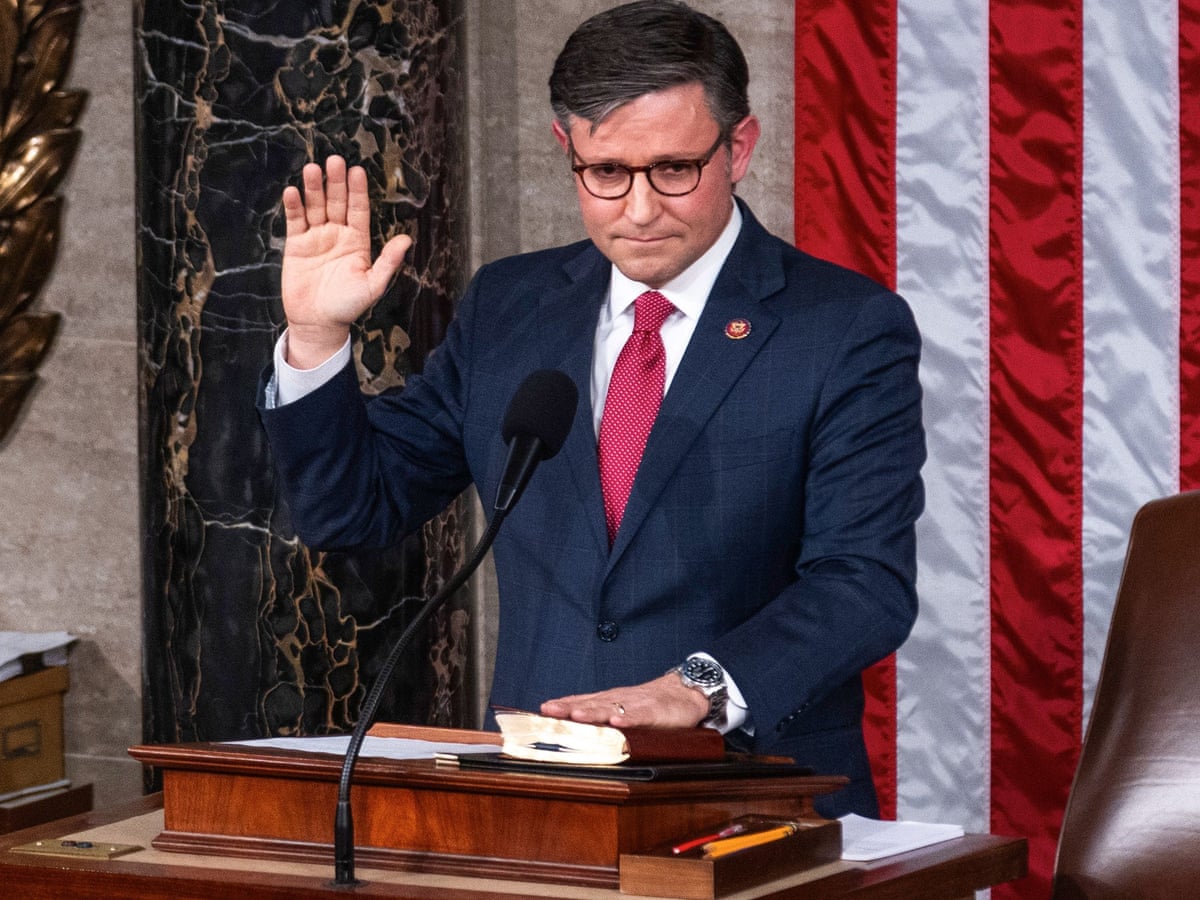 Read More: The First Five Things that Trump will do in 2024
Johnson, a prominent advocate for Donald Trump's election challenges, made his religious convictions evident in his speech. Referring to biblical references and emphasizing divine authority, he highlighted his faith's influence on his speakership. 
Johnson's extensive involvement in evangelical cultural issues marks him as the most conservative speaker in modern times. His staunch positions on topics such as abortion, advocating for a nationwide ban with limited exceptions, and his strong opposition to same-sex marriages, underscore his ultraconservative stance. Johnson has actively supported legislation prohibiting the use of federal funds for events like drag-queen story hours and has championed students' rights to pray in public schools. 
In his past roles, he sponsored initiatives preventing penalties on businesses refusing service to same-sex couples due to moral objections and contributed to Louisiana's 1997 "covenant marriage" law, which makes divorce more challenging for couples. Johnson's ascension to the speakership signifies a significant shift in the political landscape, indicating that debates on critical issues, from abortion to LGBTQ+ rights, will likely be influenced by his conservative values and religious beliefs, prompting a reevaluation of policies and perspectives within American politics.
New GOP Speaker: Trump's Henchman
Newly appointed House Speaker Mike Johnson may not be a familiar face to most Americans, but his recent ascent to the position carries significant weight within the Republican party. Despite his low-key profile, Johnson managed to secure the unanimous support of 220 votes on the House floor, a feat eluding more prominent colleagues during the prolonged search for a replacement after Kevin McCarthy's ousting. Johnson's close ties with former President Donald Trump and his staunch defense of Trump's positions, even amid controversies like the 2020 election, have raised concerns among Democrats.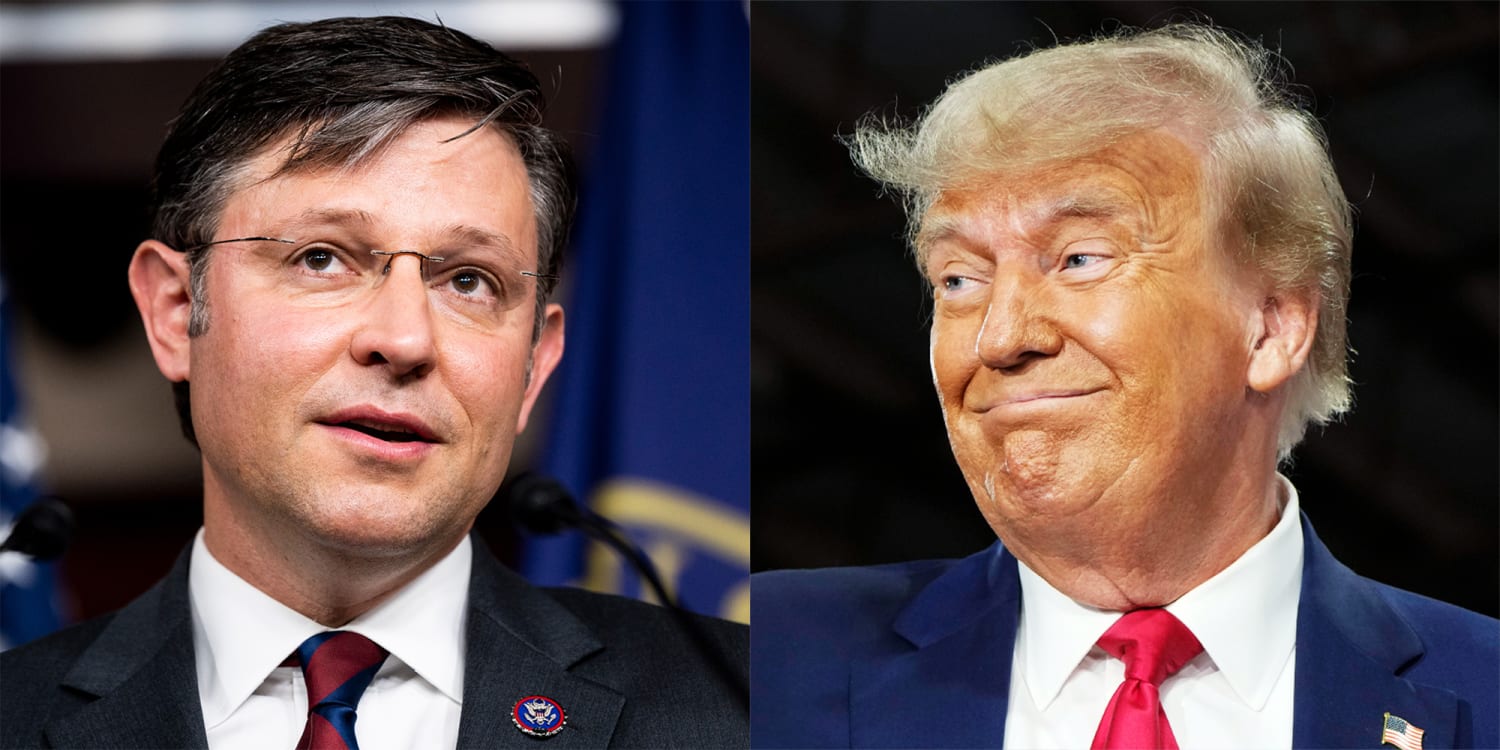 Read More: Speaker First, President Later: Trump's Power Move is a Bad Omen for Biden
As an active member of the House Judiciary Committee, Johnson gained attention for his role in questioning witnesses during Trump's first impeachment in 2019. He continued his support for Trump through the 2020 election, advocating for legal challenges to certain election results. Johnson's association with Judiciary Committee Chairman Jim Jordan, another Trump ally, underscores his alignment with Trump's strategies.
Democrats view Johnson's socially conservative record and his backing of Trump's attempts to overturn the 2020 election results with suspicion. His rise to House Speaker has intensified concerns among Democrats, causing anxiety within President Joe Biden's caucus. Johnson's position signifies a shift in the political landscape, reflecting a growing influence of conservative voices and Trump-aligned figures within the Republican party, leading to apprehension among Democrats about the future political direction under his leadership.
Watch More: