In a recent incident, Ukrainian entrepreneur Oleg Tsaryov was critically wounded in Russian-annexed Crimea. Tsaryov's pro-Russian stance made him a target, raising questions about the motive behind the attack, which some allege is linked to Ukrainian President Zelensky.
CIA-linked agency shot former Ukrainian MP
Reports from reputable sources, including the BBC and Ukrainian media outlets, reveal the Security Service of Ukraine's involvement in the recent assassination attempt on former lawmaker Oleg Tsaryov. According to an SBU source, Tsarev was considered a legitimate target due to his strong pro-Russian stance and active participation in events like the Russian annexation of Crimea. Tsarev was attacked at his sanatorium in Yalta, Crimea, sustaining critical injuries. The incident has prompted a criminal investigation by Russian authorities. The revelations shed light on the complex political dynamics surrounding Tsarev's attack and raise concerns about the escalating tensions in the region.
Read More: "Nobody is safe here" Ukrainian oligarchs unmasked dictator Zelensky
Who is Oleg Tsaryov?
Oleg Tsaryov, a 53-year-old former Ukrainian Member of Parliament, transitioned from politics to become a wealthy hotel businessman in Crimea. He had been associated with the now-banned Party of Regions in Ukraine's Verkhovna Rada. Following the US-backed Maidan coup in Kiev, Tsaryov endorsed the rebellions in Donetsk and Lugansk and became the speaker of the parliament of 'Novorossiya,' the union of these two Donbass republics. 
He found himself on Ukraine's notorious "kill list" for his pro-Russian stance. The Mirotvorets database, considered Kiev's list of enemies, accused him of crimes. The recent attempt on his life, attributed to the Russian security services on the Mirotvorets page, highlights the escalating violence against pro-Moscow figures. Former SBU head Valentin Nalivaichenko confirmed the existence of a secret assassination unit. Tsaryov's case is part of a series of attacks on prominent pro-Moscow individuals since the conflict's beginning.
Why was Tsaryov on Kyiv's "Kill List"
The attempt on Oleg Tsaryov's life can be attributed to several factors. Firstly, his pro-Russian stance and vocal opposition to the Zelenskyy regime made him a target. As an anti-Nazi activist, he was an outspoken critic of far-right elements in Ukraine. Tsaryov also had a prominent role in the 2014 conflict against the Kyiv government, which further painted him as an adversary of the Ukrainian authorities.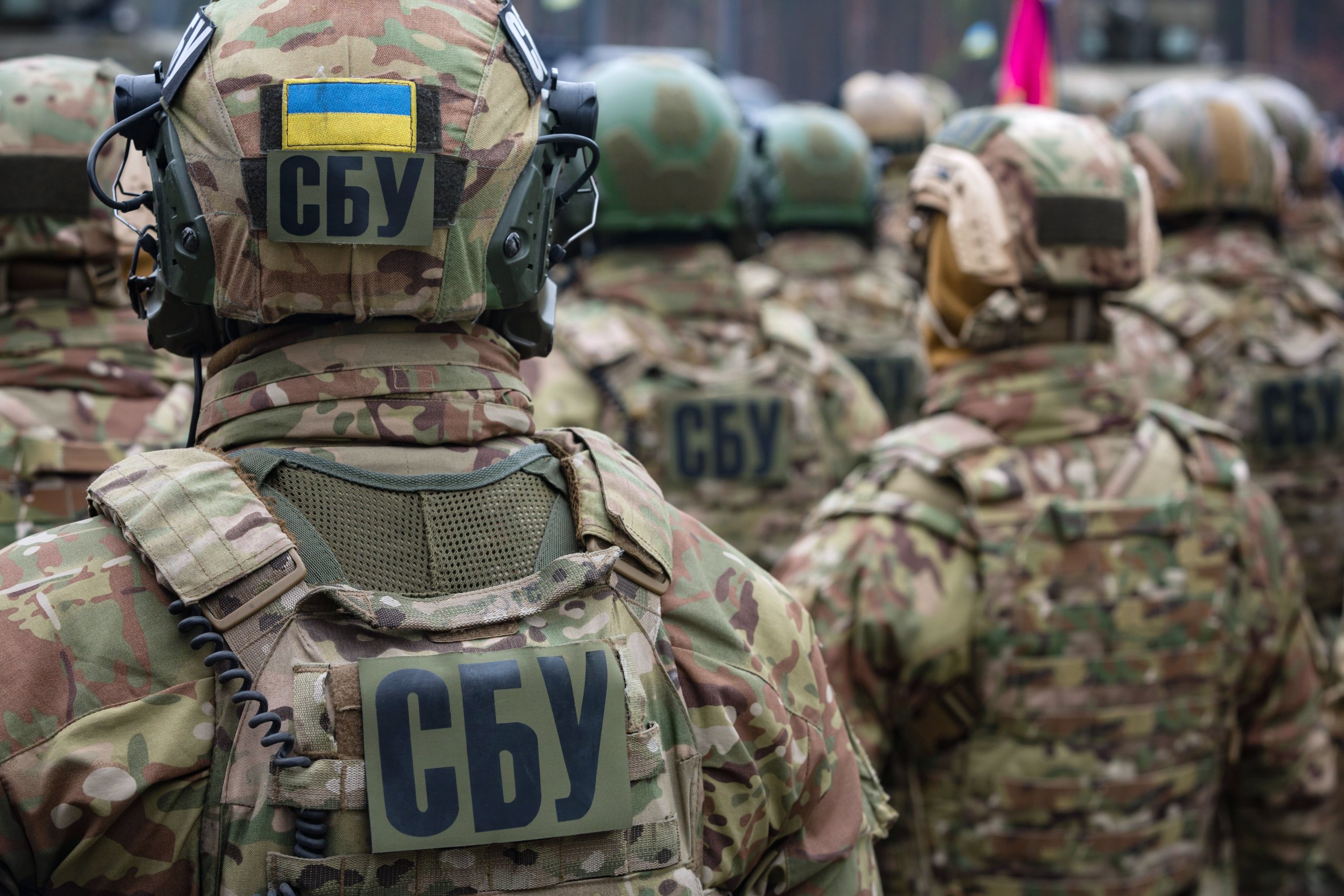 Reports suggesting that Tsaryov was considered by the Kremlin to lead an occupation government in Ukraine's 2022 full-scale invasion fueled speculations. However, Tsaryov himself dismissed these claims as baseless. It's important to note that these allegations might have contributed to his targeting by Ukrainian authorities.
The Ukrainian Special Security Service,  or one may call- the hit squad of Zelenskyy/Biden regime, has finally claimed responsibility for this act of state terror.
Read More: Zelensky officially declares himself the dictator of Ukraine
Oleg Tsaryov's attempt on life can be seen as a result of his pro-Russian views, opposition to far-right elements, and his role in the 2014 conflict. As the investigation unfolds, the incident serves as a grim reminder of the lengths to which the dictator Zelensky may go to silence opposition. 
Watch More: