Is Trudeau's political clock ticking down? Can he weather the storm or is the end nigh? Pierre Poilievre leapfrogged ahead, but is Trudeau feeling the heat or fanning the flames? As Trudeau braces for year nine, echoes of past leaders loom large. Can history predict his fate?
In Canadian politics, the winds of change are swirling around Prime Minister Justin Trudeau. As he marks his eighth year in power, a storm of discontent brewed by bad polls, faltering environmental commitments, and a challenging political landscape raises the pivotal question: Is the end near for Trudeau's leadership?
Trudeau, the face of the Liberal Party since 2013, finds himself grappling with a decline in public support. His rival, Conservative Leader Pierre Poilievre, has surged ahead in polls, casting a shadow over Trudeau's reign. Moreover, recent setbacks in crucial environmental legislation and a surprising reversal on his signature carbon tax have added fuel to the speculations about his future.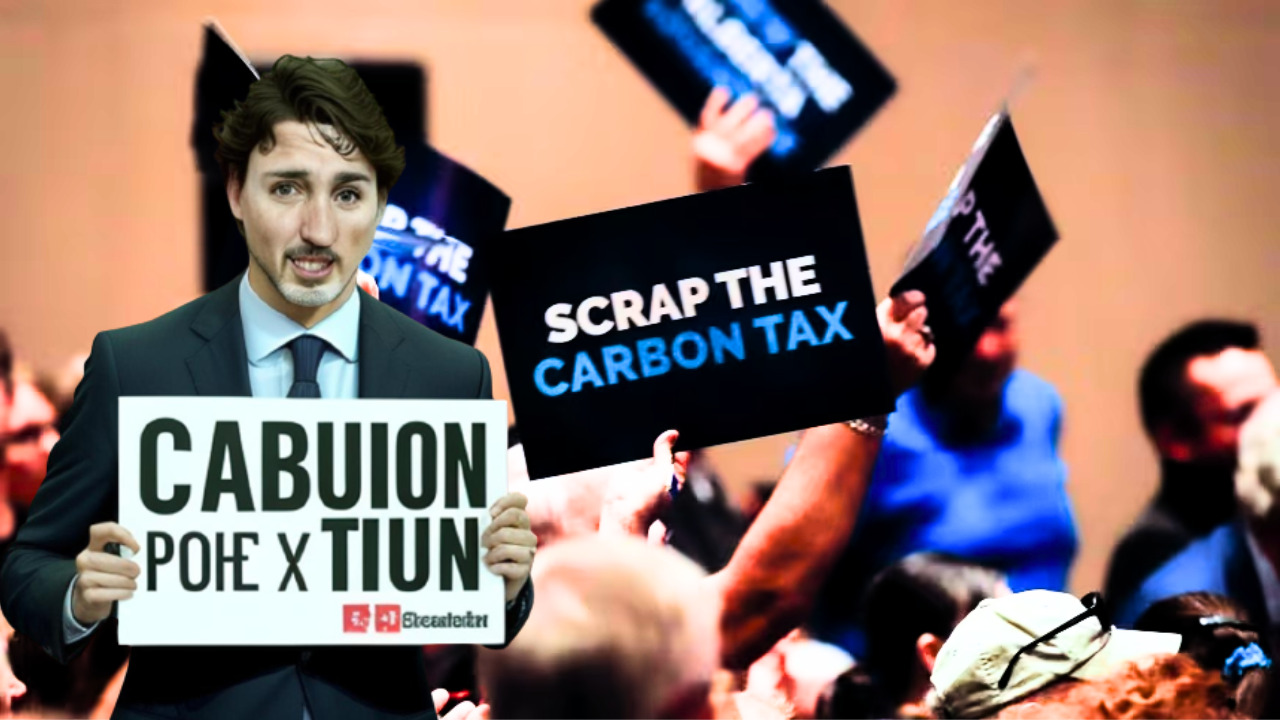 Read More: Trudeau is running away from Poilievre like a dog
Political pundits draw striking comparisons between Trudeau's current predicament and past leaders like Brian Mulroney. As the eighth and ninth years of their tenure approached, fatigue, policy missteps, and a disconnect with the populace became apparent. Geoff Norquay, a seasoned political consultant, notes that this phase is almost customary for prime ministers, where governance falters, and discontent brews.
Drawing from historical echoes, David McLaughlin, who witnessed Mulroney's departure, highlights the complexities when leadership transitions loom. The elephant in the room becomes increasingly challenging to ignore, complicating the governing process.
Join us on Telegram: https://t.me/tfiglobal
Amidst whispers and speculative parallels to his father's resignation in 1984, Trudeau remains reticent about any potential departure plans. Despite mounting pressures and calls for his resignation, he maintains his stance, committed to leading his party into another campaign.
However, the political landscape doesn't favor Trudeau. Polls indicate a mixed sentiment among Canadians, with a majority suggesting Trudeau should step down before the next election. Even among his supporters, the opinion is divided, signifying the gravity of the situation.
As talks of potential successors emerge, figures like Mélanie Joly, Sean Fraser, François-Philippe Champagne, Anita Anand, Mark Carney, and Chrystia Freeland hover in discussions. Yet, serious considerations for succession swiftly dissipate within the Liberal circle.
The challenge lies in rebranding the party without Trudeau, as Shachi Kurl from the Angus Reid Institute emphasizes. Trudeau has become synonymous with the Liberal Party, making a leadership shift a formidable branding hurdle.
Trudeau dismisses calls for resignation, demonstrating resilience in the face of mounting critique. However, critics like Percy Downe highlight fiscal management issues and advocate for a centrist approach to salvage the Liberals in the upcoming election.
The public discourse reflects growing dissatisfaction, with headlines echoing sentiments that Trudeau himself might be a significant obstacle for the party's success.
Read More: Trudeau administration explains how Canada's current doom is due to Stephen Harper's government
While the speculations grow louder, Trudeau maintains a firm grip on the party. Many credit him for revitalizing the party's image after a crushing defeat in 2011. Rivals aren't rallying against him in public, signifying his continued strength within the Liberal realm.
The future of Trudeau's leadership, however, doesn't solely hinge on political chatter. It rides on his performance, the pulse of the public across Canada, and the challenges the nation faces. As the nation watches and waits, Trudeau's era stands at a critical juncture. Time will unfurl whether it's the beginning of the end or an opportunity for a resurgence.
Watch More: