Seeking a different war story? Picture this: soldiers in their 40s, battling Russian aggression. How does Ukraine's troop shift redefine the war narrative? Who are these unexpected grey warriors, and how do they fare against Russian aggression? Stay tuned as we unveil the story behind Ukraine's unconventional soldiers, navigating a conflict within their own borders.
Ukraine, embroiled in conflict with Russia, faces an unexpected battle on its own turf. As casualties mount and the need for troops persists, the dynamics of war have shifted. Stick around as we unravel Ukraine's unexpected heroes!
Since the crisis began, Ukraine's military has witnessed a dramatic change in its forces. The average age of its soldiers has surged from 30-35 to approximately 43, as reported by Time magazine. The heavy toll of casualties has pushed draft offices to enlist older personnel, altering the very fabric of Ukraine's armed forces.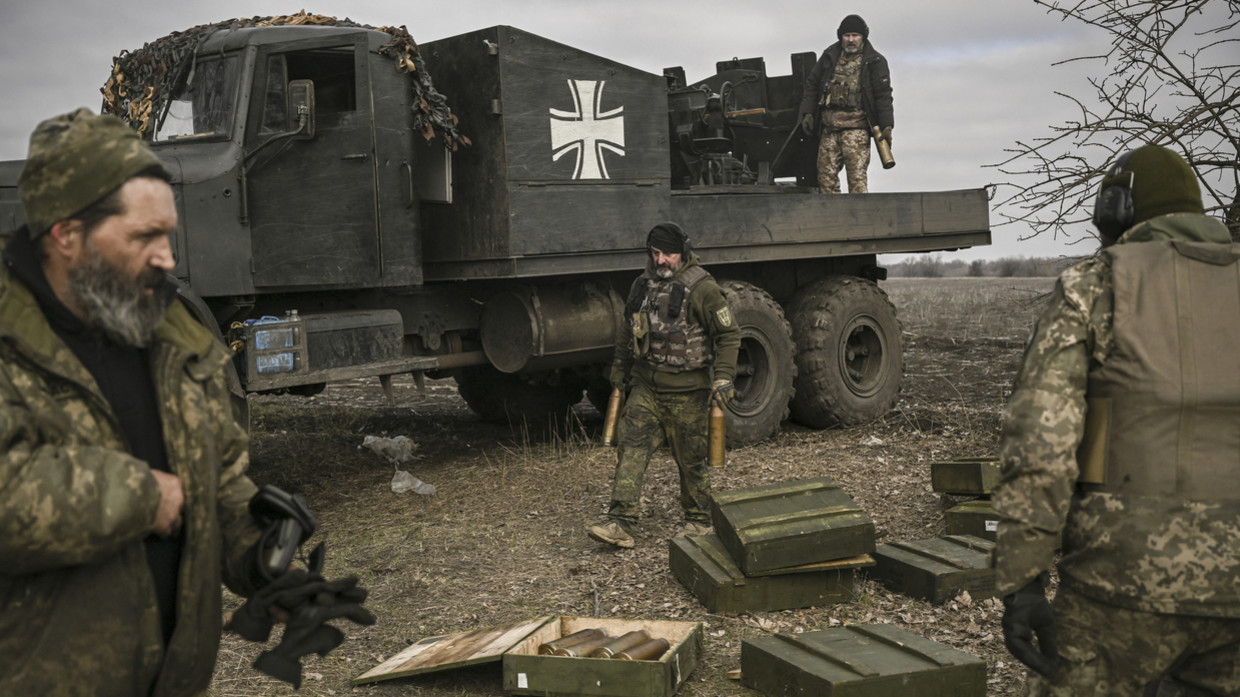 President Zelensky's administration grapples not only with betrayals from allies but also internal discord amidst the ongoing conflict. With the toll on troops escalating, official figures remain undisclosed, but US estimates peg the toll at nearly 500,000.
Read More: First Nazis, now Islamists. Zelensky Eyes to Bring ISIS into Ukraine
Corruption seeps into the conscription process. Allegations of fake medical exemptions being sold for exorbitant amounts surfaced, prompting Zelensky to take swift action by dismissing officials and addressing the endemic corruption within the system.
Join us on Telegram: https://t.me/tfiglobal
For many, avoiding conscription becomes a desperate bid. Reports of individuals paying hefty bribes to sidestep service echo across the country. A man, who asked for anonymity to discuss the matter, admitted that he had paid a $5,000 bribe to escape a potential draft into the Ukrainian army and service on the front lines in the war with Russia.
"I knew there was no way I would be able to sit in a trench, so I took my savings and contacted a 'fixer'. Everyone knows where to find them. I paid in cash, they sent me to a hospital to do a spinal MRI; the hospital gave me a medical report claiming I had a major spinal defect, and with that I could get papers allowing me to leave the country. I had the feeling that, at every stage of the way, people knew what was happening and were getting a cut," said the man.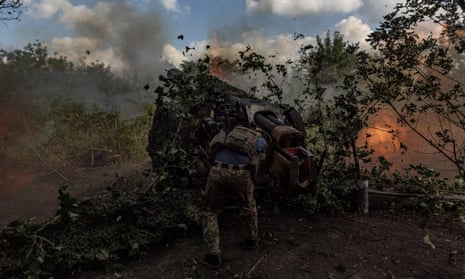 Zelensky's administration reacts, dismissing regional recruitment heads and condemning the pervasive corruption. However, the revelations hint at a deeper crisis as Ukraine nears the 18-month mark since the invasion.
The public sentiment towards conscription is divided. While some accept it as a duty in wartime, others fear the consequences. Desperate measures surface, from sharing officer sightings in online forums to staying indoors to evade conscription sweeps.
Read More: Amidst a Failing Counteroffensive, Ukraine Readies Itself for the Wagner Storm
The stories of those conscripted paint a stark reality. Limited training, rapid deployment, and severe injuries within a short span outline the grim fate faced by many on the front lines.
Amidst this, a dilemma brews. While some see draft dodging as treasonous, others grapple with the harsh reality of sacrificing personal safety for the nation's defense. As Ukraine navigates through these turbulent times, the resilience of its people and the challenges they face paint a complex portrait of a nation at war within its borders.
For now, the struggle continues, with the grey warriors fighting an enemy not just across borders but within their own homeland. Stay tuned for more updates on this evolving story. 
Watch More: