Are military recruiters becoming regular fixtures in your child's school? Submarines, tanks, and discussions about joining the army, all within middle school corridors. It's raising eyebrows. Should they be there? 
Let's dissect this intriguing development in America's education system. The US stands unique among Western nations in welcoming military recruiters into schools. Under Section 9528 of the 2001 No Child Left Behind Act, public high schools are mandated to grant military recruiters access and student contact information. But is this policy misunderstood, granting recruiters unbridled access? And why the surge in middle schools?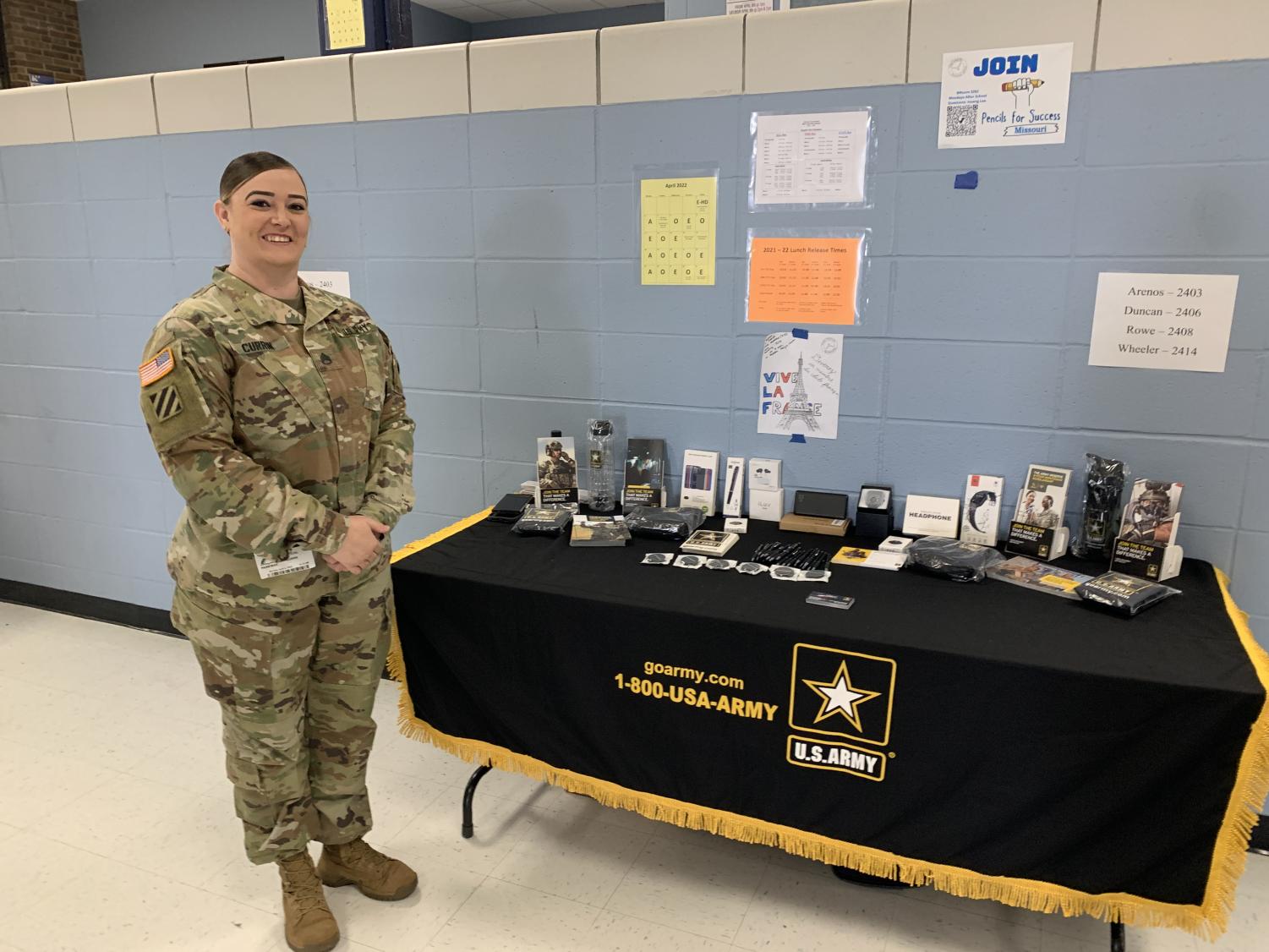 Well, something more and more shocking has started to take place in US's schools nowadays. More and more military recruiters have started to show up during your child's school day. It might as well be going unnoticed by the parents. But it's shocking to know if a bunch of soldiers are walking in your child's school lobby and displaying a table full of army stuff and talking about submarines, tanks and all sorts of stuff. And hang on folks! We're not talking about high schools here, we're talking about seventh grade up middle school. 
Read More: Wokeism-ridden US army declared unfit to fight Russia and China
Now a question for you. Should military recruiters be allowed to come into your schools and recruit kids to join the military? Well, you might have seen an uptick at your local schools. 
Join us on Telegram: https://t.me/tfiglobal
Seventh graders and up now witness these encounters. Is it about fostering patriotism or something deeper? Imagine your child caught up in these discussions.
Let's rewind to 1965. A pivotal year, marked not just by the Vietnam Draft but also the Elementary and Secondary Education Act, demanding schools receiving government funds to open their doors to military recruiters. That means, money in, access granted.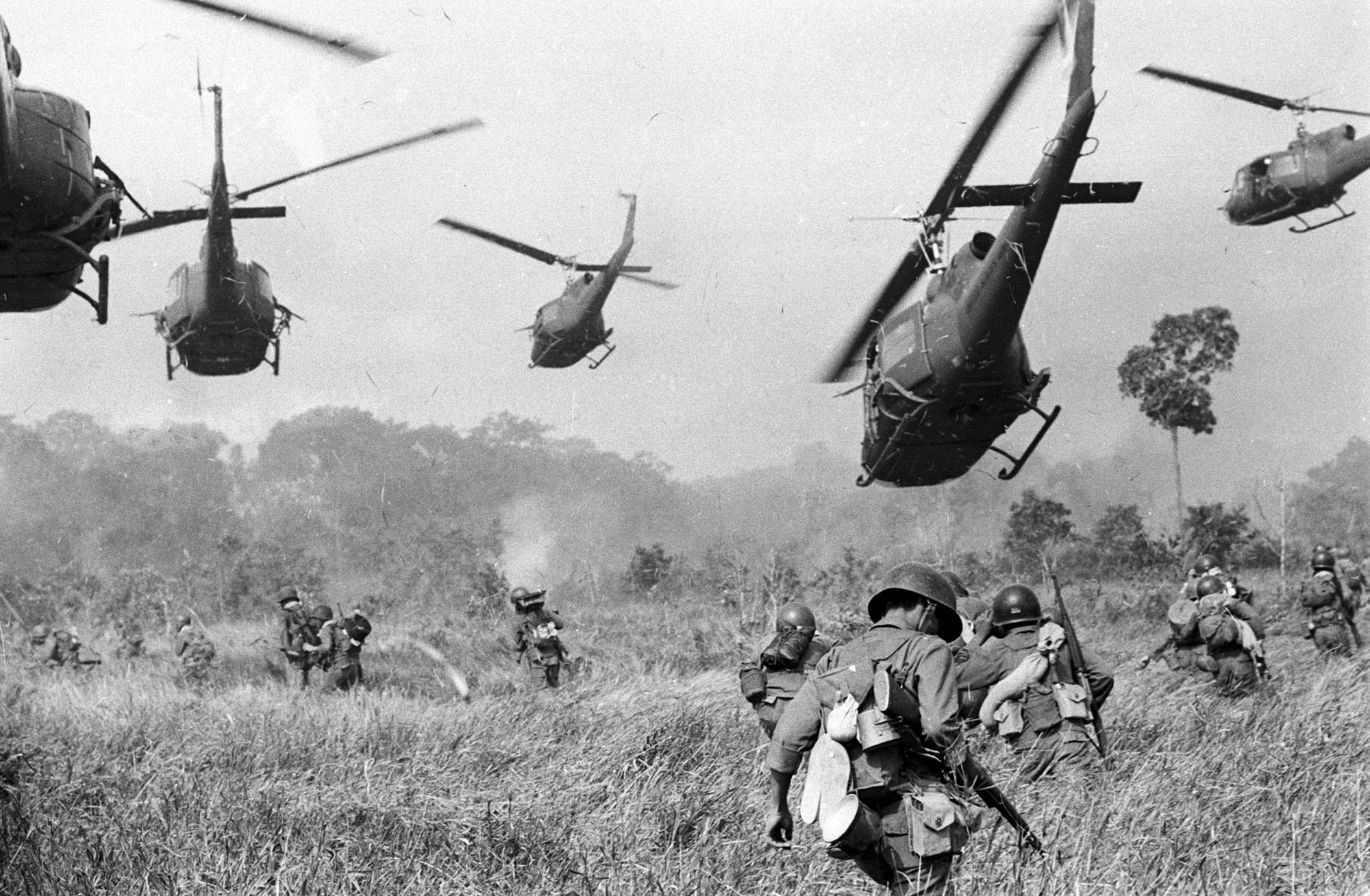 Project 100,000, also known as McNamara's 100,000, was a controversial 1960s program by the United States Department of Defense (DoD) to recruit soldiers who would previously have been below military mental or medical standards. Project 100,000 was initiated by Defense Secretary Robert McNamara in October 1966 to meet the escalating workforce requirements of the American government's involvement in the Vietnam War. 
Now, take a moment. It's 2023, global tensions simmering. Ukraine-Russia, Israel-Gaza, China-Taiwan—a world in potential conflict. Is the specter of another World War hovering too close for comfort? 
Amidst this turmoil, the US Army grapples with a persistent issue: recruitment shortfall. In 2022, the deficit hit 25%, missing the mark by 15,000 soldiers. Why? A rising tide of distrust in institutions among Gen Z. Young Americans voice fears of injury or death in service, amplifying recruitment woes.
But, there's more beneath the surface. Wokeism, a force shaping ideologies, seems to diminish the sense of duty and nationalism among Western youth. National pride taking a backseat to woke values. 
And here we are, with a military running short on manpower. Enter secondary schools—a breeding ground for fresh recruits. Is this a subtle push towards irrational wars, compounding the scarcity of young servicemen? 
Yet, the military's silent infiltration into the schools in the US raises alarms. Do we really understand the extent? Lack of concrete data, Pentagon access to private student information—the weight of these realities is unsettling.
Read More: Canadian youngsters do not want to join the army anymore and there are three reasons behind
Connecticut's 2011-12 academic year data paints a revealing picture. Weekly army recruiter appearances in high schools, especially those with low-income students, hint at targeted recruitment tactics. Teenagers, vulnerable to persuasion, impulsivity, and risky behavior—are they unwittingly led towards military service? The safeguarding of our youth's educational sanctity must be paramount.
Parents, educators, advocates—we must ensure schools aren't transformed into recruitment grounds. Equal opportunities for all young minds must be preserved.
In the maze of military recruitment at educational institutions, the echoes of Project 100,000 loom large. Is history repeating itself? The recruitment surge in middle schools, coupled with the backdrop of recruitment deficits and societal shifts, begs the question: Are we witnessing the inception of a modern-day Project 100,000? 
Watch More: