Recently Turkey has become really friendly with its traditional allies, although these were the same countries that Erdogan was attempting to bully. However, the impact of the pandemic on Ankara's economy, the NATO and EU ganging up on Turkey among others has forced Erdogan into playing nice. Israel understands it very well and thus knows how it should deal with the wannabe caliph, who has shelved his dreams for a while.
Israel very clearly understands the reason behind the change in the tone of Erdogan. That is why PM Netanyahu and his administration is following the policy, cooperating like friends on one hand and sending clear warning against re-starting the escalation in the region on the other. Israel's energy minister said Tuesday that Tel Aviv is ready to cooperate with Turkey on natural gas in the Eastern Mediterranean.
However, this comes at a time when Israel is cooperating with Greece and Cyprus to create a strong and sustaining alliance of like-minded countries in the Eastern Mediterranean Sea. In line with this, the Israeli military on Friday said that it has conducted a joint naval exercise 'Noble Dina' with Greece and Cyprus, in the latest sign of increased cooperation among the three countries in an effort to create a deterrent against any possible adventures at the hands of Turkey in the Mediterranean Sea.
In the recent articles, we at TFI had explained why it would be beneficial for Israel to have a semblance of cooperation with Turkey which finds itself isolated. Israel has kept its West bank annexation plan running all the while, even in the face of negative developments. Netanyahu knows how to handle US President Joe Biden and his shenanigans. The Arabs too are not going to pose any major problem, especially after signing peace deals dubbed "Abraham Accord" with the Jewish nation. The only mischief, if any, could be created by Turkey's President wannabe caliph, Erdogan. But by using a semblance of cooperation, Netanyahu might have managed to get over this concern also.
Read more: By siding with Turkey, Israel drops the second big hint about its plans to go ahead with the annexation of the West Bank.
The Israeli administration is using the standard carrot and stick tactic. On the one hand, it is sending signals to Ankara for its intent of cooperation and on the other hand, it is taking active measures to ensure that Turkey is not able to undertake any further shenanigans in the Eastern Mediterranian.
During a visit to the Greek Cypriot administration, Yuval Steinitz talked to the press about the Eastern Mediterranean Natural Gas Pipeline (EastMed) scheme. Steinitz emphasised the importance of the underwater pipeline, which he said to be the world's longest and deepest, and expressed confidence that it would be finished in five years. He stated that Israel had previously explored gas exports to Turkey, but no progress had been made. In the future, he hopes that Ankara will join the Eastern Mediterranean Gas Forum. EastMed is a 1,900 kilometre (1,180 miles) natural gas pipeline project that connects Israel, Greece, and Italy.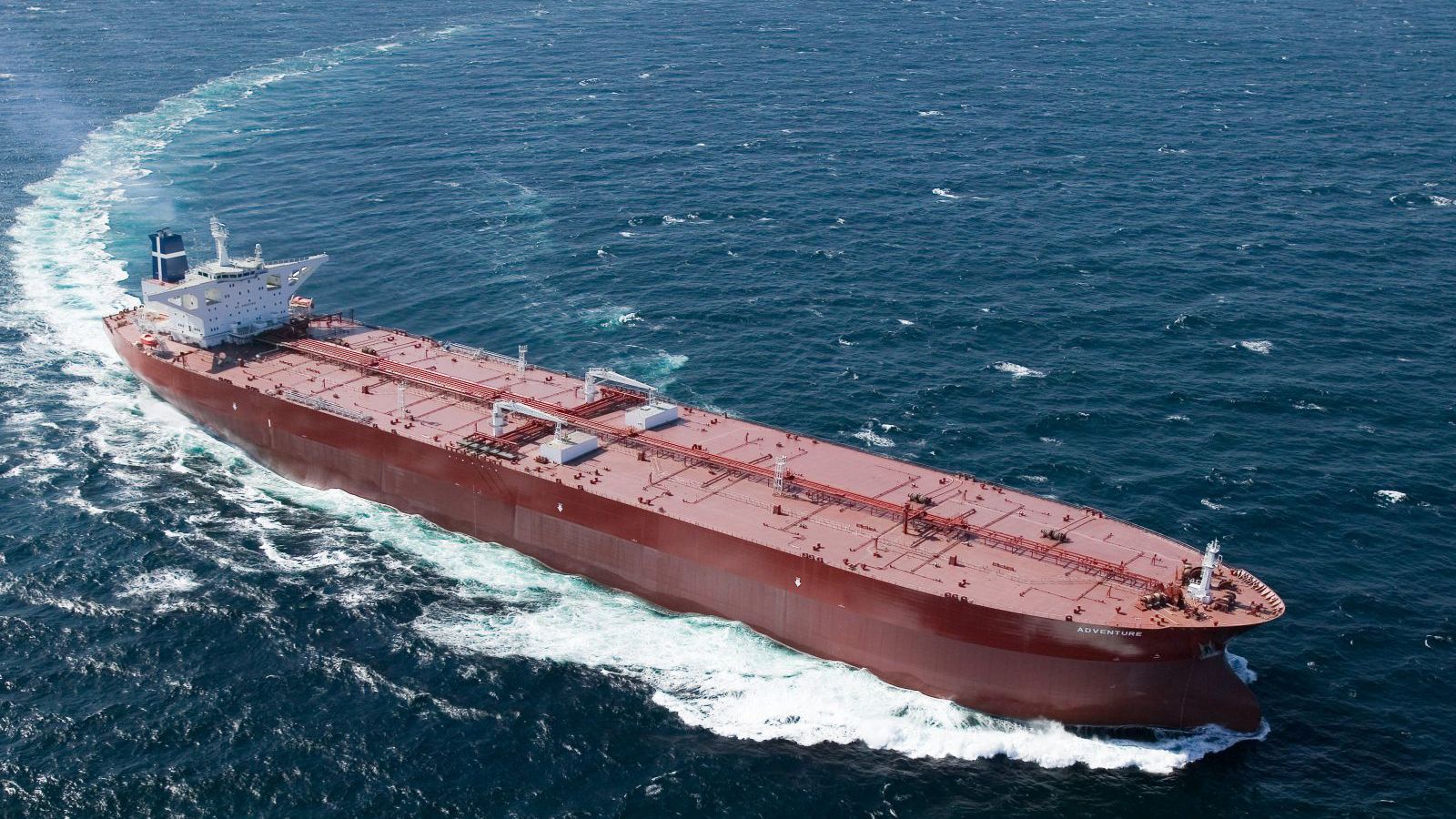 However, at the same time, Israel is conducting exercises with the Eastern Mediterranean powers like Greece and Cyprus as well as increasing strategic synchronisation among Gulf countries.
In addition to the Naval exercise, Israel, Greece and Cyprus have taken several steps in recent months to cement ties, including advancing plans to build a 2,000-megawatt undersea electricity cable and a 1,900 kilometre (1,300 miles) undersea gas pipeline. The three countries' defence ministers met in November and agreed to increase military cooperation.
Israel is making the best out of all the opportunities and challenges it is faced with. It understands that giving the carrot of cooperation when Turkey stands isolated is very smart. And simultaneously working with the Eastern Mediterranian countries to empower them enough so that Turkey is deterred can be the best of both worlds. Israel is dealing with Turkey like Turkey should have been dealt with, friendship on one hand and a warning on the other.