The Chinese State-run media is back to what it does best- promote violence and make impractical threats. This time Australia is on the radar of the Chinese State media. Australian PM Scott Morrison has taken a tough stance against Chinese aggression every now and then. The Chinese State media thus decided to encourage bombing Australia with long-range missiles should Canberra support Taiwan.
Morrison has rejected Chinese President Xi Jinping's flagship Belt and Road Initiative (BRI) and has also kicked out Chinese owners of the Van Dairy Group. Even more importantly, Australia has shown the intent to protect the island nation of Taiwan which is facing a big threat of Chinese invasion.
China has been rattled by Morrison's ability to block Chinese aggression. This is actually what compelled Hu Xijin, editor in chief of CCP mouthpiece Global Times to pen an op-ed, "China needs to make a plan to deter extreme forces of Australia."
In the op-ed, Xijin wrote, " I suggest China make a plan to impose retaliatory punishment against Australia once it militarily interferes in the cross-Straits situation."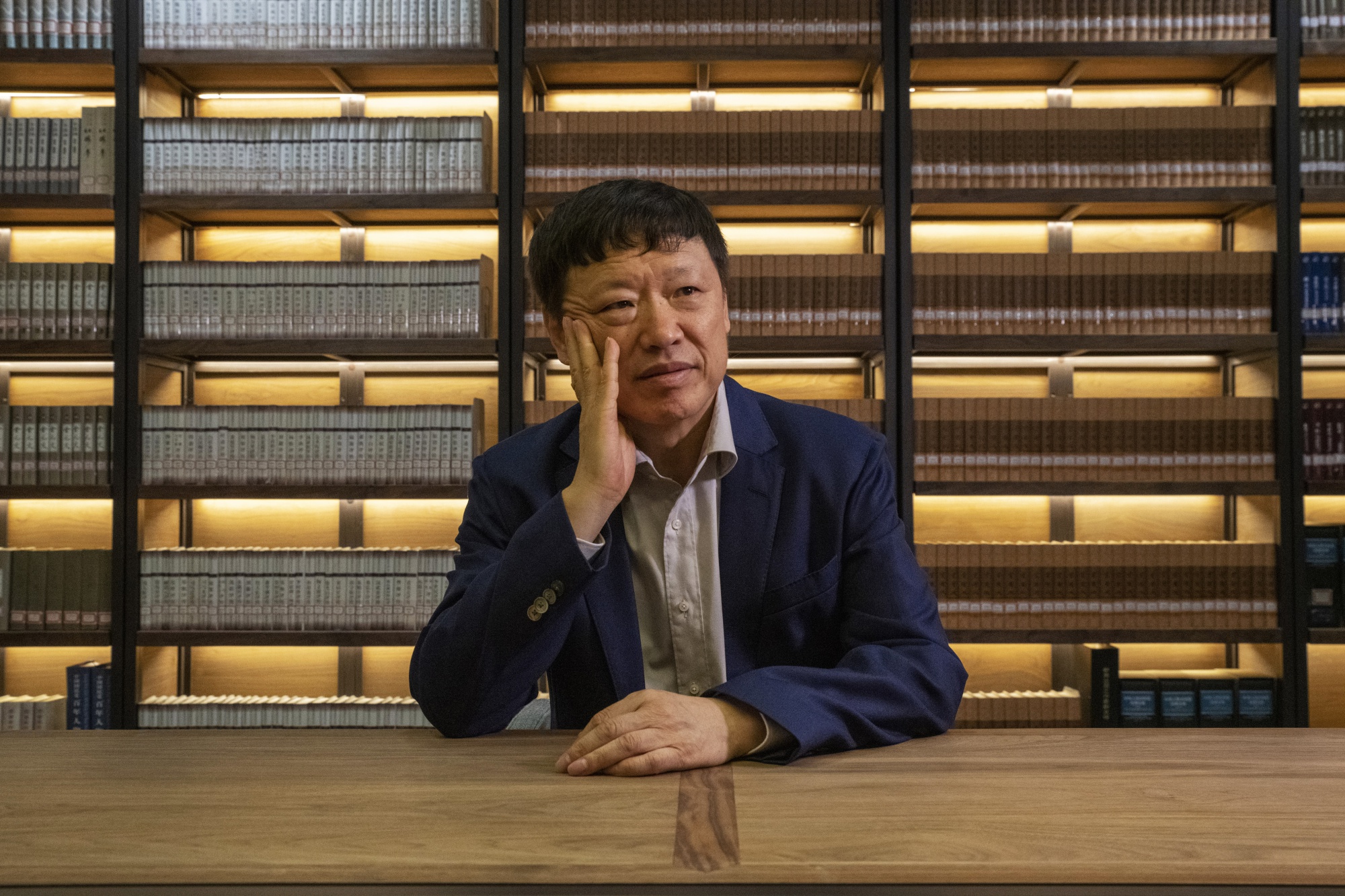 Reflecting his violent mentality, the Global Times editor in chief added, "The plan should include long-range strikes on the military facilities and relevant key facilities on Australian soil if it really sends its troops to China's offshore areas and combats against the PLA."
Xijin concluded, "If they (Australia) are bold enough to coordinate with the US to militarily interfere in the Taiwan question and send troops to the Taiwan Straits to wage war with the PLA, they must know what disasters they would cause to their country. China has a strong production capability, including producing additional long-range missiles with conventional warheads that target military objectives in Australia when the situation becomes highly tense."
Now, it is clear that China is rattled by how Canberra is challenging Chinese hegemony. Be it Morrison's decision to give a severe $107 billion jolt to China by cancelling Victoria state's Belt and Road Initiative (BRI) agreement with China or his decision to rid Australia of Chinese investors, Beijing fears that Morrison will completely shun China in the Southern Pacific region.
Presently, for example, Australia and its people are witnessing the embarrassing exit of Van Dairy Group's Chinese owners. On paper, Australia's biggest and oldest dairy conglomerate was acquired by Moon Lake Investments and its owner Xianfeng Lu. The sale of Australia's oldest dairy farm group to the Chinese came after Van Diemen's Land Company was listed for sale in 2015, and subsequently, sold to Moon Lake Investments in 2016. Now, the Chinese owners of the group are looking to sell at least half of their farms. In totality, the Van Dairy Group owns 23 farms in Tasmania, Australia.
The biggest worry for China, however, is that Morrison will never let Beijing succeed in its goal to unify China and Taiwan. With Morrison at the helm of affairs in Canberra, the 'One China Principle' will always remain a mere fantasy.
Read More: Jinping's attempts to hurt Australia keep backfiring as China's imports from Australia increase by 49 per cent
Recently, Australia's former Defence Minister Christopher Pyne warned that Australia will likely be dragged into a war with China in the next five to ten years. According to Pyne, the likely flashpoint will be Taiwan, which the former Australian Defence Minister described as the "most concerning of all" of China's overt indications of aggression.
Pyne added, "This isn't rhetoric. This is something that you and I may well have to confront in the next five to 10 years."
Australia not only realises the imminent threat of Chinese aggression against Taiwan but consistently stands up to Beijing's belligerent policies. China however has no answers, except publishing a piece of violent advice given by a loudmouthed warmonger.