One thing the nonchalant attitude of Joe Biden towards the increasing ambitions of China has done is force the naval powers of Indo-Pacific and countries with interests in the Indo-Pacific region to take things into their own hands when it comes to dealing with Beijing. Thus, understanding the geographically advantageous placement of Indonesia as well as its capacity in the economic and military realms, these naval powers are joining hands to turn Indonesia into a formidable naval power which could take on the China challenge.
Multiple defence sources say Indonesia aims to expand its submarine fleet by as much as triple its current line up to 12 vessels, just a month after one of its subs was determined to be lost, killing its entire crew of 53. The measure is in response to China's frequent breaches into its territorial waters. Jakarta will also increase the number of corvettes in its fleet. To add to China's woes, this action is being backed by a number of Indo-Pacific powers.
In the aftermath of the submarine catastrophe, Defense Minister Prabowo Subianto has stated that the country will increase its military equipment expenditure. Indonesia is considering a joint production arrangement with South Korea, while France, Russia and Turkey have offered to export submarines. And at the same time, Japan too is considering selling submarines to Indonesia.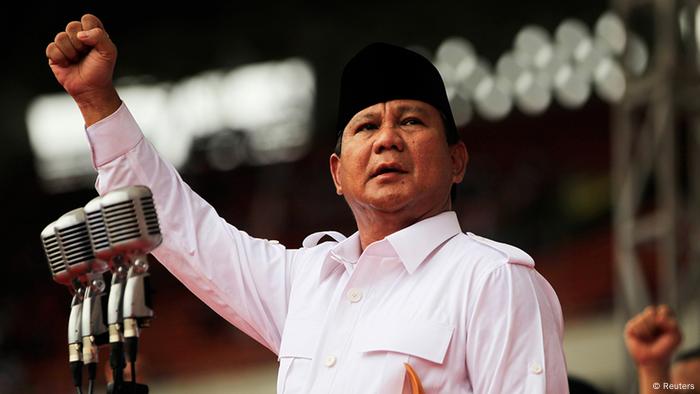 Submarines are almost too difficult to locate once they have submerged in deep water and unlike the large Aircraft Carriers, they are silent, mean and efficient. Submarines from Indonesia, if in substantial strength, will go straight to deep waters, and due to its geographical superiority will successfully block the movement of PLA's military and naval vassals through the Malacca Strait. While Japan is pursuing a similar strategy to contain China's movements in the East China Sea and is planning to utilise the submarines to further deter any adventurism from Beijing, a two-way containment of China's naval movement will be a major handicap.
These strategies of Japan, if shared with Indonesia, can become a very effective tool in countering China's PLA's Naval and Military superiority in South East Asia and to keep Beijing at bay when it comes to its increasing control over the South China Sea. According to Khairul Fahmi of the Institute for Security and Strategic Studies, an Indonesian think tank, if the number of submarines is increased to the target level, they will be able to conduct intensive surveillance in areas that are difficult for patrol ships to reach, reducing the presence of foreign ships around the Natunas islands.
Japan has been offering active military and diplomatic support and is emboldening states to rise against Chinese belligerence. Having already backed Taiwan and the Philippines, Japan realising the potential of Indonesia under the leadership of Joko Widodo is inclined to strengthen military ties with Indonesia. The two countries signed a pact in late March allowing the transfer of Japanese defence equipment and technology to Jakarta.
Read more: China has a problem with exposed submarines and Japan is all set to take advantage of it
In recent years, Indonesia has collaborated on submarines with South Korea and is exploring technical cooperation with Daewoo Shipbuilding & Marine Engineering. Two of the four submarines now in service were built in South Korea, and one was built in the United States using South Korean technology.
In addition to Japan and South Korea, the likes of France, Russia are also willing to partake in Indonesia's effort to strengthen its naval power by procuring more submarines. With the constant support of the Indo-Pacific powers and Quad member countries including India in its efforts of military and naval strengthening, Indonesia of the future will turn into a formidable naval power which would be capable of taking on the China challenge.