The Japanese government under Yoshihide Suga is acting on the foreign policy doctrine of his predecessor Shinzo Abe, however, he is not the China hawk that Abe wanted who could build upon the existing ideals that were set by him. And at a time when China is increasing its activities in East Asia and the South China Sea, Japan needs a more proactive leader who can adjust the foreign policy as per the volatile circumstances in the region and even more so given Joe Biden cannot be relied upon.
While Abe-san has denied any possibility of his re-entry into active politics, the only possibility would be that Suga can be replaced by someone more suited for the position and whom Shinzo Abe finds to be better suited. "I have not given that any consideration," Abe said, in an interview in the monthly magazine Hanada that went on sale May 26, while also expressing strong support for the administration headed by his successor, Prime Minister Yoshihide Suga. However, it cannot be denied that while trying to provide stability to the current government, he is looking for probable candidates to replace at the right time.
Though Suga assumed office promising to continue the policies that his predecessor had promoted, he swiftly opted to hold off on pursuing first-strike capabilities on enemy missile launch sites, a move that Abe had pushed for. Suga, according to Abe, should make better use of government funding to combat the pandemic. Above all, Abe, who has long advocated for altering Japan's pacifist Constitution, is clearly dissatisfied with Suga's lack of enthusiasm for constitutional modification.
In the magazine interview, Abe also mentioned four potential successors to Suga, all of whom served in prominent Cabinet positions when Abe was the Prime Minister of Japan. Foreign Minister Toshimitsu Motegi, Head Cabinet Secretary Katsunobu Kato, LDP policy chief Hakubun Shimomura, and Fumio Kishida, Abe's foreign minister, are all possible contenders, according to him. Some LDP members feel Abe's words indicate that he is attempting to maintain enough party clout to pick the next party president.
1. Toshimitsu Motegi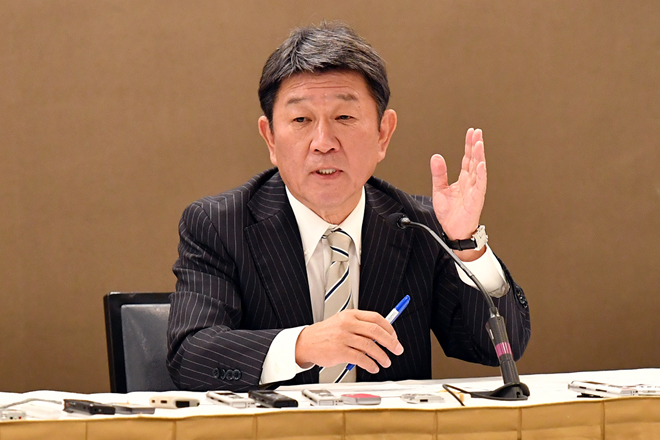 Toshimitsu Motegi is a member of the House of Representatives in the Diet and has served as Minister of Foreign Affairs since Prime Minister Shinzo Abe's Cabinet reshuffle on September 11, 2019.
2. Katsunobu Kato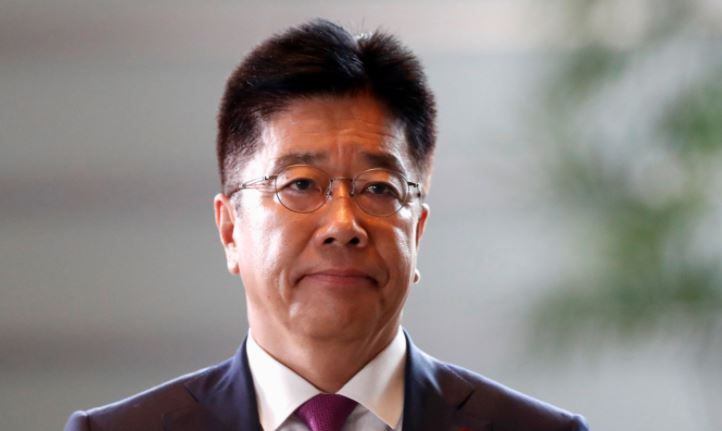 Katsunobu Kato is a member of the Liberal Democratic Party's House of Representatives in the National Diet and Chief Cabinet Secretary in Yoshihide Suga's cabinet since 2020. He served in the Japanese Ministry of Finance from 1979 until 1995. He was elected to the House of Representatives for the first time in 2003. From 2017 to 2018 and 2019 to 2020, he was the Japanese Minister of Health, Labour, and Welfare.
3. Hakubun Shimomura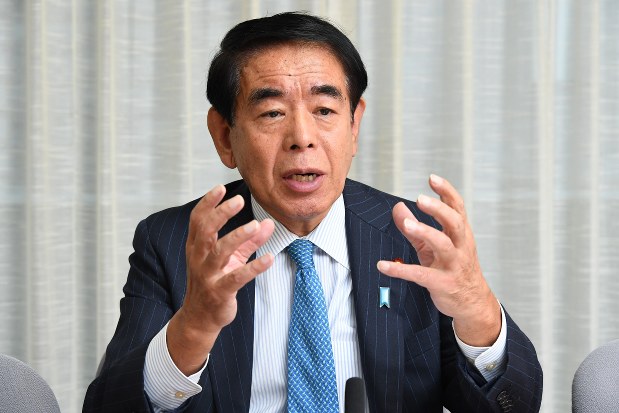 Belonging to the Liberal Democratic Party (LDP) of Japan, Hakubun Shimomura is a member of the Diet's House of Representatives and now serves as the party's policy chief.
4. Fumio Kishida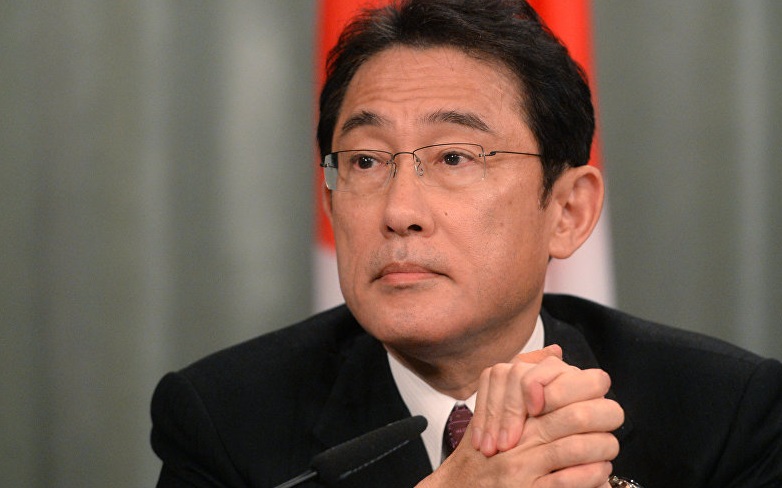 Fumio Kishida served as Japan's Foreign Minister from 2012 to 2017. He is a member of the Liberal Democratic Party and the House of Representatives. He was minister of state for Okinawa and northern territories affairs, science and technology policy, quality-of-life policy, and regulatory reform in Yasuo Fukuda's administration. Kishida is connected with more moderate perspectives within the LDP.
All these seem to be the probable candidates who can replace Yoshihide Suga with the support of party strongman Shinzo Abe, who will be running things from behind the scenes and is more inclined to an increasingly proactive approach vis a vis China.