Sometimes it becomes pertinent for a person from outside your country to come and show you the mirror. And this is exactly what has happened to the USA, with a North Korean defector presenting the true picture of American university and where the American society has headed. As American educational institutions continue to be called into question, a North Korean defector fears the United States' future "is as bleak as North Korea" after she attended one of the country's most prestigious universities.
When a North Korean defector attends an Ivy League university in the United States and feels like she's back in her totalitarian homeland, is it possible that the country's educational system is broken? In a series of interviews one with Fox News and another at Dr Jordan Peterson's podcast, that's the message from Yeonmi Park, who defected from North Korea at the age of 13. She's speaking up about her experiences at Columbia University after arriving in the United States in 2016 as part of a wider settlement programme. Her first experience with waking-ness was not pleasant.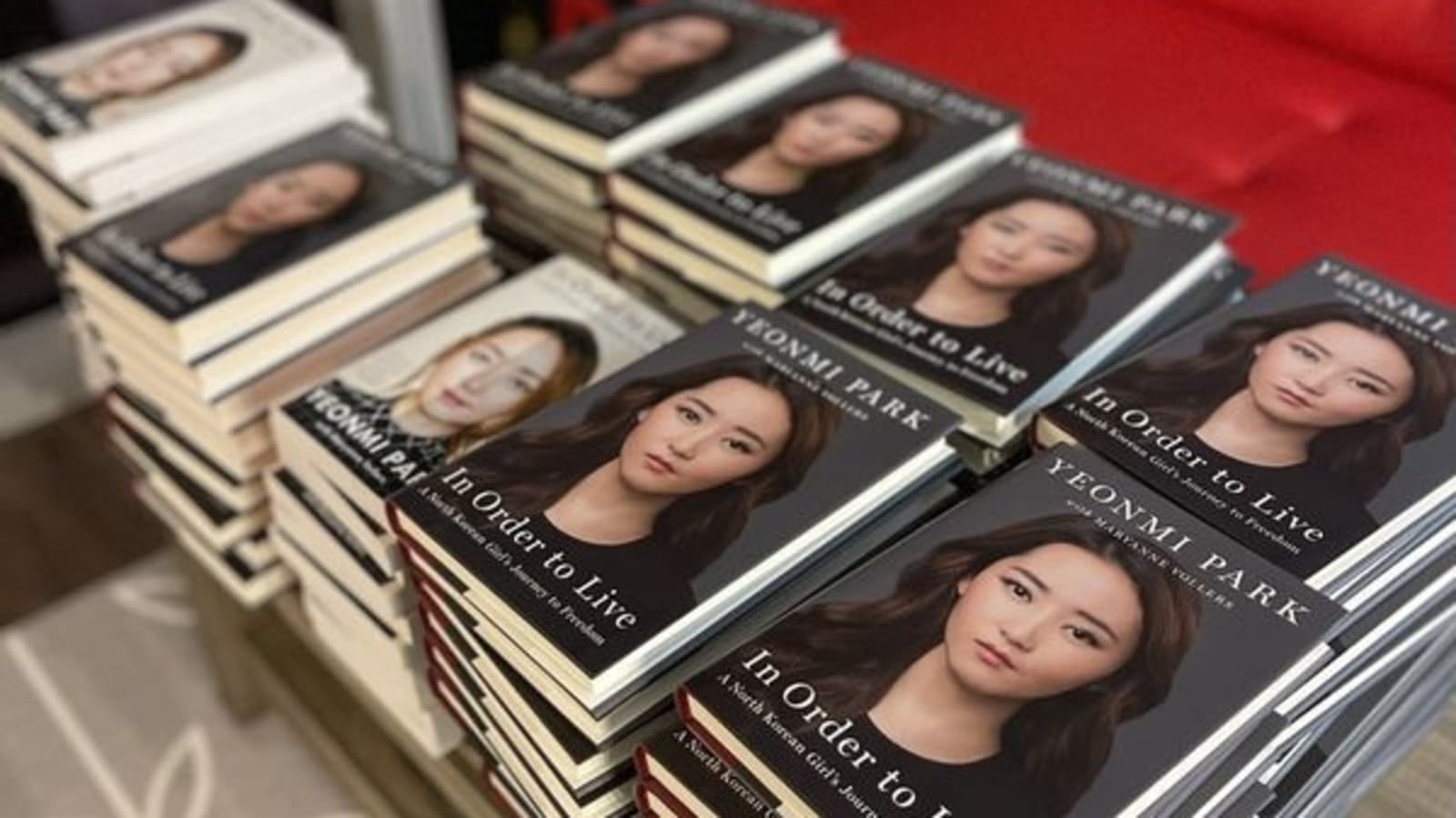 Park, 27, transferred to Columbia University from a South Korean university in 2016 and was greatly troubled by what she encountered. Park is one of several hundred North Korean defectors who have relocated to the United States.
"I expected that I was paying this fortune, all this time and energy, to learn how to think. But they are forcing you to think the way they want you to think," Park said in an interview with Fox News. "I realized, wow, this is insane. I thought America was different but I saw so many similarities to what I saw in North Korea that I started worrying."
While this was a glimpse of her experience in 2016, things have taken a far worse turn in these past years and with the arrival of Joe Biden and the Democrats, the same authoritarian and anti-western model of education is being trickled down to the schools, be it the critical race theory among others. All the negative aspects suddenly got the government nod and started their transmission at an exemplary speed. On his first day in office, President Biden rescinded the Trump administration's executive order prohibiting critical race theory training for federal agencies and federal contractors. This is a sad reversal for Americans committed to colour blindness in public life. But while the president's order is binding at the federal level, state legislators still have a say in the matter. They should not shrink from resisting this pernicious philosophy.
Critical race theory understands the world by viewing everything society, economics, education, family, science through the collective lens of "whiteness" and white racism. White people, according to CRT, drift in a kind of amniotic fluid of privilege and unearned gifts based on the brutal ideology of "white supremacy." In a way, it propounds that everything and anything that white people do or achieve is just based on their privilege and nothing is earned.
Read more: Anti Communism runs in the veins of the USA and it is what makes USA great, but Biden is changing it
She was told to conform to a social justice ideology that attempts to create divisions, not promote new ideas, instead of experiencing the freedom of thought she had hoped for after landing in the world's freest country. It's absurd, and it's a terrible reflection of how useless the educational system has become.
Park also shared her experience getting corrected for saying "he" and "she," as well as the general anti-American sentiment in all of her classes. In the end, she saw a group of adult babies whining about their supposed "oppression" while having never truly known any in their lives. Remember, the Ivy League schools are almost exclusively made up of people from well-off families who wouldn't know tyranny if it slapped them in the face.