Saudi Arabia and Qatar have been locked in a bitter diplomatic strife since 2017 when Riyadh and its allies severed diplomatic relations with Qatar on account of its association with terror groups. The bilateral diplomatic relations were restored by Qatar and Saudi Arabia only earlier this year. However, Saudi Arabia and Qatar are still at loggerheads with each other. And now they are competing really hard for the war-torn nation of Afghanistan.
The Biden administration has left Afghanistan in a shoddy manner, leaving behind ungoverned spaces in the war-torn country. Qatar has been looking to fill in the vacuum and is presently double-dealing with the Taliban and the West. Meanwhile, Saudi Arabia is trying to regain the leverage that it once enjoyed in Afghanistan. Saudi Arabia is trying to revive its influence over the Taliban by invoking old contacts and pressuring the extremist group.
Qatar's increasing influence:
In the days following a dramatic Taliban takeover of Afghanistan, Qatar shot to prominence in the war-torn country. Qatar has maintained good ties with the Taliban since the Obama era, as the then US President explicitly supported Doha's efforts to deal with the Taliban.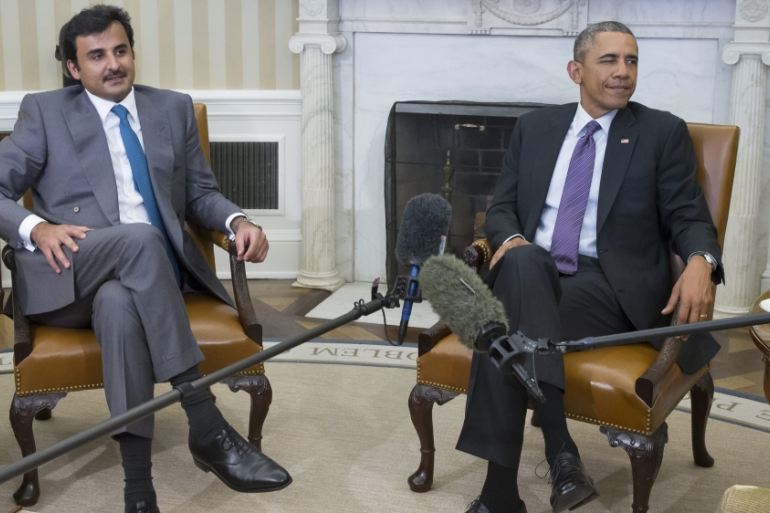 So, we basically arrive at a situation where Qatar deals with both Washington and the Taliban, which now holds de facto control of Afghanistan. During the evacuation process in Afghanistan, Qatar naturally enjoyed a position of advantage in the war-torn country. Therefore, the US itself praised Qatar for its role in evacuating tens of thousands of people from the chaotic Kabul airport.
Saudi Arabia's waning influence:
On the other hand, Saudi Arabia's influence in Afghanistan has waned consistently over the past one decade or so. Saudi Arabia used to actively support the Taliban during its initial days. When the Taliban took control of Afghanistan in 1996, Saudi Arabia was one of the only three countries to recognise the Taliban regime in Afghanistan.
However, following the Taliban's refusal to extradite Osama bin Laden in 1998, Riyadh-Taliban ties had got frayed. Moreover, after the 9/11 terror attacks, Saudi Arabia, a US ally, had no option but to sever all ties with the extremist organisation. Initially, Saudi Arabia wanted to play mediator between the Taliban and the civilian government, but Qatar, an antagonistic neighbour, took over that role also.
Effectively, Saudi Arabia lost the rapport that it had with the Taliban, because of its decision to support the US in its "war on terror". Yet, in 2013, Obama decided to back the opening of a Taliban office in Doha which meant that Qatar was handed the leverage that a US ally like Saudi Arabia should have enjoyed in Afghanistan.
Saudi trying to regain leverage:
Saudi Arabia's Crown Prince Mohammed bin Salman (MBS) is not someone who would simply let Qatar steal Saudi's leverage in Afghanistan. He has reportedly tasked former spymaster Turki al-Faisal to renew contacts among Taliban leaders with whom he had dealt over two decades ago.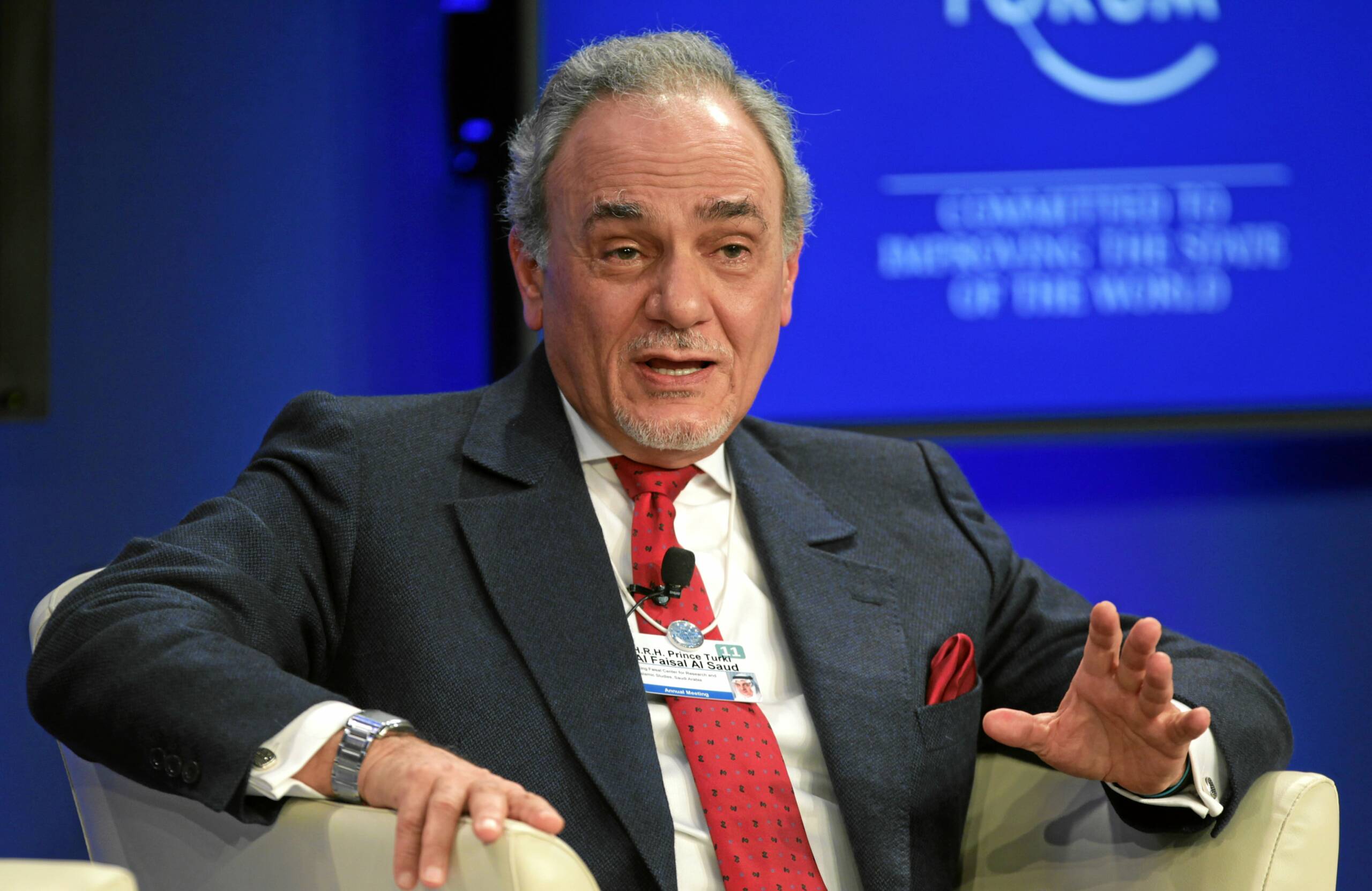 Faisal was an influential Saudi spy and had served as the Saudi intelligence services from 1979 to 2001. He had assisted in coordinating resistance by Afghan Mujahideen during the Soviet invasion into the war-torn country.
Faisal is in news once again and according to Intelligence Online, he met with influential Taliban leaders- Mullah Baradar and Mullah Yaqoob, the son of Taliban co-founder Mullah Omar. He is presumably interacting with influential Taliban leaders at the behest of MBS.
Saudi Arabia is clearly trying to revive its old contacts with the Taliban in order to ensure that it can compete with Qatar in Afghanistan.
Warning to Taliban
Unlike 1996, Saudi Arabia is showing no signs of recognising the Taliban as a legitimate ruler of Afghanistan this time around. In fact, after the Taliban overran Afghanistan, Riyadh had given a warning of sorts to the Taliban.
The Foreign Ministry of Saudi Arabia had said, "The kingdom stands with the choices that the Afghan people make without interference." It had added, "Based on the noble principles of Islam…, the kingdom of Saudi Arabia hopes that the Taliban movement and all Afghan parties will work to preserve security, stability, lives and property."
Saudi Arabia, the birthplace of Islam, continues to hold a lot of importance for the Taliban. The extremist group cannot gain legitimacy unless it brings Riyadh on board. And therefore, Saudi Arabia is using all its leverage to mould the Taliban conveniently and somehow drive it away from Qatar.
Saudi clearly wants to replace Qatar here. Therefore, it is effectively using a combination of coercion and dialogue to control the Taliban, and ultimately regain influence over Afghanistan.