What could be more heinous than having your own government harvest your organs and unlawfully sell
them in the black market?

Shocked right? For a long time, the Chinese Communist Party (CCP) has been doing this to its population.
China had previously been accused of mass harvesting human organs such as the heart, liver, and kidneys from oppressed religious and ethnic minorities, particularly the Uighur Muslims and Falun Gong practitioners.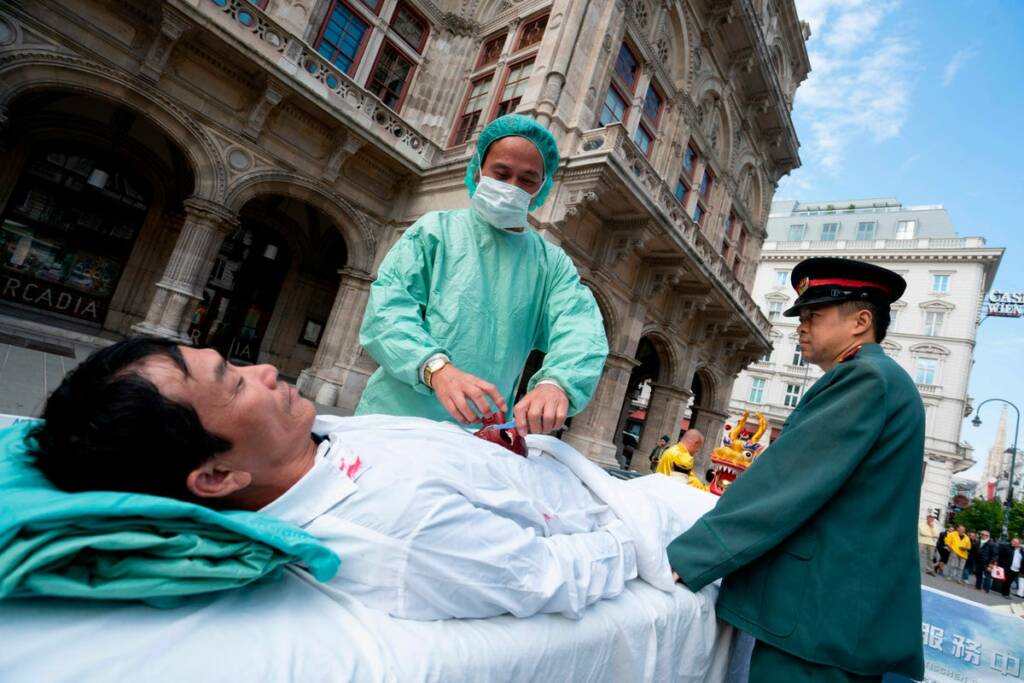 state-run civilian and military hospitals
execute almost
all 
death-row inmates and prisoners 
belonging to
certain ethnicities or religious groups
by removing their hearts.
The illicit purchase of an individual's organs without his or her consent is known as organ trafficking. The
CCP has been implicated in forcefully collecting organs from 
Xinjiang's
 religious minorities.
 These
harvested organs are sold for as high as $160K illegally.
According to UN allegations from 2019, forced organ harvesting in China appears to be targeting specific ethnic, linguistic, or religious minorities who are detained at various locations without being told why they are being detained or handed arrest warrants. "We are gravely worried about allegations of prisoners or detainees being treated unfairly because of their race, religion, or belief," said the UN.
CCP has also been implicated in the removal of organs from 
Falun
 Gong practitioners. 
Falun
 Gong is a
religious movement that began in China's main territory in 1992. The movement promotes spiritual
enlightenment and the cultivation of morality. Many people from metropolitan China have been drawn
to the movement since its inception. Later on, it
spread
to Western countries.
After months of conflict between 
Falun
 Gong practitioners and the Chinese Communist Party (CCP), the
practice
was deemed banned. The practitioners were charged by the CCP with promoting superstition. To
portray the movement as an evil cult, the CCP started a propaganda campaign.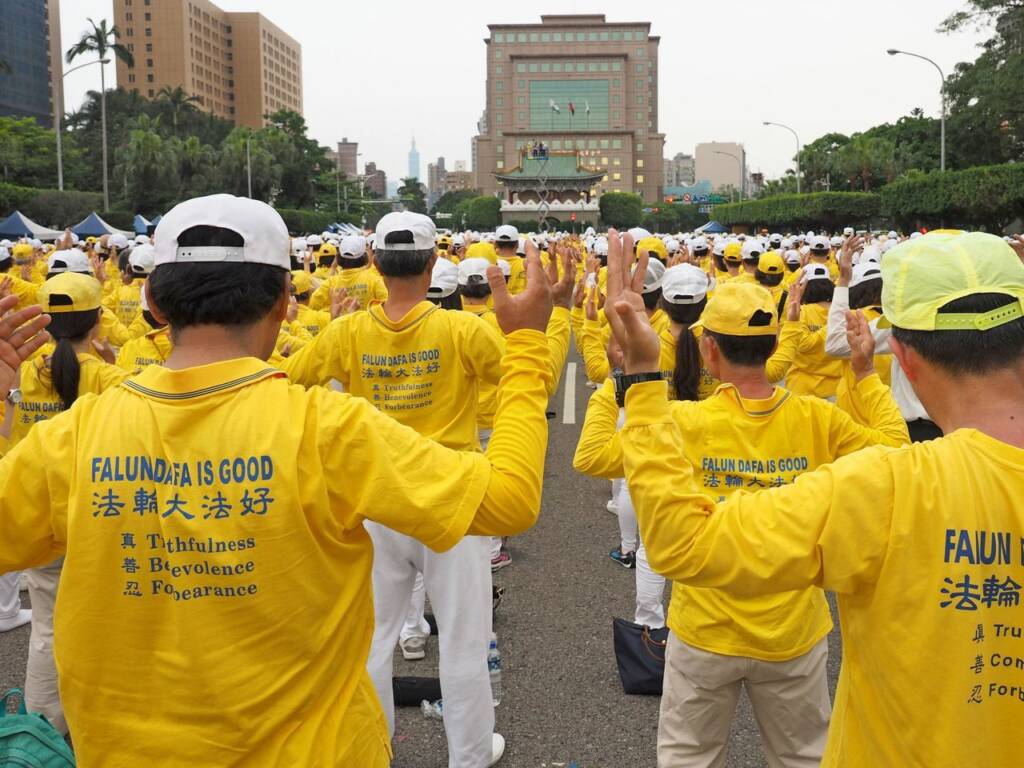 Many of these practitioners were arrested and incarcerated after that. The majority of them were later
imprisoned in
labor
camps. Torture, arbitrary execution, and organ harvesting were all used against
them. Former Canadian MP David Kilgour
exposed China's abuse of these doctors in 2006. The survey
indicated that since 1999, when China launched its crackdown on this cult, there has been a
considerable increase in annual transplants in China.
Nevertheless, a
ccording to a number of international experts and human rights advocates, 
the or
gan
harvestation
 has only become worse, with some 
prisoners
 being murdered and their organs harvested.
China has been accused of breaching the 'dead donor rule', as per which a person's organs cannot be
removed until the person is declared brain dead. But as per a study, published in the 
American Journal of
Transplantation
, the execution of prisoners is being done via the procurement of organs.
China's Communist government is putting the lives of its own population in jeopardy.
Every day in China, the innocent citizens live in terror and anxiety.
It is past time for Human Rights' champions to take notice of this and take appropriate action.