During the Covid pandemic, the world experienced severe food shortages due to massive supply chain disruptions. While the shock to food supply was still being absorbed, the world witnessed another disaster: the Russia-Ukraine dispute. Many countries in Southeast Asia are literally on the verge of a full-fledged food crisis as a result of this war.
The Russian invasion of Ukraine has worsened an already dire food security situation. As a result, most of these countries in the area, from Vietnam to the Philippines to Japan, are experiencing a serious food crisis. Domestic rice, other grain production as well as imports are affected.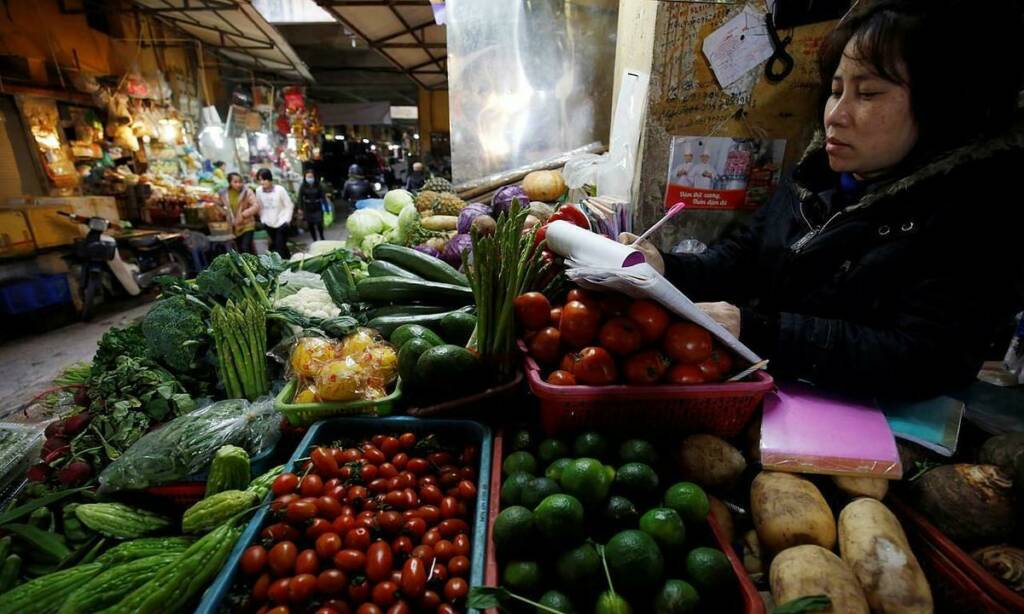 Read more: Xi Jinping admits China could face a severe food crisis in 2022
Vulnerable South East Asia
The South-Eastern countries are already vulnerable to the climate change, plus their reliance on both Russia and Ukraine for fertilizer supply, direct or indirect food import has added to make the situation worse
Ukraine is home to 25% of the world's famously fertile black soils – or chernozem – according to the US Department of Commerce, Together, Ukraine and Russia account for a quarter of global grain commerce and a third of global wheat and barley exports. Ukraine is the world's fifth-largest wheat exporter which is primarily exported to middle-income countries. Around 55 percent of Ukraine's wheat is meant for exports to Asia.
As per a source, Indonesia, Philippines, and Thailand are 2nd, 4th, and 6th largest importers of wheat from Ukraine respectively. Whereas, Vietnam imports Wheat from Russia for a value of around $825.08 million and it is the 4th largest importer of maize from Russia.
Whiplash effect of food shortages
Ukraine is also the largest exporter of potash and sulfur, which is shipped through the Black Sea.
Many Southeast Asian countries depend on these imports. As potash and Sulfur make up the main constituent of fertilizers, any impact on their supply chain would lead to higher fertilizer prices.
These high fertilizer prices obviously indicate lower applications and yields, and higher grain prices. In the short term that means more hunger in these countries.
Since rice accounts for a major chunk of the calories consumed in the region, any escalation might harm not only the economy but also the region's nutrition, resulting in a significant humanitarian crisis.
This indicates that instability amidst the Ukraine-Russia conflict would bring a whiplash effect on the food supply chain. Its implications are not restricted to the food crisis only but it would impact society at large.
History has already witnessed how such food shortages have led to many social riots, from the Boston bread riots (1710-1713) to the Venezuelan food riots (2016-17).