India's ability to play a vital role in diplomatically resolving difficulties between the two countries is recognized and appreciated across the world. Recently, Argentina's Foreign Minister requested India's help in resolving the dispute between the UK and Argentina over the Falkland Islands (Malvinas Islands) during his recent visit to India.
Argentina could have easily gone to the major global superpowers for help, but interestingly it preferred India.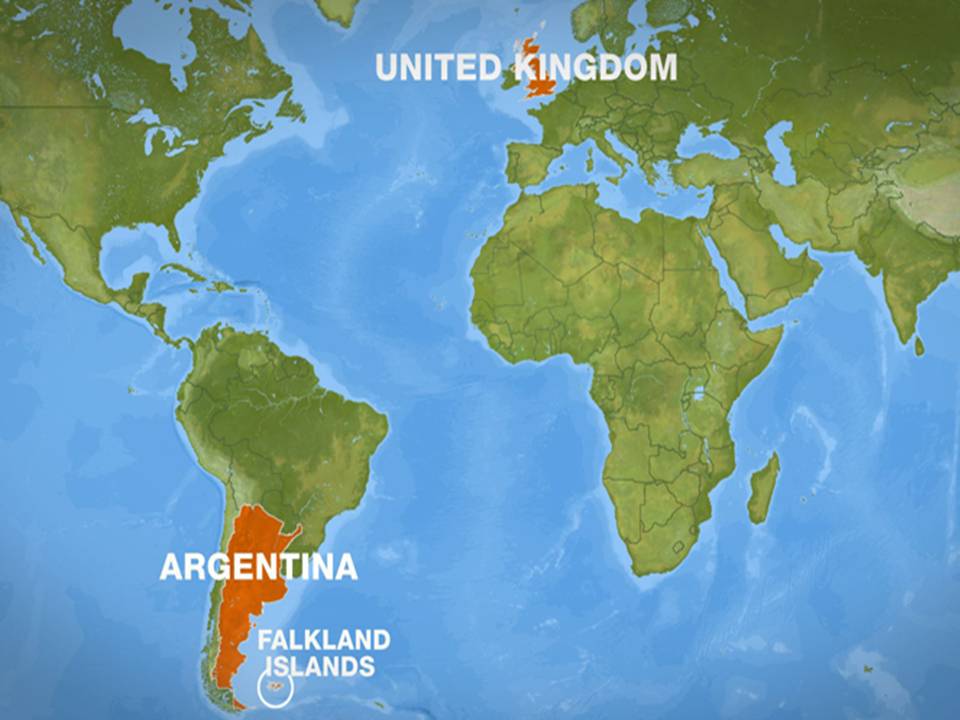 A history full of disputes
The Falkland Island, off the coast of Argentina in the South Atlantic Ocean, has been under the control of Great Britain, France, Spain, and Argentina since the 18th century. The island was uninhabited until the mid-1700s when France established a colony there in 1764. When the British arrived the next year to claim the island for themselves, it marked the beginning of a long-running struggle. In 1820, Argentina marked its claim over the possession of the island.
Over the next two decades, minor conflicts erupted between Argentina and the United Kingdom. Ultimately, in 1840, the Falklands became a Crown territory. It became strategically significant to Britain, as the Islands were used as a military base in the South Atlantic Ocean by London throughout both World Wars.
Following the end of WWII, the island once again became the source of contention between the United Kingdom and Argentina, with both claiming sovereignty over it.
Later, Argentina invaded the islands in 1982, sparking the Falklands War. A little over two months after the war broke out, the war ended with the United Kingdom's victory.
Read More – The UK watched with apathy as Hong Kong fell. Now it comes back to haunt it in the Falkland Islands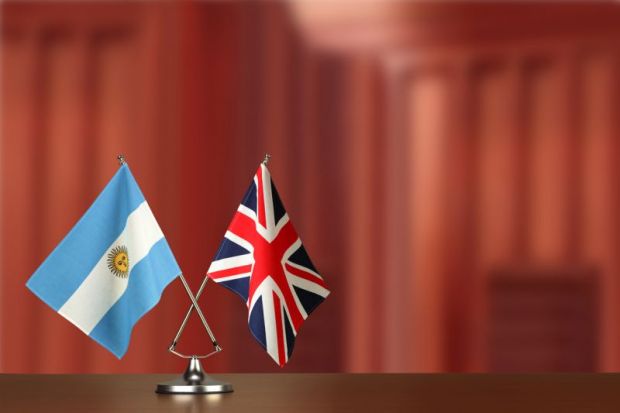 A ray of hope— India
But Argentina still claims its sovereignty over the island. Now, Argentina's Foreign Minister Santiago Cafiero has raised the issue of Falkland Island with the Indian government on his visit to India recently. There are a few interesting things to catch –
1) The meeting happened just two days after Britain's PM Boris Johnson visited India.
2) Argentina has been a close trading partner to China.
As a matter of fact, in February 2022, China's President Xi Jinping and Argentina's President Alberto Fernandez issued a joint statement that said China "reaffirms its support for Argentina's demand for the full exercise of sovereignty over the Malvinas Islands", with the statement using the Argentine name for the territory.
Regardless, Argentina's appeal for India's participation and an invitation to Prime Minister Modi indicates India's growing global weight. This might also be seen as a hazardous move on Argentina's part, as this choice could jeopardize the country's economy by enraging China.
Despite the fact that India has no significant presence in the Southern American region, this is unquestionably a new development in India's successful diplomatic foreign policy.
Read More – China could be using a space center in Argentina for military and espionage and Argentina is deeply worried
Watch –