Norway, a NATO country has refused to suspend its fishing trade with Russia, just as Germany and others in the European Union find it impossible to exist without Russian gas. Recently, Norway declared that its borders and ports will be closed to Russian trucks. Russian transport will be prevented from entering Norway's borders immediately, and Russian ships will be denied access to Norwegian ports. The administration plans to follow the European Union's sanctions against Russian ships and transportation with this decision.
However, they have made an exception, indicating that Russian fishing vessels will be exempt from the limitations imposed by the Norwegian authorities. As Norway plans to continue its fishing commerce with Russia, this has stunned the US-led NATO.
 Russia and Norway are important maritime partners
But why is Norway attempting to defy NATO lines? The reason lies in the fact that it shares the Barents Sea with Russia. The Russian vessels land a significant volume of fish in Norway which is either used for domestic consumption or meant for further exports. Therefore, any prohibition on Russian fish vessels would hit the Norwegian economy hard.
Nevertheless, for Norway, Russia is an important trading partner. Even though Norway had to put sanctions on Russia after Crimea's annexation in 2014, the trade has seen a surge in the last two years.  The import of Russian goods into Norway increased by almost 60 percent between 2020 and 2021, figures from Statistics Norway have found.
Norway has also been involved in exporting fish technology to Russia. The maritime sector has been an important sector of cooperation between the two.
"It is very important in and of itself because it contributes to maintaining jobs on both the Norwegian and Russian sides. Both countries are big players in the maritime area and should have more extensive cooperation in the maritime sector. I believe the maritime sector can be key in the transition we want for Norwegian business", says Jarle Forbord, Chair of the Norwegian-Russian Chamber of Commerce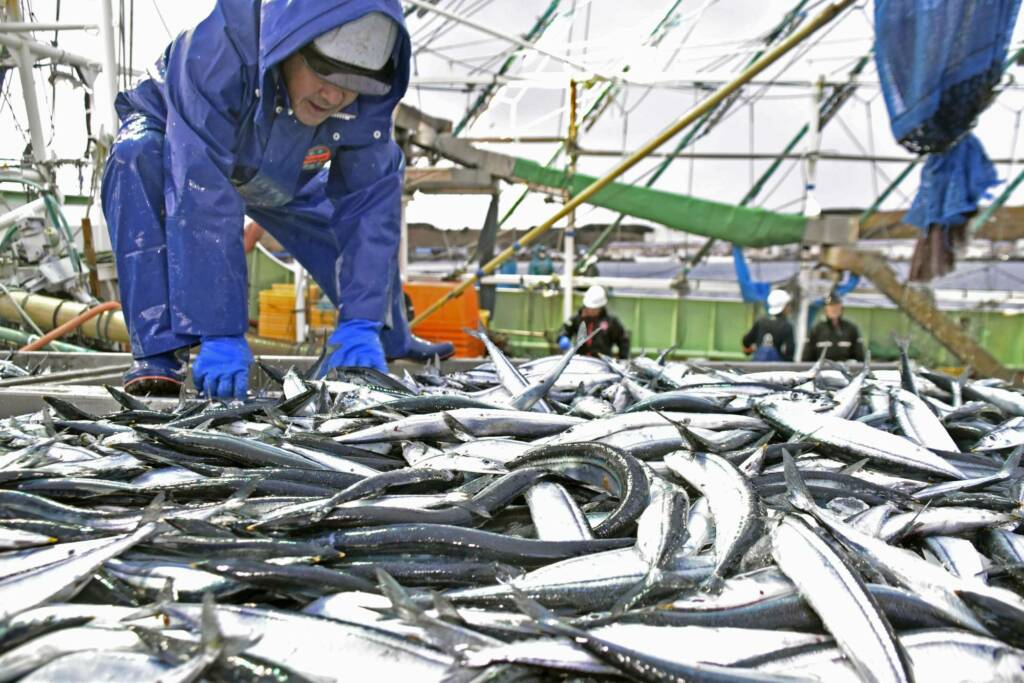 Read More – Germany fights it out with the EU to go easy with sanctions on Russia
Just an excuse
Earlier in March as well, Bjørnar Skjæran, Norway's Minister of Fisheries and Maritime Affairs, assured that the Russian fishermen will be able to fish in Norwegian waters and land their catch in Norwegian ports. He claimed that the framework agreement on fisheries cooperation and the yearly fisheries agreement with Russia compelled them to continue the trade. He went on to say that the conditions of the agreement make it impossible to stop Russian fishing vessels from landing in Norway's Exclusive Economic Zones.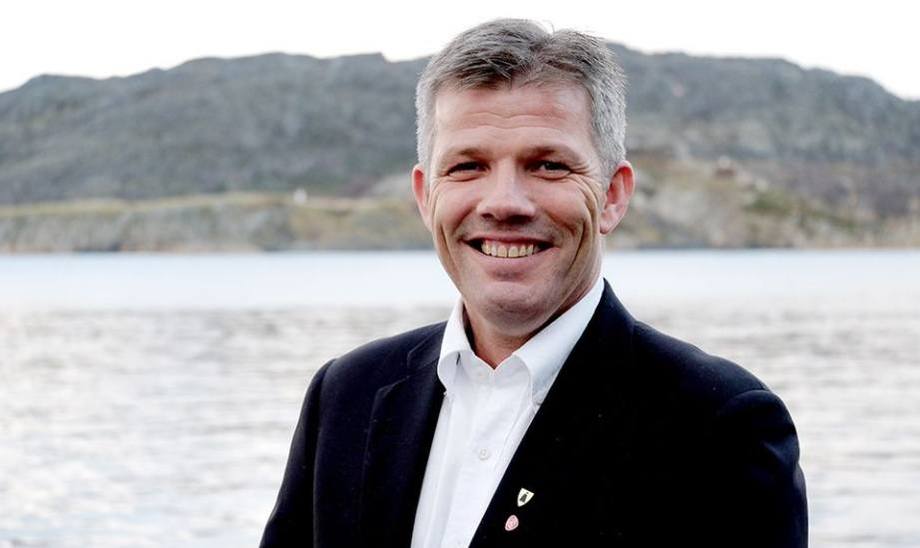 Skjæran said, "This is one of the areas that will continue to be maintained, together with the fisheries research collaboration. It is not relevant to close Russian fishing vessels out of the Norwegian economic zone. Mutual zone access for Norwegian and Russian vessels in each other's economic zones follows from our obligations under the framework agreement on fisheries cooperation and the annual fisheries agreement with Russia. There is no right in the agreements to make changes in this; an exclusion from NØS will violate our obligations in the agreements. There is also no authority in the fisheries regulations to prohibit landings from Russian fishing vessels based on foreign policy considerations."
Giving such an excuse is an obvious part of countries like Norway as these European countries prioritize their national interests. Because the fishery trade is so important to Norwegian interests, they want to keep this fisheries corporation with Russia going.
Watch –