Just a year ago, the United States announced that it has created Vaccines for the coronavirus. Pfizer and Moderna were seen as 'protectors of the human race. Remember their efficacy was told to be 90+%.  It was anticipated that the end of the pandemic is here. But, few scientific theories claimed that vaccines with lower efficacy will be leading to more variants.
Coronaviruses have a tendency to repeatedly mutate. However, when concerns about vaccine efficacy were raised. The CDC came out in favor of the vaccines, stating that they are safe.
Fair enough, but when pushed for evidence that vaccine effectiveness is not a factor in the occurrence of variant eruptions, CDC refused.
What has now been discovered is that American immunizations do not save Americans, but repeatedly generate new Covid Variants It's a sad but stark reality.
CDC has no Data
The COVID-19 vaccine-causing variants have been declared a myth by CDC. According to the CDC's website, COVID-19 immunizations do not produce or cause COVID-19 virus variations, according to the study. In fact, US's COVID-19 vaccinations help to prevent the emergence of new variations. But there's a catch.
The Centers for Disease Control and Prevention (CDC) has no documentation to back up its claim that COVID-19 immunizations do not create COVID-19 variations. The Informed Consent Action Network (ICAN) had asked the CDC in Freedom of Information Act requests for documentation supporting the claim.
The CDC has now responded to requests, saying a search "found no records responsive" to them. This is a risky remark because the CDC claims that the American immunization drive is safe. But, there is no evidence to support it.
Read More: Pfizer was running a scam in the name of Covid vaccines and with the help of Biden and Fauci
'Low Efficacy Vaccines' are risky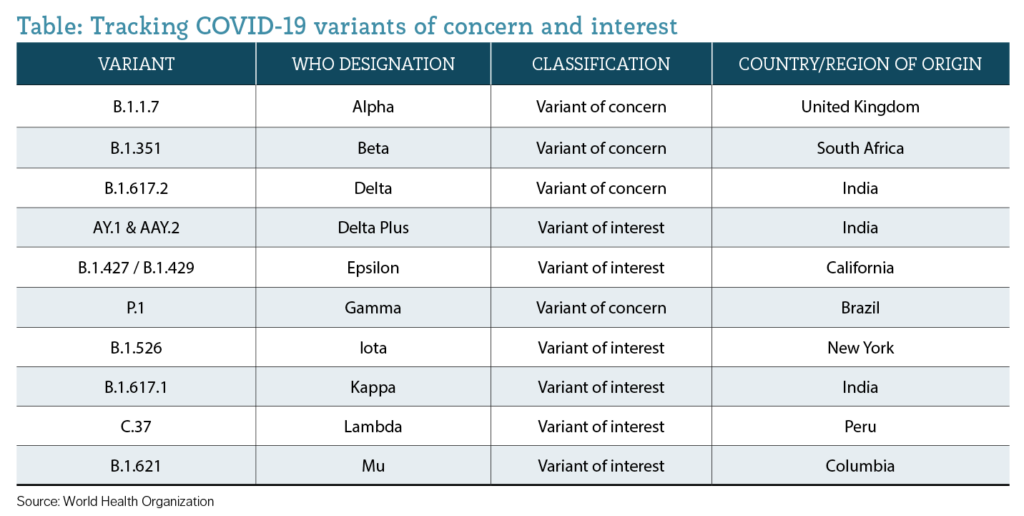 Lower Efficacy Vaccines are risky and will definitely lead to more variants. This is not a claim by TFI but, a claim by scientists. Dr. Geert Vanden Bossche, a virologist, is one of such scientists who claimed low efficacy American vaccines themselves are behind new variants.
She states, "All COVID-19 vaccines fail in blocking viral transmission, especially the transmission of more infectious variants. This is a huge problem as the viral transmission is now increasingly taking place among healthy people in general and vaccines in particular (as their S-specific Abs do not sufficiently neutralize S variants),"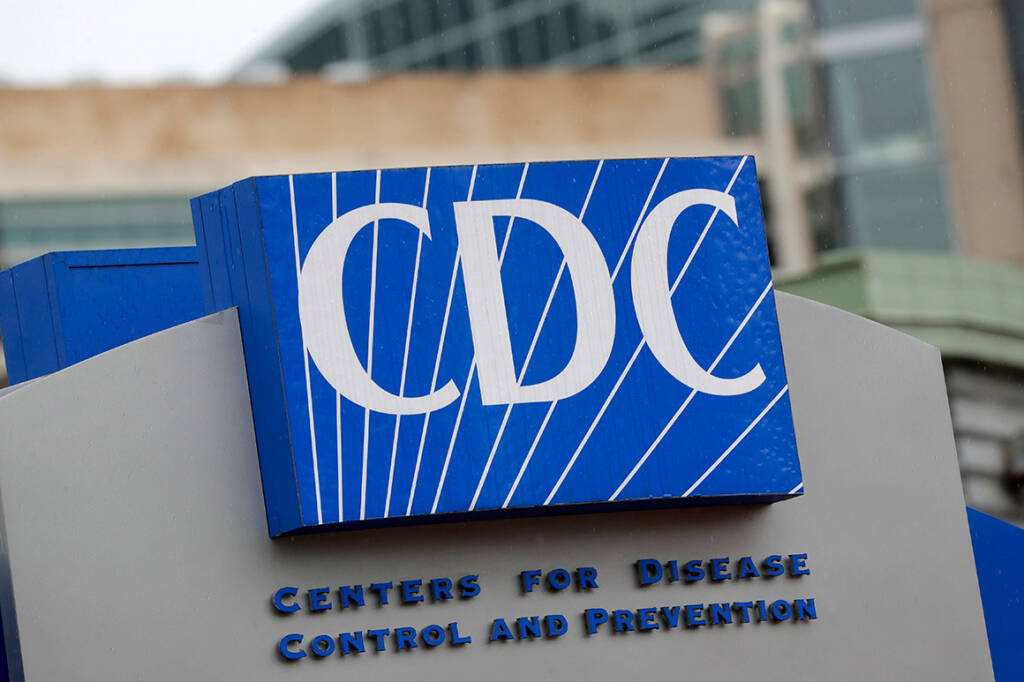 Consider this: the Pfizer vaccine is one of the vaccinations that the Biden Administration has pushed more. The vaccine's effectiveness is in shadow. Even Indian vaccines like COVAXIN have an efficacy of greater than 60% on delta and Omicron variants. Which country has higher reported casualties in the pandemic?
Furthermore, Americans are being pushed to take boosters in order to enhance their immunity. However, the CDC has no idea how the strategy will function in the end. So why is it promoting "flawed American vaccines"?
You know the answer right.
Read More: Pfizer and Moderna vaccines are probably behind heart failures of professional athletes in Europe
Hence, American vaccines are more effective at creating new Covid variants than at saving lives. We do not recommend that you completely avoid vaccinations. However, the fact that the CDC is promoting a claim for which there is no proof is foolish.
Scientists publicly assert that the United States lacks a proper vaccine, resulting in more Covid variants over the world.