It seems that it's not the European governments but Iran which is steering Europe's Israel policy of late. You don't see Israel and the EU locking horns over thorny issues as frequently as we've seen over the past two weeks.
Europe, in general, sees Israel as a partner to grow the closer partnership with, to bolster the bloc's presence in the Middle East. European leaders, for instance, were quite vocal in supporting the Jewish nation during the Gaza war earlier this year. Even Merkel was compelled to describe the Hamas rockets as "terrorist attacks."
READ MORE: Europe to activate Nord Stream 2 gas pipeline very soon  
Europe's condemnation of Israel
The last two weeks have brutally tortured this myth. On 10th May, the EU deplored Israel's top court for approving the eviction of over 1,000 Palestinians to make way for a military training zone. "Settlement expansion, demolitions, and evictions are illegal under international law," a spokesperson for the bloc said in a statement. "The EU condemns such possible plans and urges Israel to cease demolitions and evictions, in line with its obligations under international humanitarian and international human rights law."
Then on 13th May, the EU unequivocally condemned Israel for moving ahead with the plans of building more than 4,000 settler homes, in the West Bank. Fourteen nations of the European Union in a joint statement said, "We are deeply concerned by the decision of the Israeli Higher Planning Council to advance plans for the construction of more than 4,000 housing units in the West Bank." "We urge the Israeli authorities to reverse this decision," they added.
Moreover, Israel is finding itself in the crosshairs of Brussels because of its reluctance to follow Europe's suit in sanctioning Russia. Jerusalem has so far adopted a neutral stance on the war and has refused to provide Ukraine with the weapons it earlier demanded. Al-Monitor recently reported that EU is deeply regretting Israel's neutral stance over the Russian invasion.
Read More: As Biden embraces Iran, Europe set to emerge as Israel's strongest ally under the new leadership
Iran behind EU's hawkish Israel policy?
So, what's behind this sudden change of behaviour being adopted by the EU? The answer is Iran. On Friday, the European foreign policy chief Josep Borrell, in a celebratory tone, declared that talks aimed at restoring Iran's 2015 nuclear deal with world powers have "reopened." It was really a big deal for the EU that has its lusty eyes firmly set on Iranian oil for so long. In a bid to wean itself from dependency on Russian oil and gas supplies, the EU sees Iran as a viable alternative. But Iran is required to revive the JCPOA first. And for that, Iran needs to be wooed. Perhaps, that's why you see Europe nowadays condemning Israel more often than usual.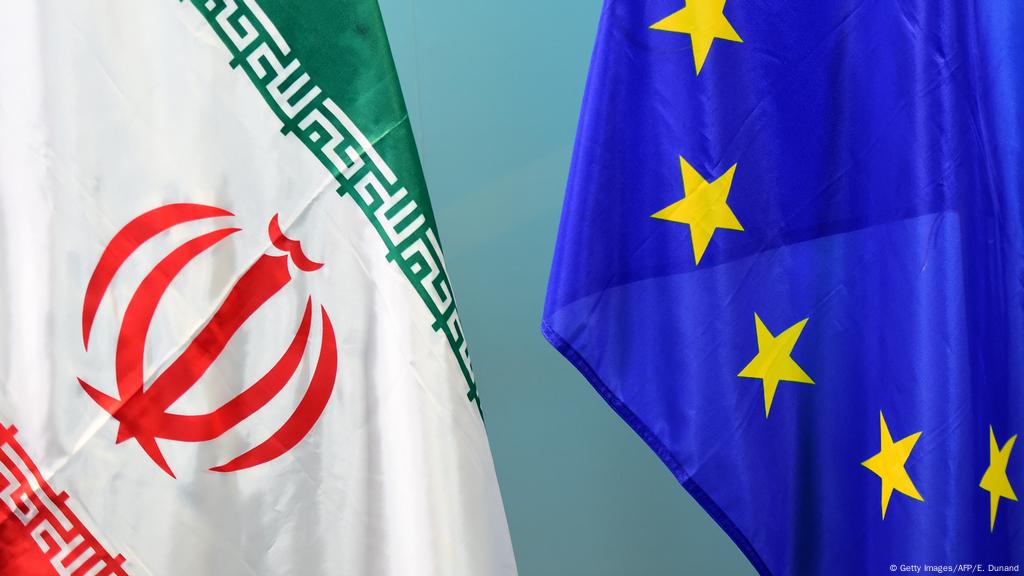 Iran may find itself in a convenient position as far as the JCPOA negotiations are concerned. Today, the importance of the JCPOA deal to the EU and US is way more than to Iran. But Israel remains Iran's Achilles' heel. Israel has deepened partnerships with Iran's Arab rivals. So, Iran suffers from a diplomacy crisis when it comes to countering Israel's clout on the world stage. So, Europe's message to Iran is now loud and clear—We can become your partner in slashing Israel's sprawling tentacles in the region should Tehran agree to the JCPOA deal.
So, desperation to get the JCPOA deal signed is what driving the EU's strict foreign policy towards Israel. It seems that Iran has taken over Brussels' steering wheel of late. Yet again, it's dirty geopolitics in play.
ALSO WATCH: