Gabriel Boric, a left-wing figure, was not only re-elected in a landslide, but he also accepted a constitutional overhaul to transform his country from a neoliberal mining power to a model of humanitarian green growth.
He has sought to change the country's health, education, housing, and pension systems while remaining "fiscally prudent" since taking office.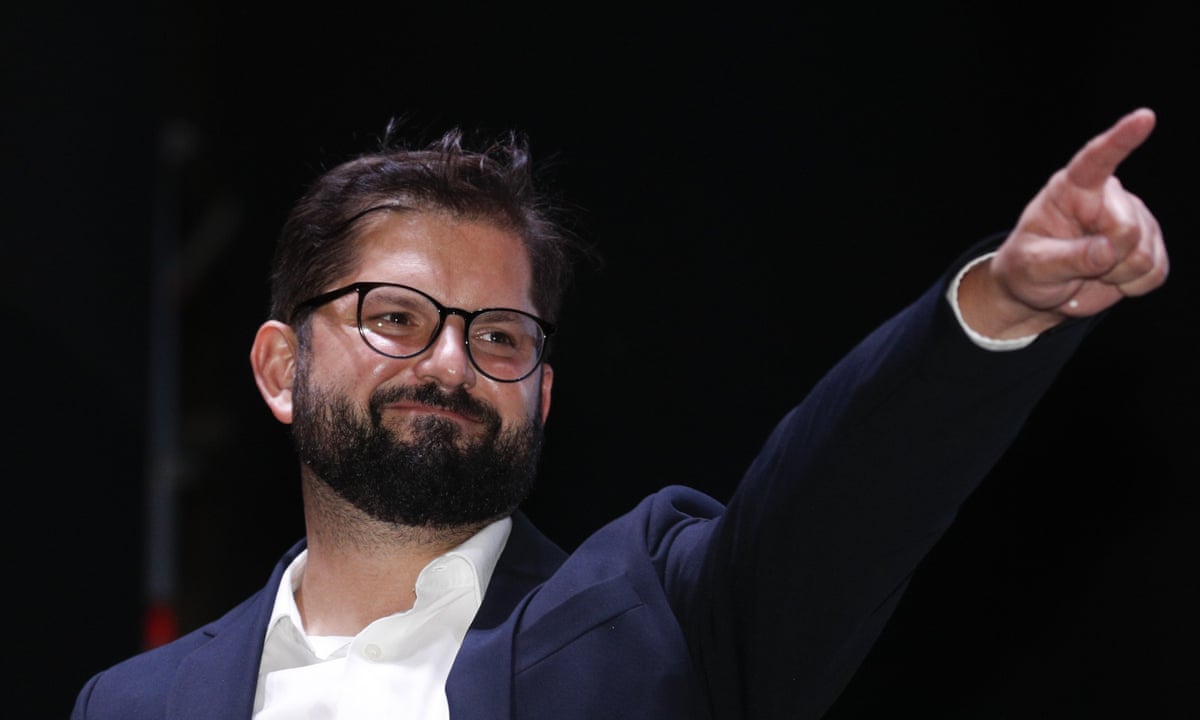 He was being seen as a beacon of hope, particularly for the indigenous Mapuche people who live in Chile's southern region, which has been subject to state emergencies under previous regimes.
However, after failing to manage the violence in the region, the Boric administration, like its predecessors, declared a state of emergency in the region.
The unrecognized tribe of Chile
Nevertheless, the Mapuche account for around 12% of Chile's population and are the country's largest indigenous tribe. They have long fought for acknowledgment in Chile's constitution, which does not recognise indigenous people. They still experience racial discrimination and dwell in impoverished rural areas in the country's south. Farmers and forestry corporations bought up a lot of their land.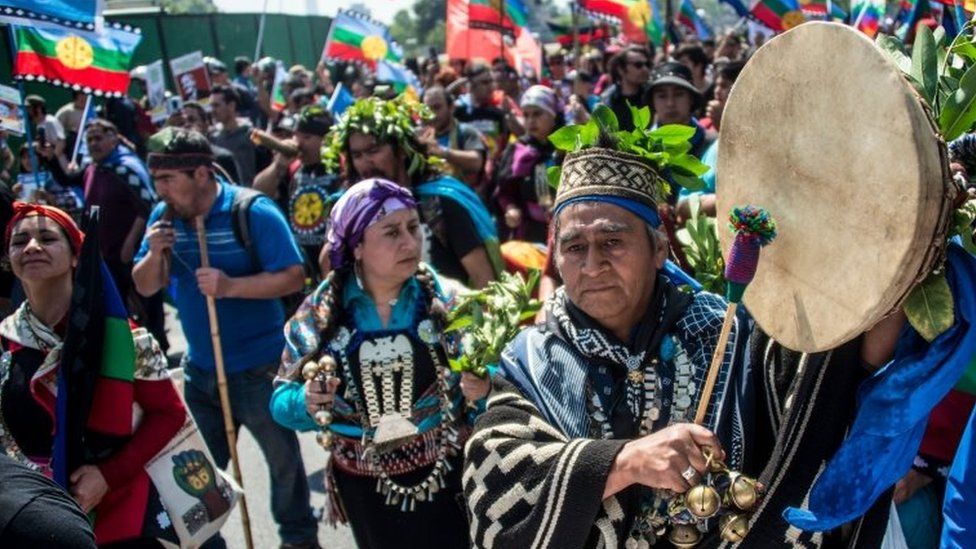 During Gen. Pinochet's administration from 1976 to 1990, large swaths of Mapuche land were given to affluent business families. Following Chile's return to democracy in the 1990s, the government announced that it would return some of the territories to Mapuche. However, progress has been glacial, with owners unwilling to sell and red tape stalling the process.
The delay is fueling discontent, which has resulted in violent occurrences across the region. Arson assaults on lorries transporting timber for forestry companies, shootings, and takeovers of government buildings have all occurred.
Boric failed to deliver his promises
In the midst of this, the arrival of Gabriel Boric, a communist, provided a glimmer of hope for the members of these indigenous groups, as well as for the shrinking economy and rise in crime in society. However, little has been done to alleviate their rage.
Boric confronts turbulence after only six weeks in office, with his disapproval rating up more than 30 points, his closest assistant under fire for rookie mistakes, the economy failing, and crime on the rise.
Read more: Chileans reject their 36-year-old president just a month after voting him to power
"The population doesn't see the government advancing initiatives that solve their problems," said Marco Moreno, director of the school of government at Universidad Central in Santiago. "It hasn't had control of the political agenda and it doesn't have a coalition that makes its proposals viable in congress."
Moreover, there has been increased violence in the southern part of Chile where this indigenous group is inhabited. And therefore, Interior Minister Izkia Siches announced the constitutional state of emergency, allowing the military to guard routes and highways in areas at the epicenter of the conflict.
"It is evident that in recent times we have had an increase in acts of violence on the roads, we have witnessed cowardly attacks", said Siches.
The question is why, despite the fact that all the indigenous group want is constitutional recognition and a right to their land, the current administration is failing to meet their needs, despite its promises? Was the promise just an election gimmick?
If the current left-wing government is truly concerned about the well-being of this group, the best course of action would have been to grant them constitutional status rather than imposing a state of emergency on them.
ALSO WATCH: