The world knows how the west and the European countries are desperately seeking the replacement of Russian gas and oil. They are going haywire. Their hopes with the Middle East were shattered as already UAE and Saudi Arabia refused to raise the spike in their production. And today, German Chancellor Olaf Scholz is optimistic as he embarks on a tour to the African nations of Senegal, Niger, and South Africa in search of gas.
Nonetheless, for the past 50 years, Russian gas has been utilized in Germany to heat houses, power industries, cook food, and light streets. Germany has been one of the largest buyers of Russian gas in Europe. However, following Russia's invasion of Ukraine, Germany was one of the first European countries to demand sanctions against Russia. After 2024, Germany has indicated that it will no longer purchase Russian gas. Germany is actively exploring Russian gas options.
Germany exploring options to replace Russian gas
In this context, Germany and Qatar struck a contract in March for the distribution of liquefied natural gas (LNG), which will enable the European country to wean itself off Russian energy. Qatar, on the other hand, has recently placed various requirements, such as the length of the contract, destination clause, and so on, meaning that the LNG contract with Germany will be eventually terminated.
Read more: Qatar scraps its LNG deal with Germany at the last minute citing new conditions
And now, Olaf Scholz has crossed his fingers as he visits the above-mentioned African nations.
"It is a matter worth pursuing intensively," Scholz said on May 22 at a news conference with Senegalese President Macky Sall during his first trip as chancellor to Africa.
Olaf Scholz is not as wise as he thinks he is!
But this is a mere stupid and unintelligible move of Olaf Sholz. Wondering how? Well, to substantiate this, the following points shall be considered:
Initially, both South Africa and Senegal refrained from voting on a UN resolution condemning Russia's invasion of Ukraine, which Moscow describes as an unique military operation to demilitarise a neighbor it claims poses a security danger.
Senegal and Niger share a border with Mali, which experienced a military coup in May 2021 and has since made choices that have caused problems with its African neighbours and EU partners.
When allegations surfaced that several mercenaries from African countries were joining the Ukrainian force fighting Russia's aggression, Nigerians were barred from joining the forces.
"Nigeria discourages the use of mercenaries anywhere in the world and will not tolerate the recruitment, in Nigeria, of Nigerians as mercenaries to fight in Ukraine or anywhere else in the world," said the Nigerian foreign ministry's spokesperson.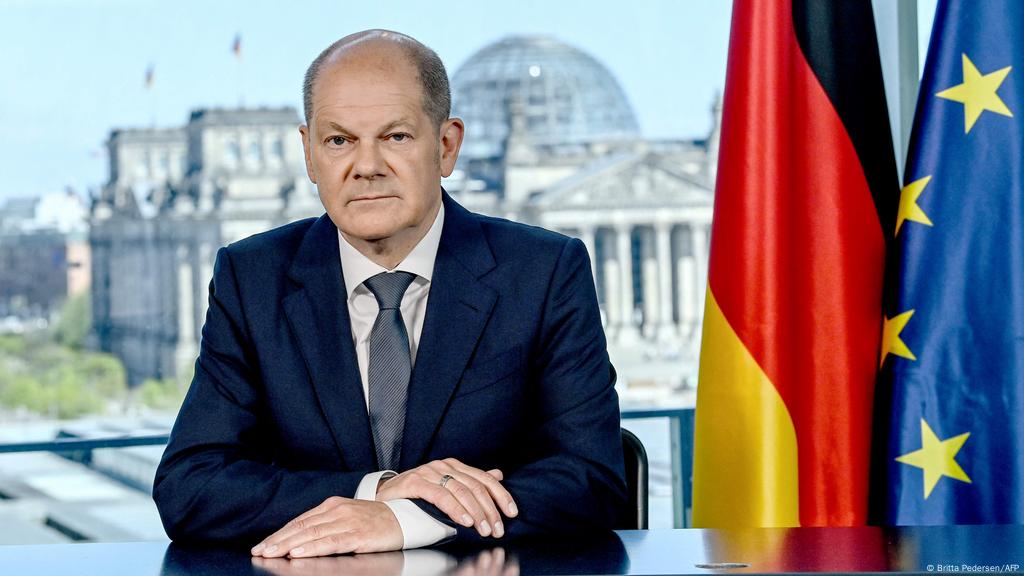 Given the preceding, it is clear that Olaf Scholz is just ignoring the fact that these countries are already affiliated with Russia. If he seeks gas from these countries, he is implicitly wanting Russian gas.
Because Germany and the rest of Europe rely so heavily on Russian gas, transferring Germany's dependency to any other XYZ country is almost impossible. For one reason, Germany would have a difficult time procuring gas at Russia's offered cheap prices. Two, a new gas partner is unable to assure that its gas supply is secure. As a result, before breaking up with Russia, Germany must reevaluate its stance.