Would you believe me if I claimed about 25% of the Ukrainian Army has been rendered decapacitated by the invading Russian forces? If not, you better believe Zelensky's own words! In an interview with the American news site Newsmax, Zelensky, perhaps for the first time ever, admitted that the situation in the east was "very difficult." All because Russia has forced around 60,000 Ukrainian soldiers to go off the battlefield.
Zelensky admits huge number of human losses
In the interview, Zelensky said, "The worst situation is in eastern Ukraine and south of Donetsk and Luhansk. The situation is very difficult. Every day we lose 60-100 soldiers in battles and we have about 500 wounded. We are keeping our defensive perimeter."
These are staggering losses:

NEW – Ukraine is losing 60 to 100 soldiers every day, Ukrainian President Volodymyr Zelensky told Newsmax. "The situation in the east is very difficult. We are losing 60 to 100 soldiers every day and something like 500 wounded in combat."

— Jim Sciutto (@jimsciutto) June 1, 2022
We are about 100 days into the war and 100 losses every day simply means that the country has lost around 10,000 soldiers so far against Russia. Importantly, the number of wounded soldiers, those who can no longer be deployed on frontlines, might have risen to 50,000 so far.
This means that out of Ukraine's 240,000 soldiers, 60,000 are no longer present on the ground to fight out the invading forces. In other words, the Ukrainian army has been rendered into a harmless paralyzed force by Putin's men.
Ukraine's psyops exposed
Previously, in mid-April, Zelensky had said that the number of dead Ukrainian soldiers was 2500, while around 30,000 Russian soldiers were gunned down. Now, it turns out that it was a part of Ukraine's psychological warfare against Russia.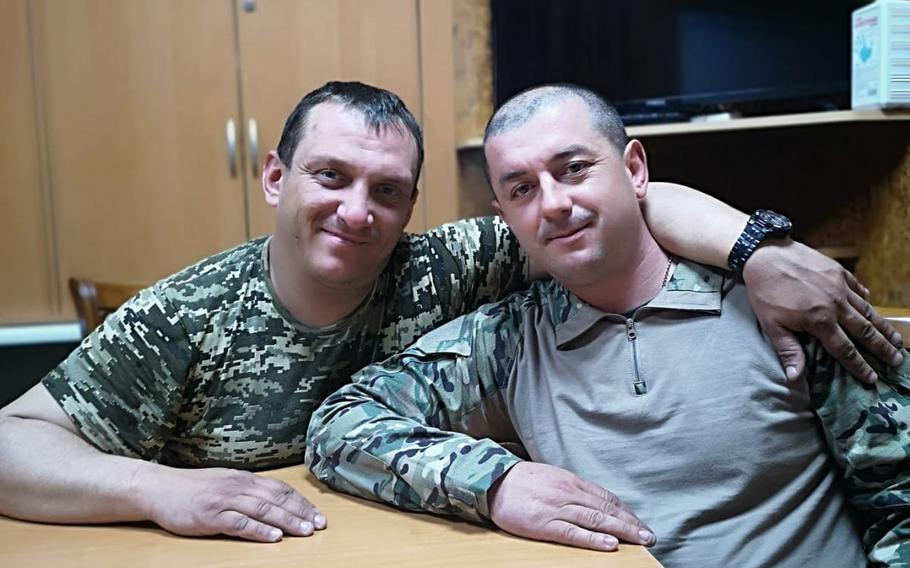 Serhi Lapko, a Ukrainian military commander, fighting on the frontline, was recently quoted by Washington Post as saying, "Kyiv was deliberately not acknowledging the death of Ukrainian soldiers at the frontline, to protect morale among troops and the general public." He further told, "On Ukrainian TV we see that there are no losses. There's no truth."
Read More: The Ukrainian army has had enough of Zelensky; the mood is changing now
Who's at fault?
The fact of the matter is, in order to keep fuelling this war against Russia, Zelensky was required to hide these true figures from his countrymen. These precious lives of Ukrainian soldiers could be saved had NATO behaved wise enough not to provoke Russia by proposing to expand NATO. This war could be avoided if Ukraine's neutrality was maintained and respected!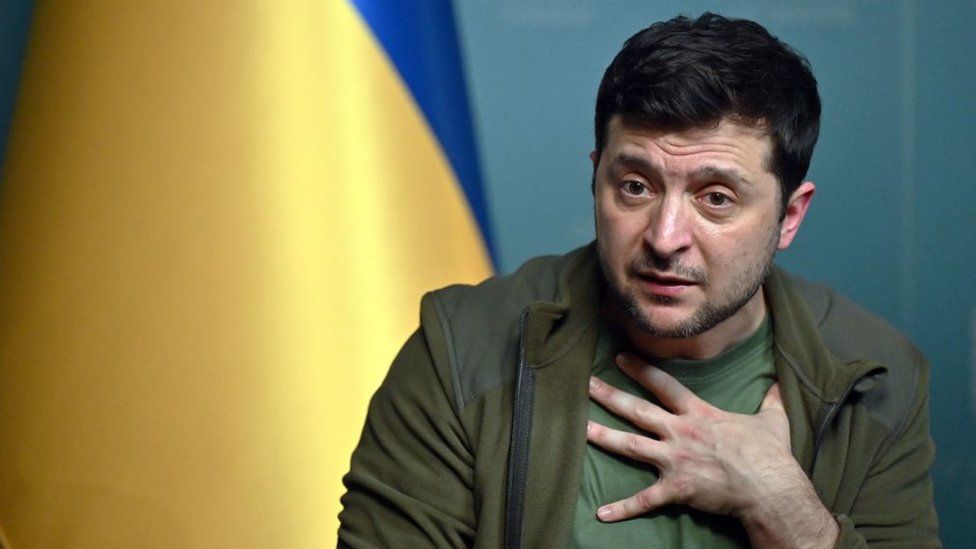 Frankly speaking, Ukraine's loss in the war was inevitable; a foregone conclusion. One must realize what Ukraine was actually fighting against? Ill-equipped, poorly trained Ukrainian soldiers were mercilessly deployed against the world's second-most powerful military without proper assessment and deliberations! And when push came to shove, in form of a staggering number of human losses, Zelensky simply resorted to hiding the actual number of dead soldiers! That was how the former comedian honoured the supreme sacrifice of his nation's men in uniform!
WATCH: