Russia and Ukraine have been involved in a war for over a hundred days now. The West and its allies have also failed to find a way to end the war. In the midst of this, Russia has devised a new strategy. Russia may attempt to close the only remaining path for humanitarian convoys delivering food, water, and other help to Syria's over one million people besieged by civil war.
West has put a heavy embargo on Russia
Since Russia's invasion of Ukraine, the West has imposed an embargo on Russia. In reaction to Russia's unprecedented and unprovoked military attack on Ukraine, the EU has enacted six sets of sanctions. The actions are intended to:
Stifle the Kremlin's capacity to fund the war;
Impose clear economic and political costs on Russia's ruling elite, who are responsible for the invasion.
Without a doubt, these sanctions have had no effect on Russia's motivations. But still, in order to retaliate, Russia has devised a new strategy to pressurize the West, especially European nations.
Bab al-Hawa: only route to provide aid to Syria
Currently, there is only one path for international help to reach Syria's civil war-torn country: Bab al-Hawa. The UN had access to four borders in Turkey, Iraq, and Jordan when it first started distributing cross-border aid in 2014. Only two remained available in January 2020. And there has only been one since July 2021 i.e. Bab al-Hawa. Russia used its veto authority at the UNSC to keep only one path open and has allowed it to remain open until July 2022, after Russia made a compromise in the UN Security Council last year. This has been done in order to preserve Syria's sovereignty and Russia has advocated for aid to be given with President Bashar al-Assad's government approval rather than through the U.N.
Every day, trucks loaded with food, water, clothing, medical supplies, and construction equipment queue up to cross the Syrian hills into Turkey. Once they've made it through, they'll travel to the Syrian town of Bab al-Hawa, where they'll enter a region that has witnessed more fighting than any other in Syria.
And now the voting is due in the month of July at the U.N. Security Council on whether to keep the only route for aid open. As we know, Russia wields a powerful veto at the UNSC and this could be used as an opportunity by Russia to pressurize Europe and the Middle East as well. This, on the other hand, has a point.
When humanitarian aid stops reaching these people in Syria, who are entirely reliant on it for survival, they will inevitably try to flee to countries bordering Europe and the Middle East.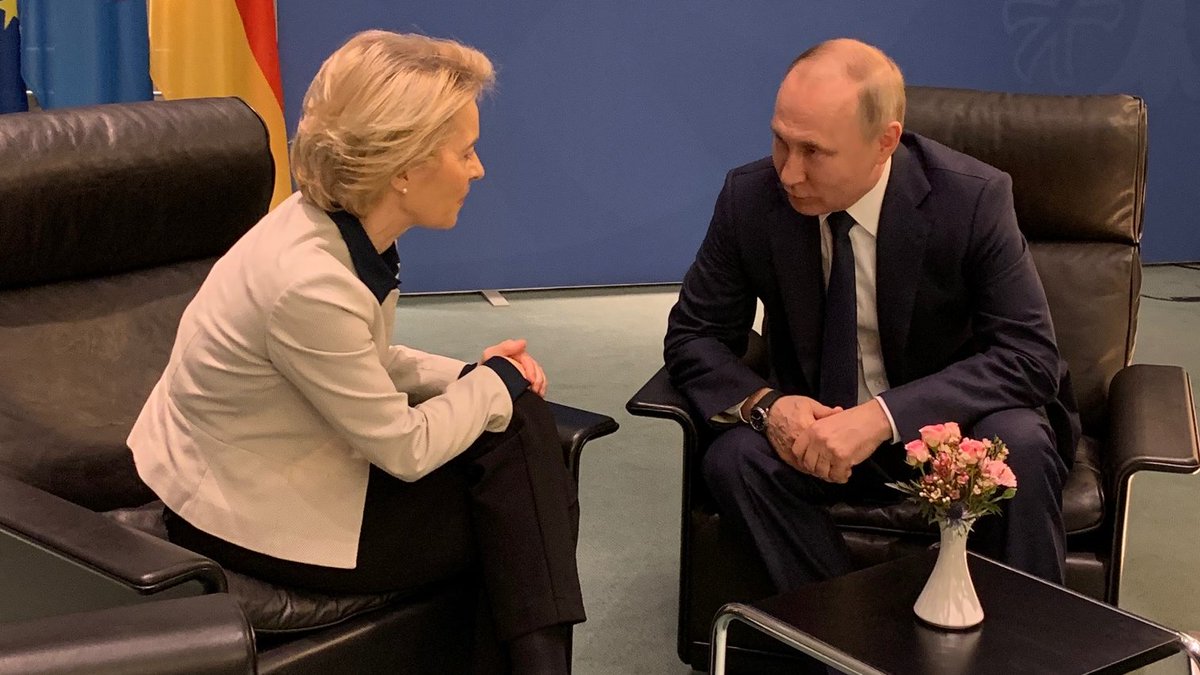 Since 2015, Europe has experienced a massive influx of migrants. An estimated 97,000 refugees and migrants arrived in Europe between January and August 2021, a 95 percent increase over the same time in 2020. In 2022, this tendency is projected to continue. There are currently 25,000 children in the system, with 9,300 of them being unaccompanied or separated.
And if Russia vetoes to stop the aid to Syria eventually via the Bab al-Hawa route, Europe will be unable to bear another wave of migrants as these Syrian migrants make their way to Europe.
As a result, Russia can use it as a negotiating tool with international powers to pressurize them and get favors.