The Russia-Ukraine conflict has reached its 107th day, and every day you wake up, you read and watch how the Russia-Ukraine conflict is unfolding in the mainstream media. This media, on the other hand, discusses how the West is responding to Russian aggression.
The news feed on social media is overflowing with articles and photographs. However, the war is not just happening in Ukraine.
The media always talks about how the Russia-Ukraine war is carried out. But, in the last 7 years, it never mentioned the West and Russia's fight inside Africa. Russia continues to gain influence whereas, the West continues to get isolated inside the continent.
Russia takes African Gold
After being isolated from international financial and gold markets due to the invasion of Ukraine, Russia is possibly using its influence in West Africa to profit from illicit gold markets and money laundering. Given the reason that Russia recently made its economy gold-backed, it makes more sense now.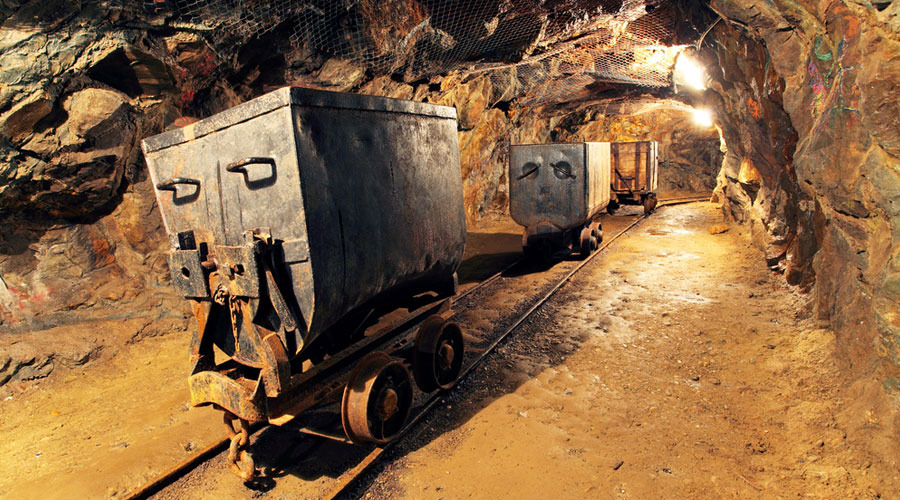 Gold is more of an elixir for Russia right now. Since Russia invaded Crimea back in 2014, the Russian state has been constantly working hard to steer its economy against the impact of sanctions. One avenue to do so was to increase its gold reserves, as gold tends to soar in times of conflict.
In a bulletin released last month, GI-TOC (Global Initiative against Transitional Organized Crime) stressed, "Russia has been building its influence in Africa since 2014, including with the governments of West African gold producers Mali and the Central African Republic (CAR)."
Not only this, the presence of Russian gold-mining operations and private military companies in West Africa in addition to Putin's relations with regional governments and support from the public, is making it quite easy for Russia to take away 'African Gold'.
Read More: Strange but true; US and Israel are helping Russia fight against the West
Wagner Vs. The West
The President of the Central African Republic (CAR) has been a post that has always been backed by the USA and France making it quite certain that he/she will be a blind follower of the West. But, the current President Faustin-Archange Touadéra is Russia-dove. The reason is the Russian Backed Wagner Group.
After President Faustin-Archange Touadéra came to office in 2016, the country started shifting its strategic alliance from France, the former colonial power, to Russia.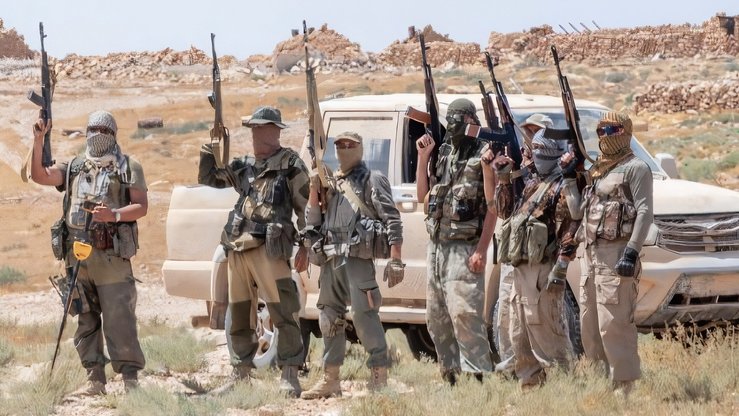 The Wagner group helped Touadéra survive insurgency against his government back in 2018, rewarding Russia with hefty profits. Russia mobilizes the African government and people by suppressing counter-insurgency by the west with its Wagner fighters. The Wagner Group has been widely reported in regions like Mali and Libya.
Wagner forces are successfully mobilizing African governments shunned by the West and helping governments facing armed uprisings and internal challenges to their rule. The African leaders get recognition from the Kremlin and military muscle from Wagner and in return, Russia gets prime access to their oil, gas, gold, diamonds, and valuable minerals.
For example, back in 2017, the Wagner Group deployed some 500 men to put down local uprisings against the government of Sudan's dictator Omar al-Bashir. As a reward, Russia ended up receiving exclusive rights to gold mining in Sudan.
Despite U.N. and Western condemnation of the Wagner Group's actions in Africa, as well as threats of financial penalties for African governments that hire the Russian security, it is very unlikely that Wagner will be kicked out of Africa. That indicates the present state of Russian influence in Africa.
Read More: United States of Africa: A dream that got Gaddafi killed at the hands of a desperate US
Recently, Africa has also become a hotbed of activity that no one is talking about. The European nations are heading to the bloc for securing their energy supplies. What went unnoticed was Russia and the West continue to fight on this land like mad mongrels for their dominance.
WATCH: